2017
Amuse Bouche Trip June 2017
We did a short trip to BusFusion in Almonte, with stops in Bon Echo Provincial Park, Ottawa and Merrickville.
Bon Echo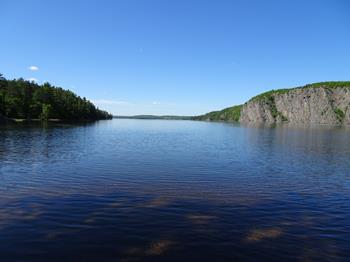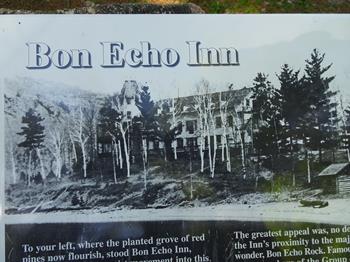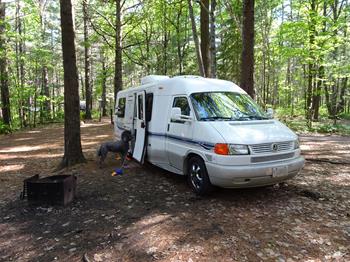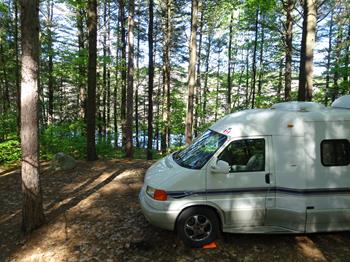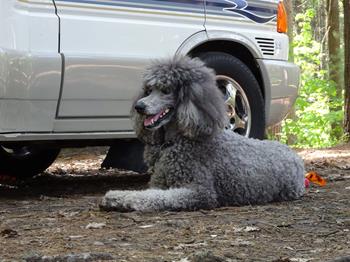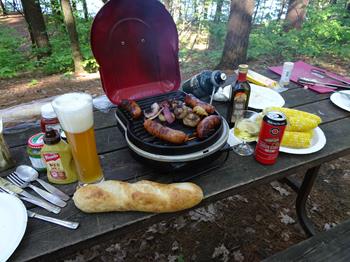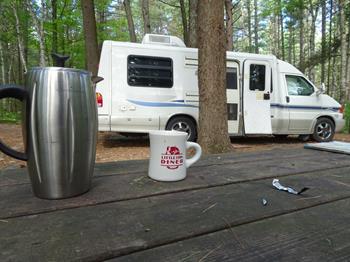 Canadian Nessie?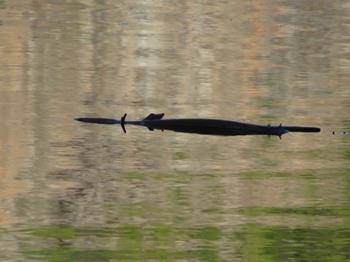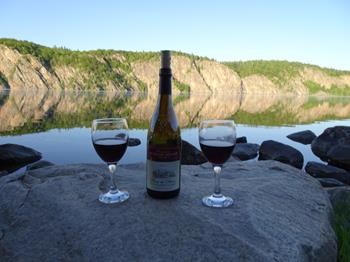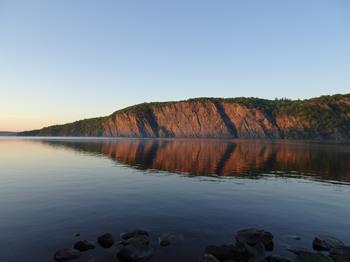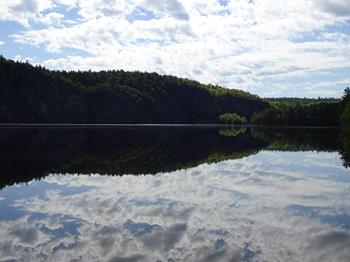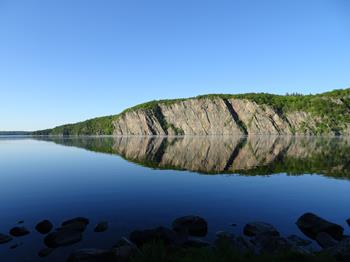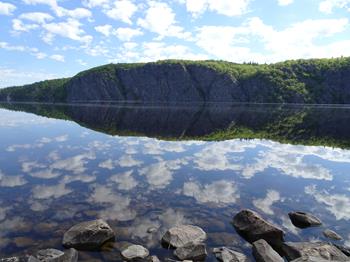 ALMONTE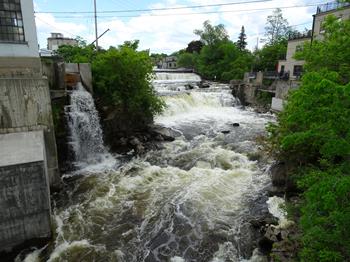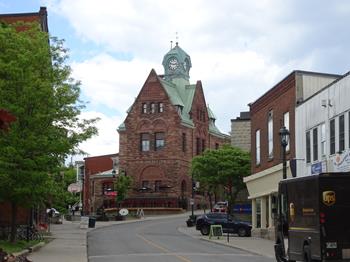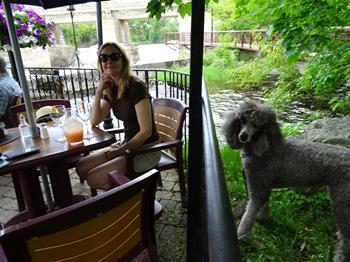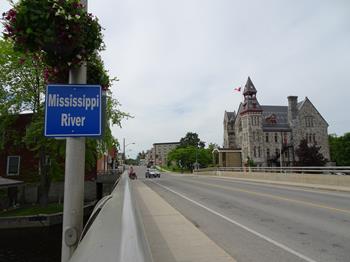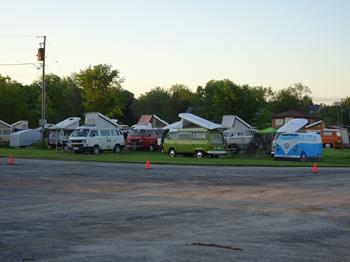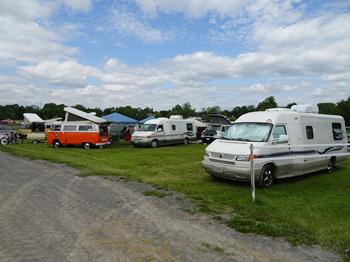 Poutine!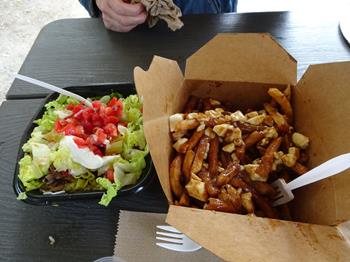 Merrickville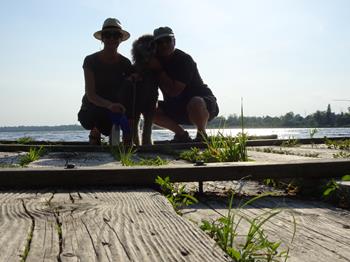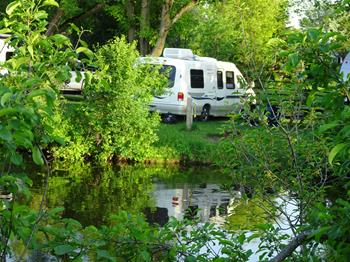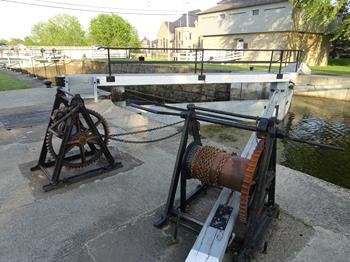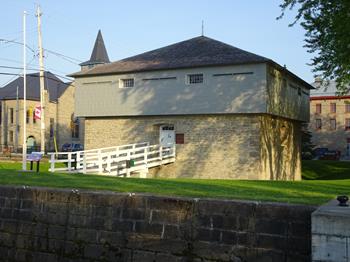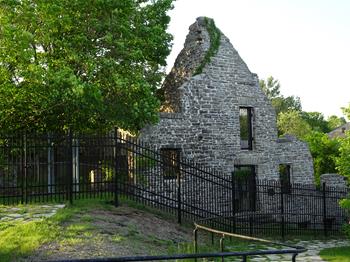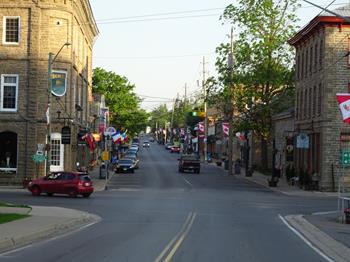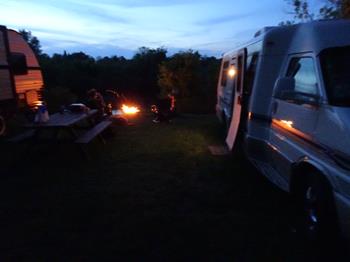 Projected Trip Summer 2017
We'll start with a visit to Documenta in Kassel, Germany, then down to Venice for the Biennale. In Venice, we'll decide the rest of the route, based on weather & what we feel like doing!
Our likely return route: a revisit of old favourites (mainly France - orange icons):
Amsterdam -> Kassel (Documenta)-> Bamberg-> Praha->Venice (Biennale) -> Avignon -> Dordogne -> Paris -> Bruxelles
P
rojected Trip Xmas 2017
Morocco! - Probably pick up Taylor, Odin & favourite sister-in-law Karen in Lisbon, drive to Algeceiras; ferry to Morocco; several weeks in Morocco, a bit of Portugal on the return leg (Monsaraz & Tomar), with Taylor & Odin flying back out of Porto.