2012 SUMMER
Frank did a 3 week solo trip July - August 2012.

View Summer 2012 in a larger map
Amsterdam
Kassel: Documenta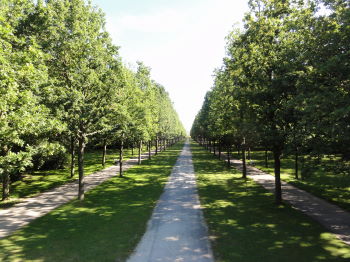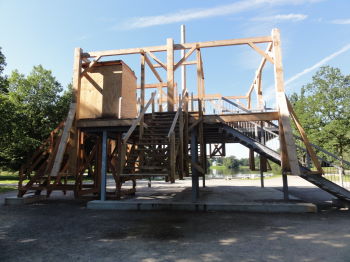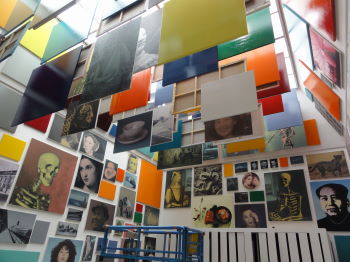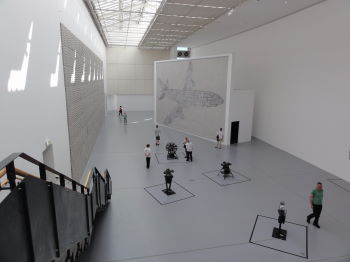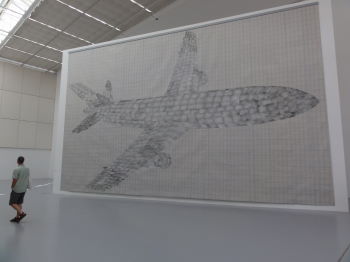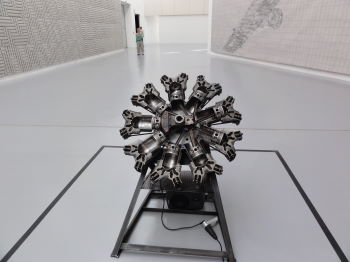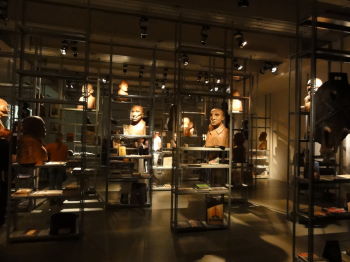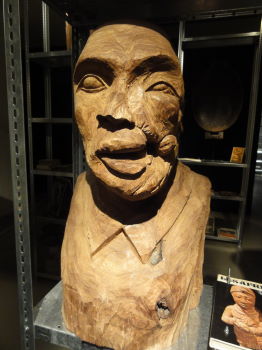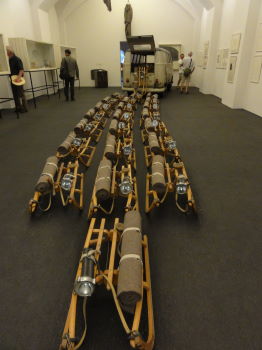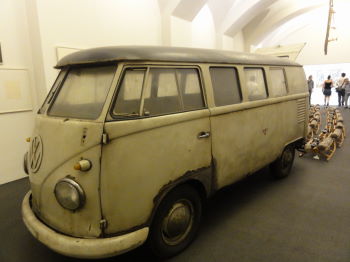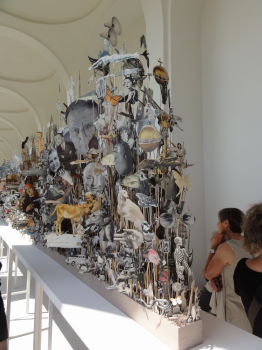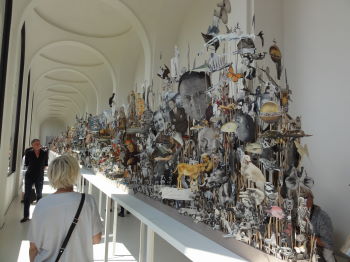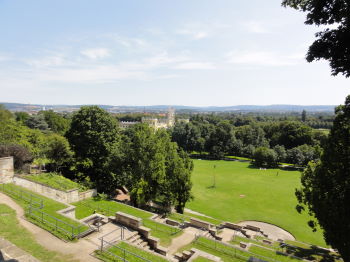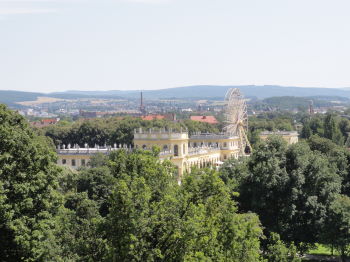 Hann Munden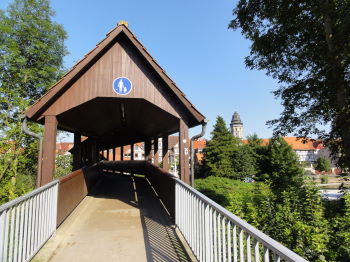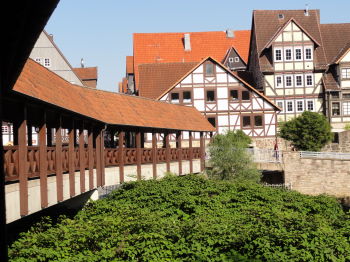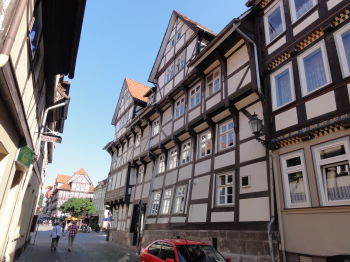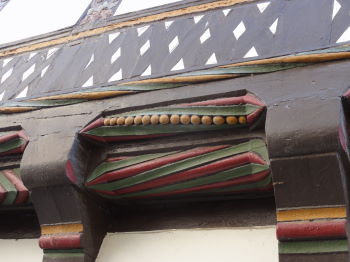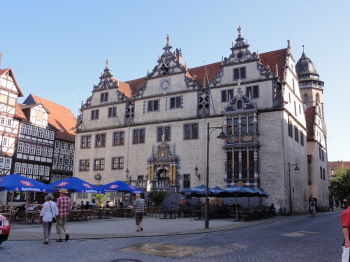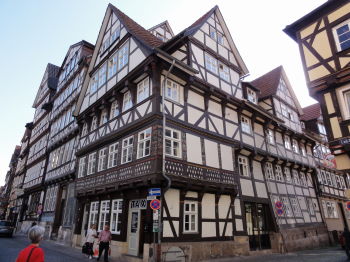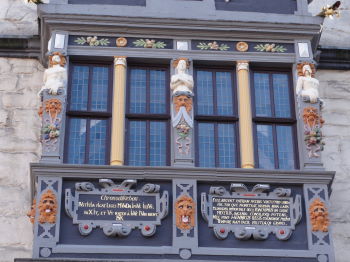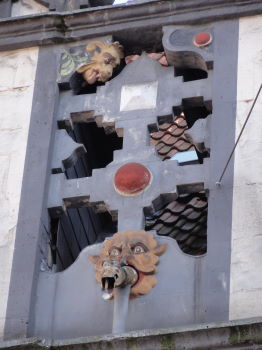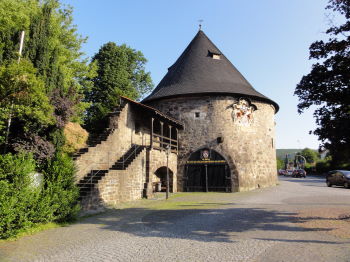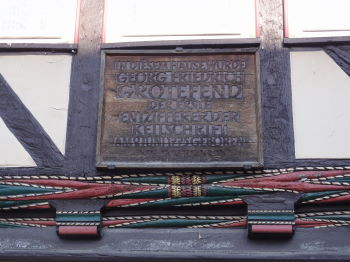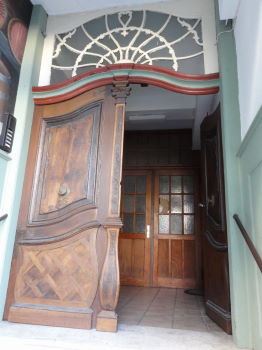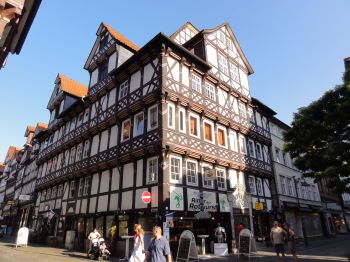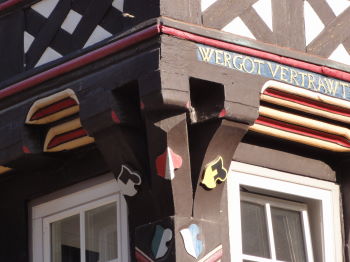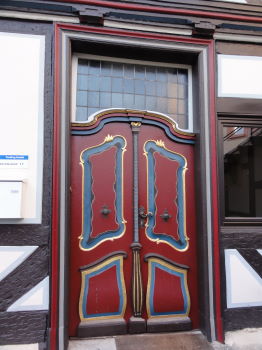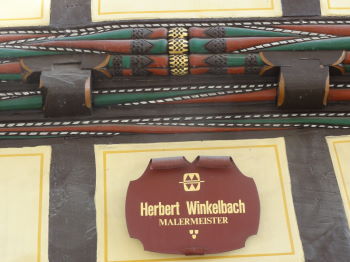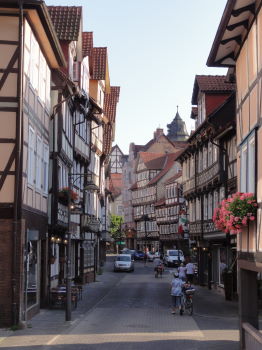 Schloss Corvey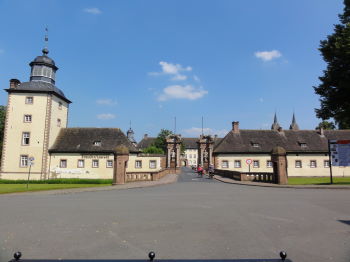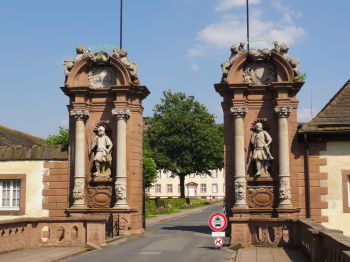 Hoxter Stellplatz by the Lake
Hamelin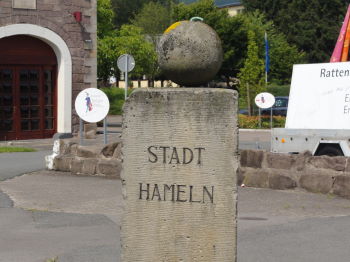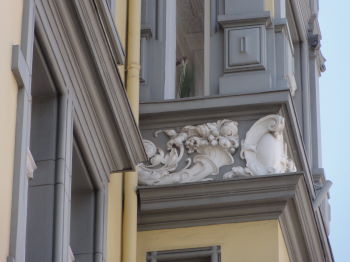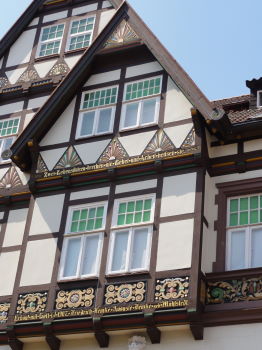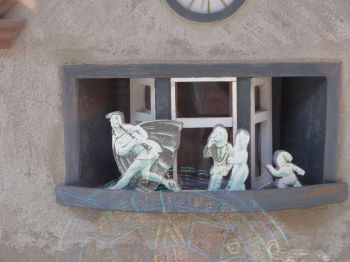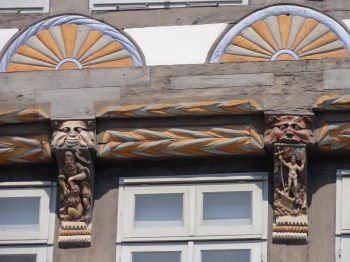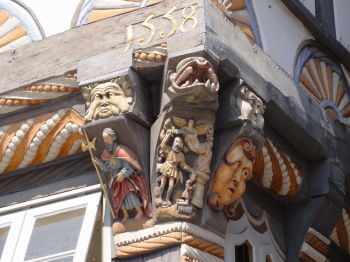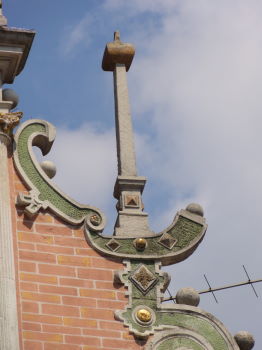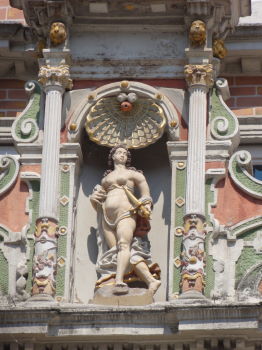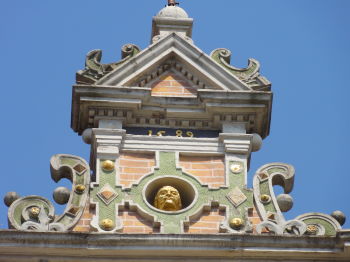 Paderborn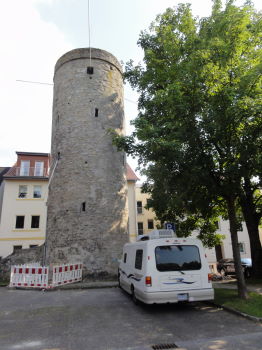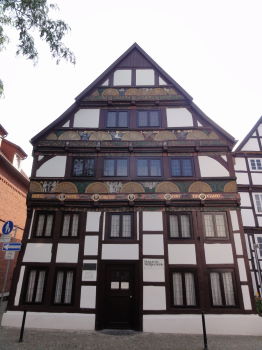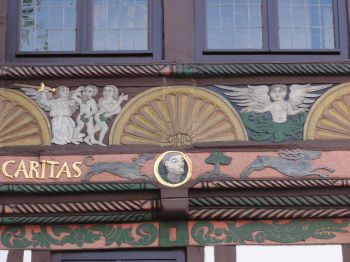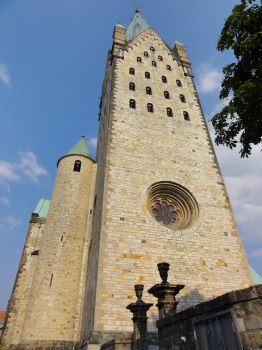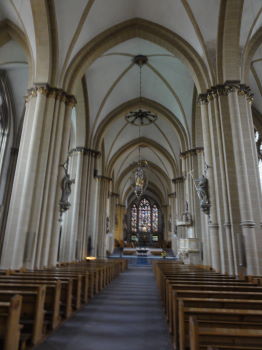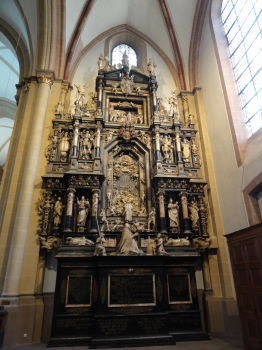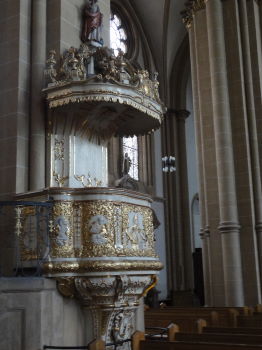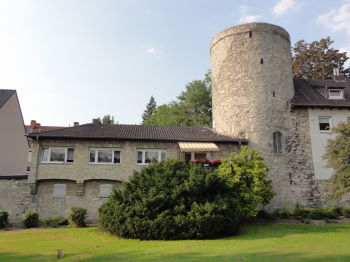 Bacharach
This fellow from Bamberg was tooling around Germany
towing his Gypsy wagon with a tractor!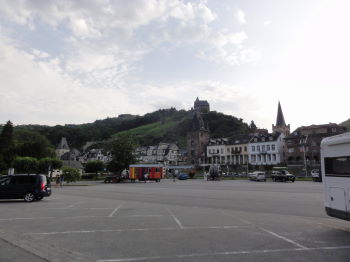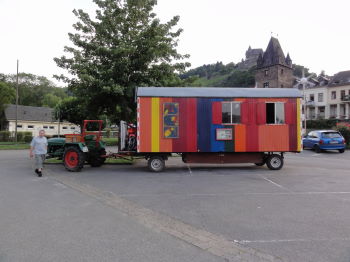 Mosel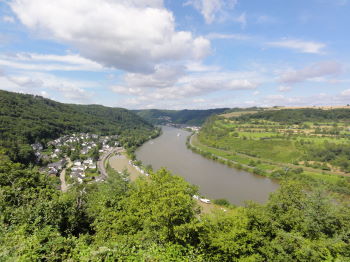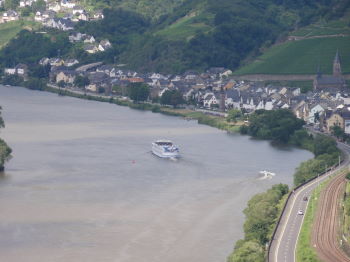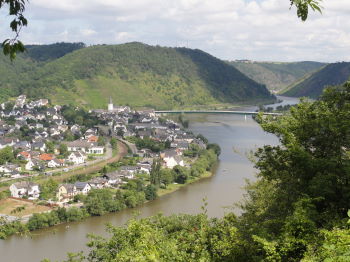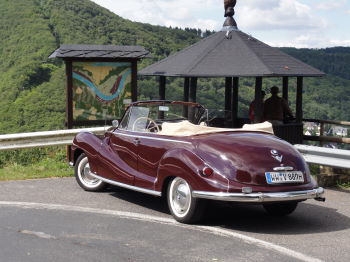 Mosel: Reil
Spent a couple of days... tried the local wine ...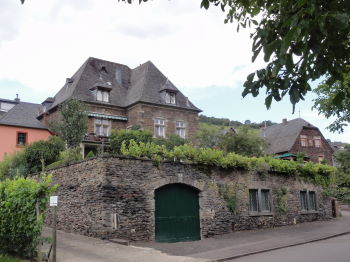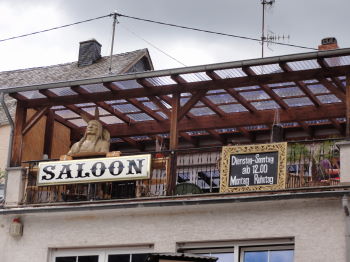 A castle along the road...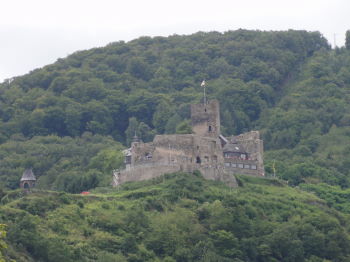 Neumagen on the Mosel ... Roman Town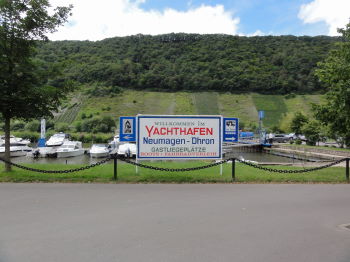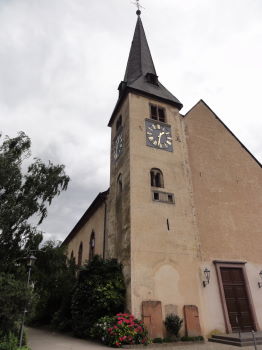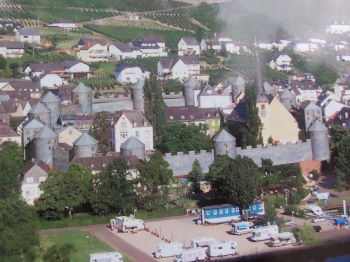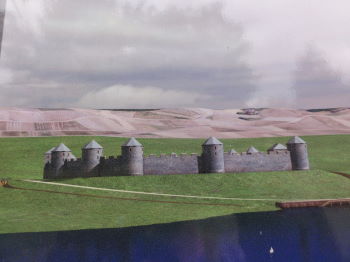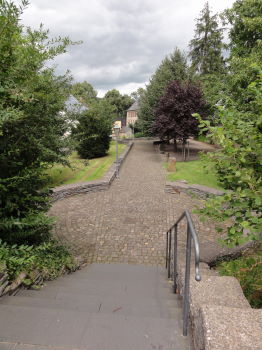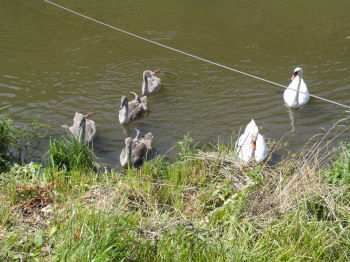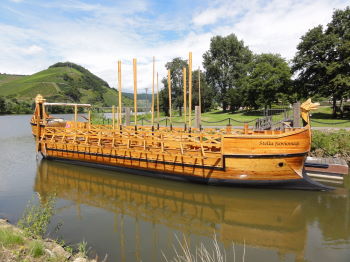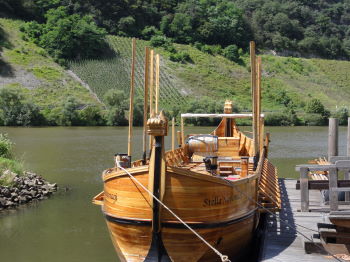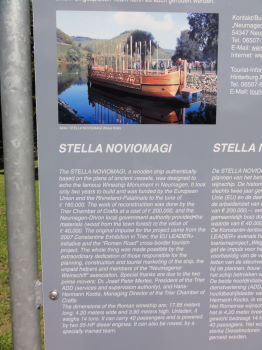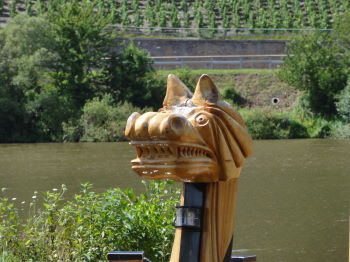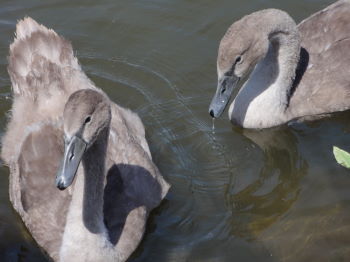 Trier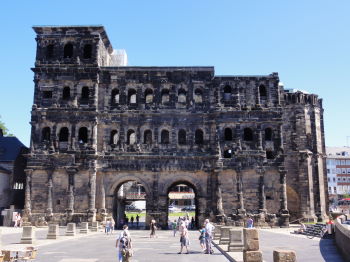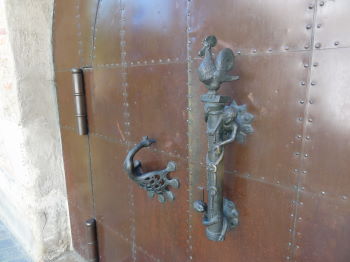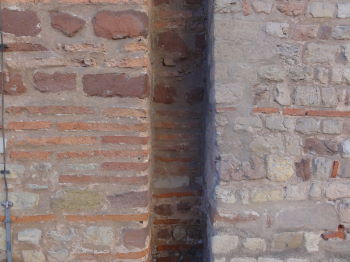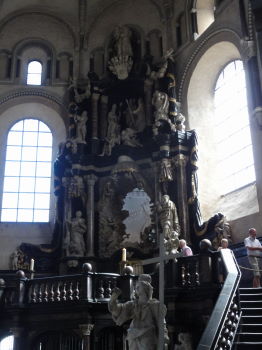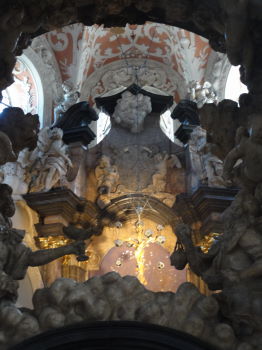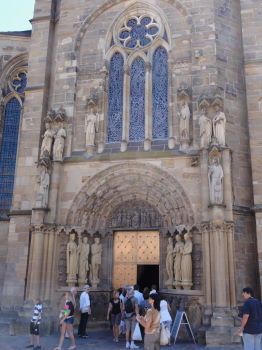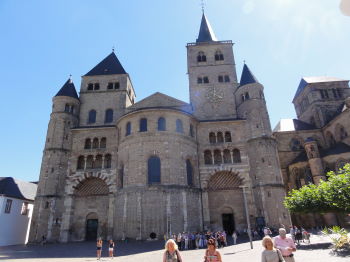 Gouda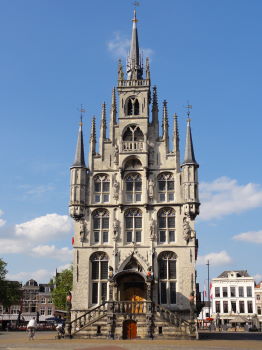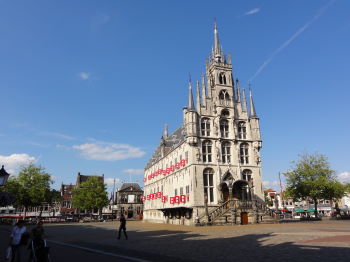 Haarlem