2016
Hymer Shakedown Trip - October 2016
I picked up the "Jefferson EuroCamper" at the end of September and after a few days visiting Kees, did a short 10 day trip to check it out & learn how the systems worked.
I went from Amsterdam north, crossing the IJsselmeer on the 27 km long Houtribdijk to Lelystad, where I visited Ber at the consignment dealer where we had purchased the camper : "World Next Door" (highly recommended).
Next I went east to visit Deventer & Zutphen before resting in Emmerich Germany, where I had a new shower pan installed and visited the awesome Rhein Museum.
From Emmerich I travelled to Köln where I stayed in our favourite stellplatz on the Rhine for a couple of days. Schweinshaxe at the Malzmühle Brauerie.
From Köln I travelled south for a day in Bacharach am Rhein, then went down the Mosel, stopping at the stellplatz in Ediger - camped right on the banks of the Mosel - then drove through Luxembourg to Rochefort Belgium, where alas the abbey was not open for visitors.
Then I revisited Maredsous Abbey, my GPS taking me down country roads that were exactly Hymer-width (only one car had to back up, though!).
Next I had lunch (rabbit in oude geuze) at Drie Fonteinen in Beersel, before staying at a free stellplatz in Puurs, north of Brussels. Then I headed back into Brussels to stay at the in-city stellplatz at the Generations Auberge du Jeunesse in Moelenbeek.
From there I returned to the Amsterdam area to hang out with my friend Kees.
Crossing the IJsselmeer (formerly the "Zuider Zee")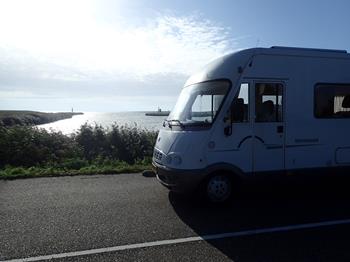 Zutphen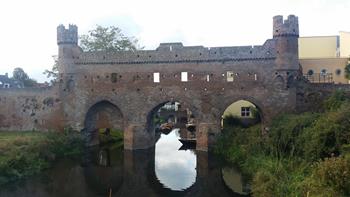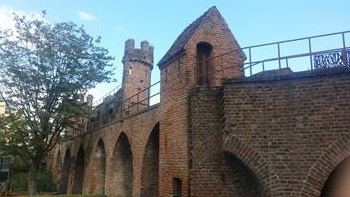 Emmerich & The Rhein Museum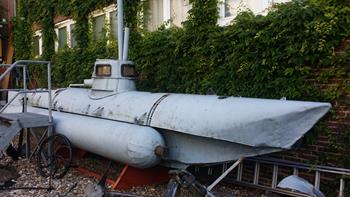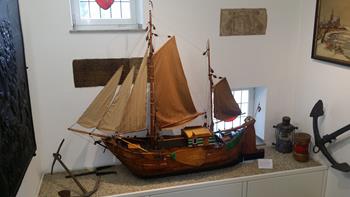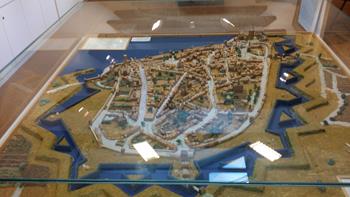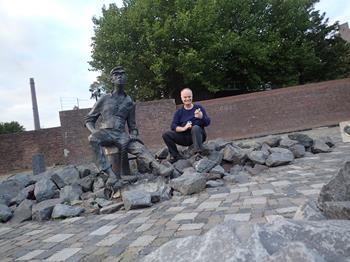 Köln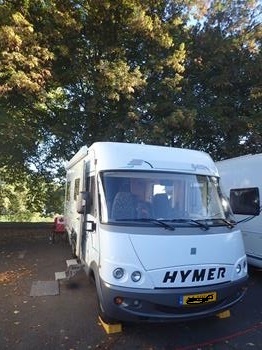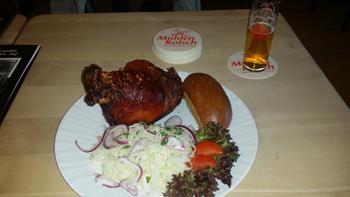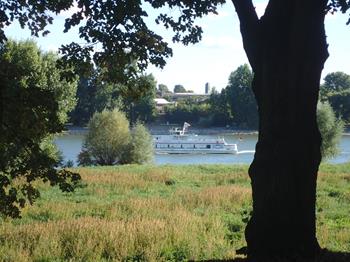 Bacharach and the Rhine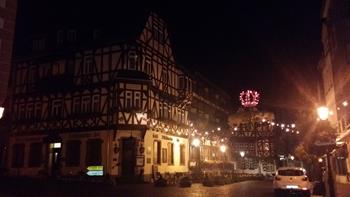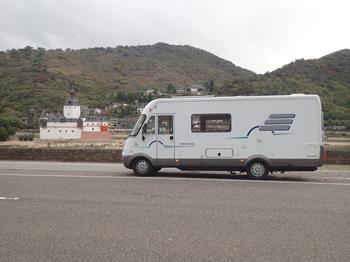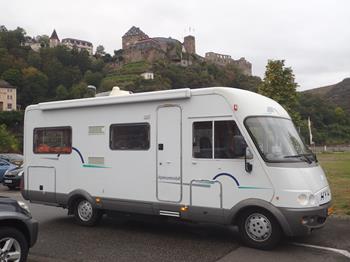 Ediger and the Mosel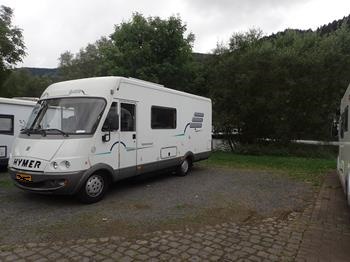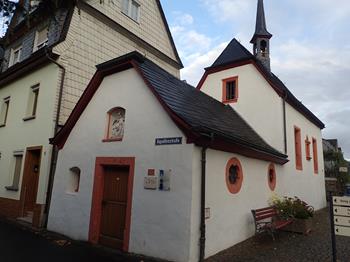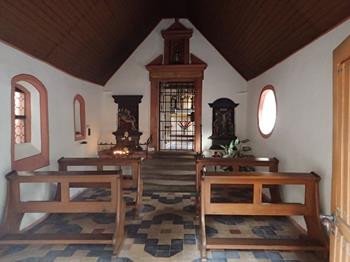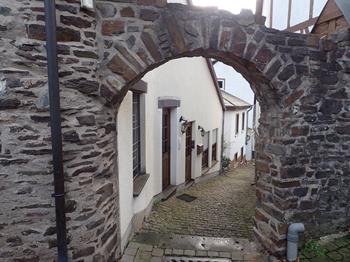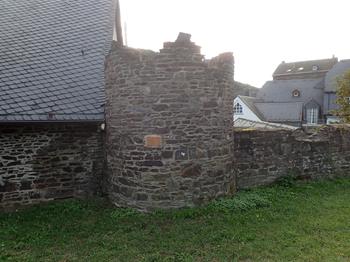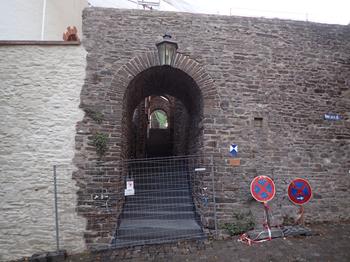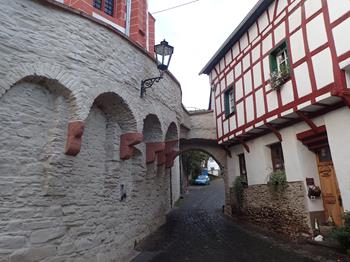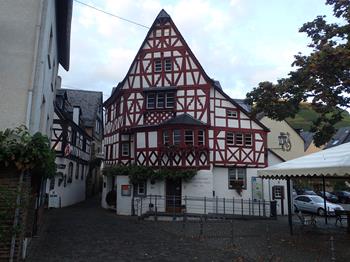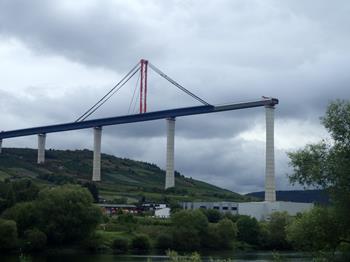 Rochefort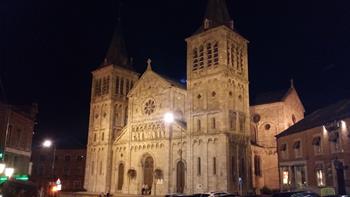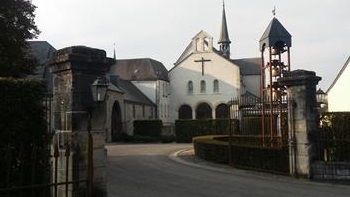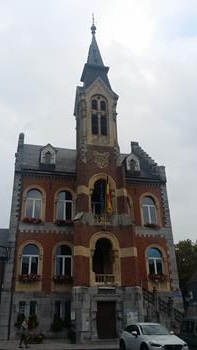 Beersel and Brussels