Summer 2021 Covid Trip
This was a strange trip, taking place during a quiet spot in the pandemic.
I flew into Schiphol and promptly took the Hymer in for thorough servicing, since it had been sitting for 18 months. I planned to spend a week in the Netherlands, then head into Germany, but the Covid numbers were spiking in NL so I immediately headed out for Germany once the maintenance was complete. My friend Kees thought this advisable in case the Germans decided to impose further border restrictions on travellers from NL.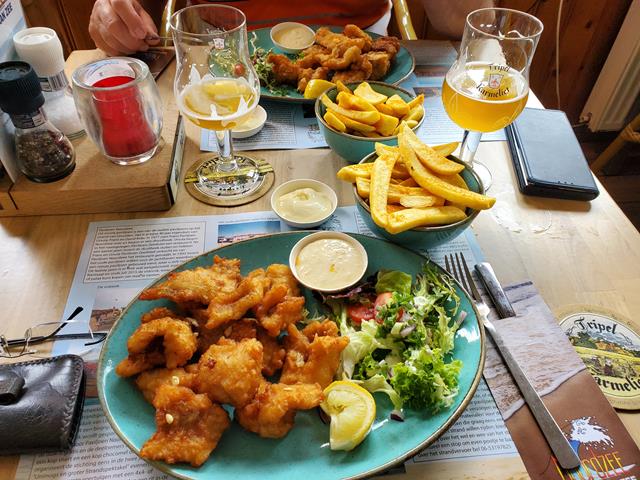 First night I stayed in a pleasant free stellplatz in Dinslaken, north of Oberhausen. It was situated next to a large park with a lake. I was the only wohnmobil there.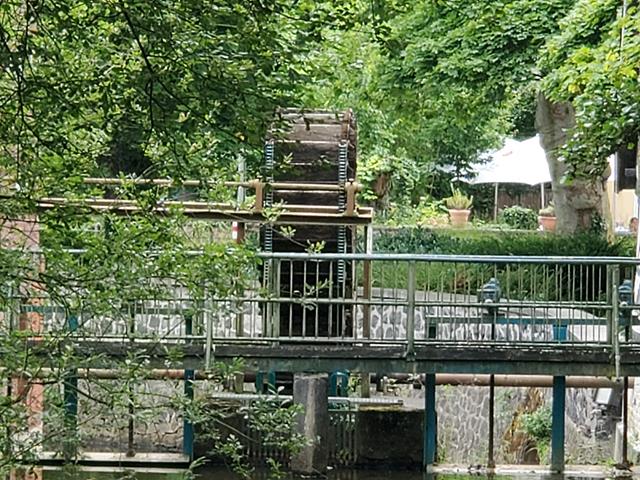 Next day I drove to Köln, where there were several spots overlooking the Rhein. This, and the fact that the normally full stellplatz was maybe at 50%, I attribute to the recent storm with accompanying flooding that had just passed through, causing great devastation just a bit south in the Eifel.
I hung out in Köln for 5 days, strolling into town, eating schweinshaxe and quaffing Kölsch at old favourite the Malzmühle.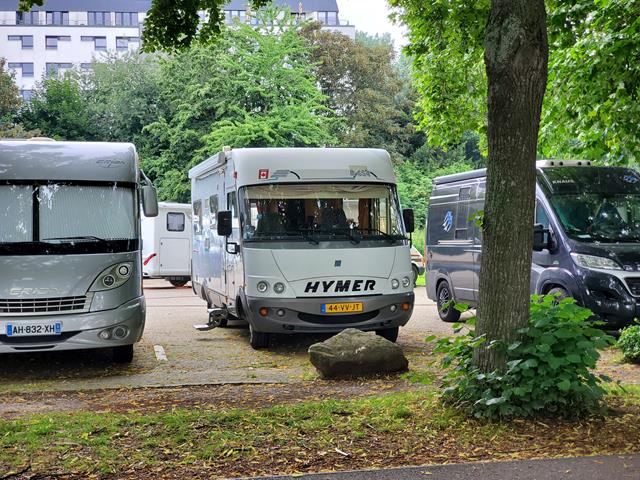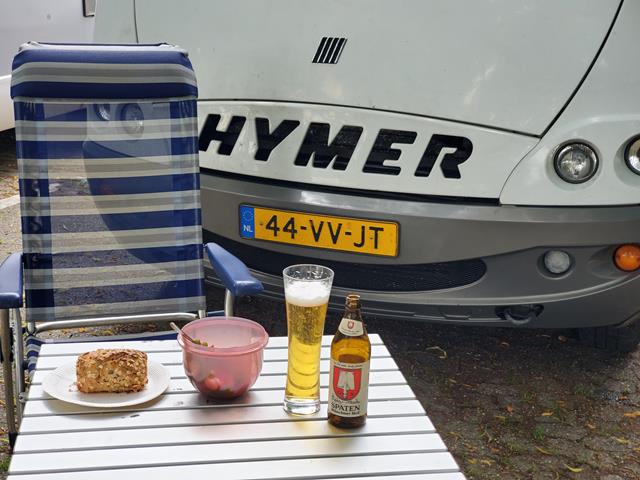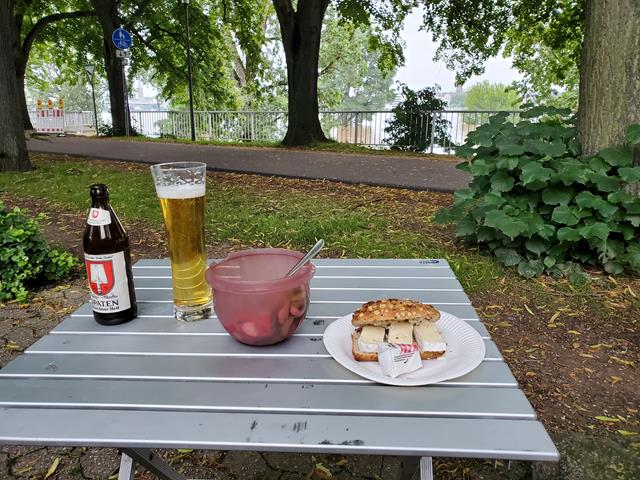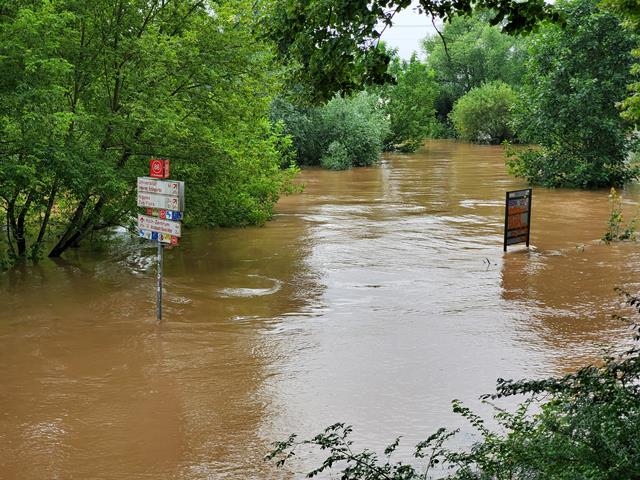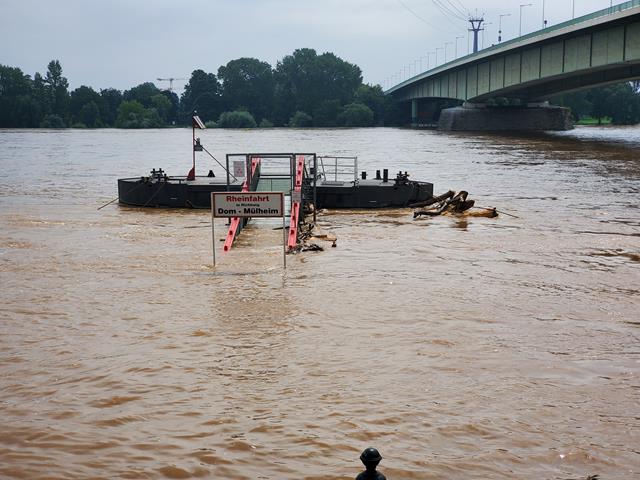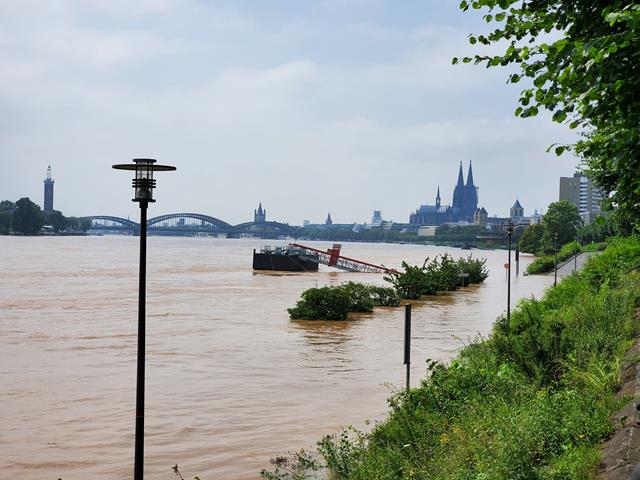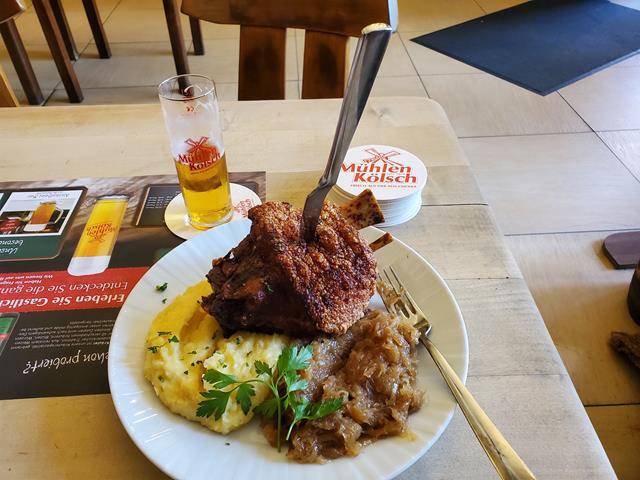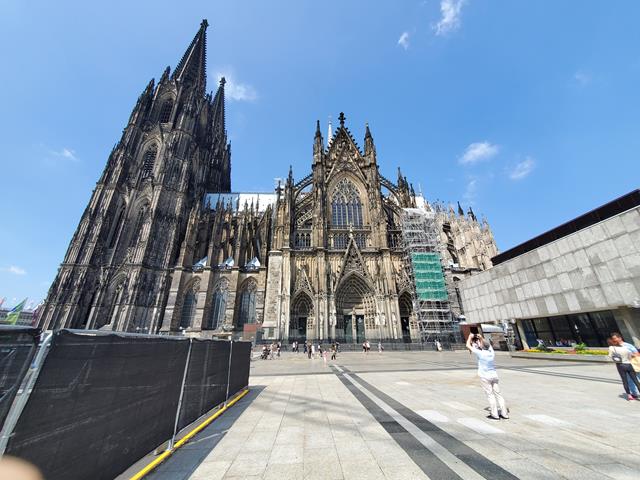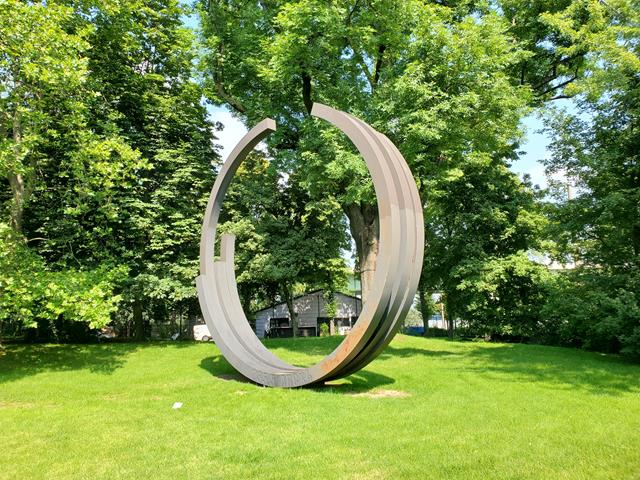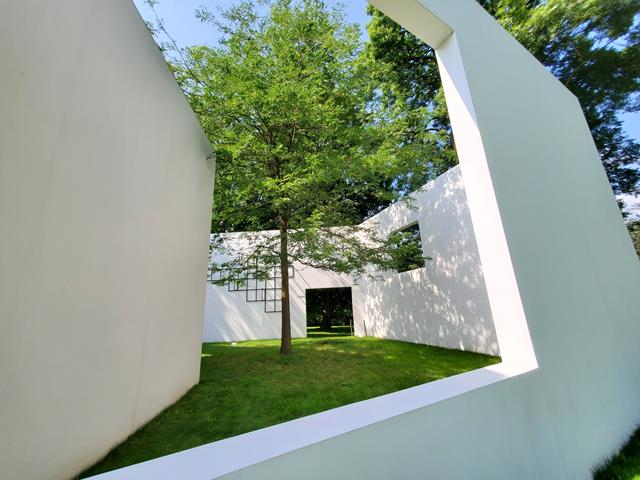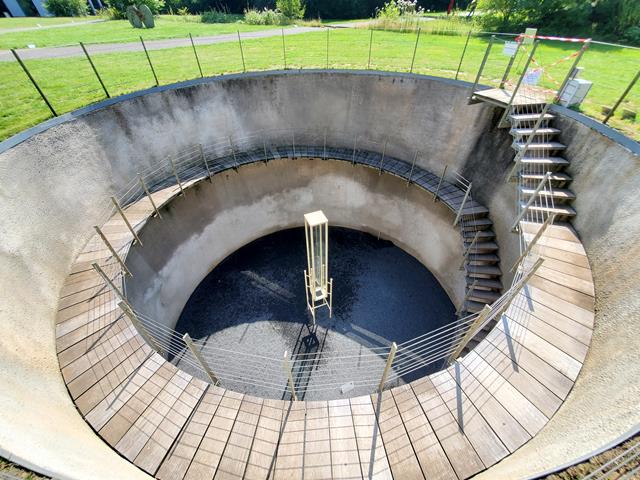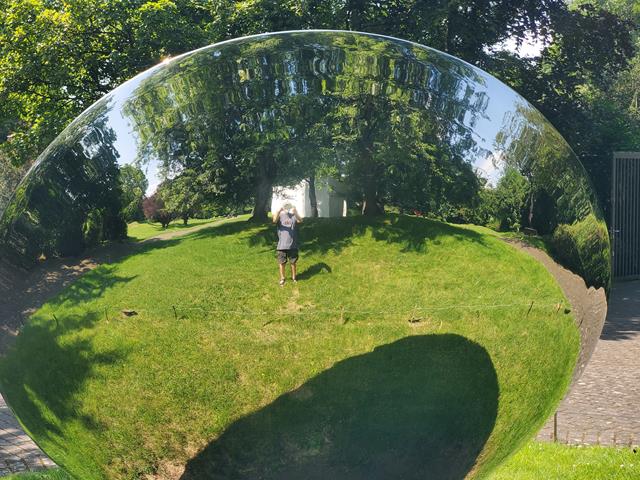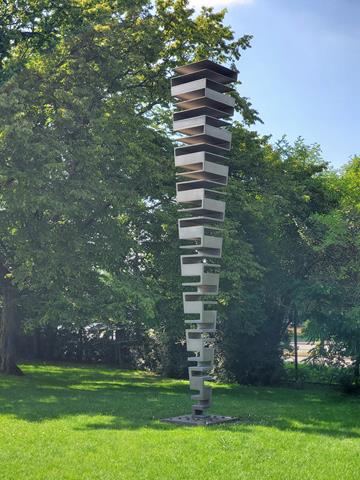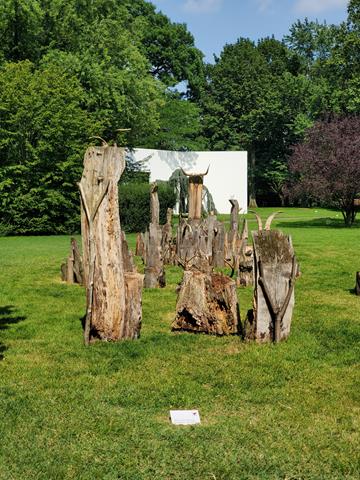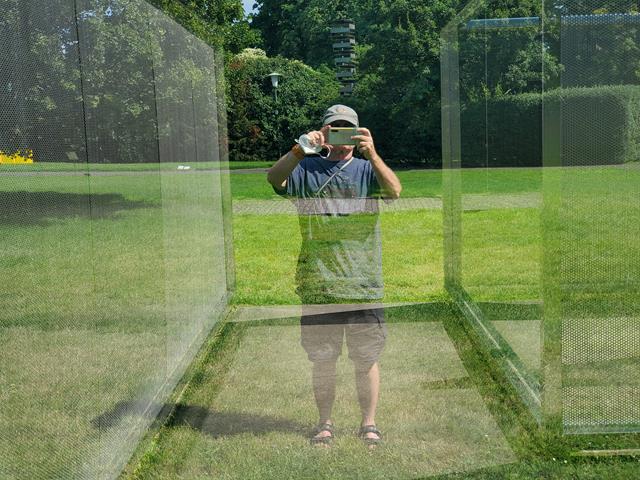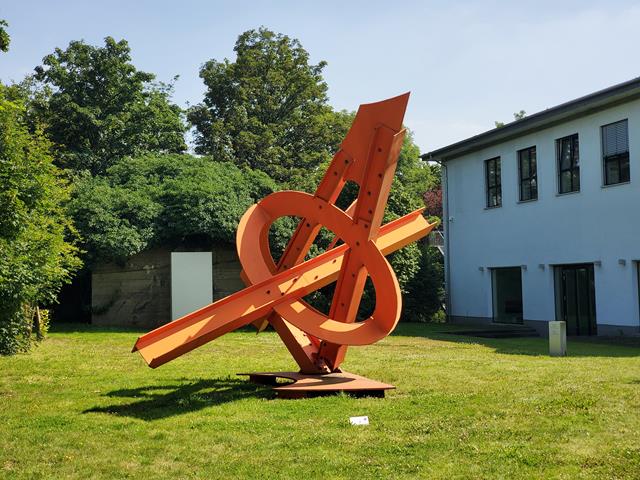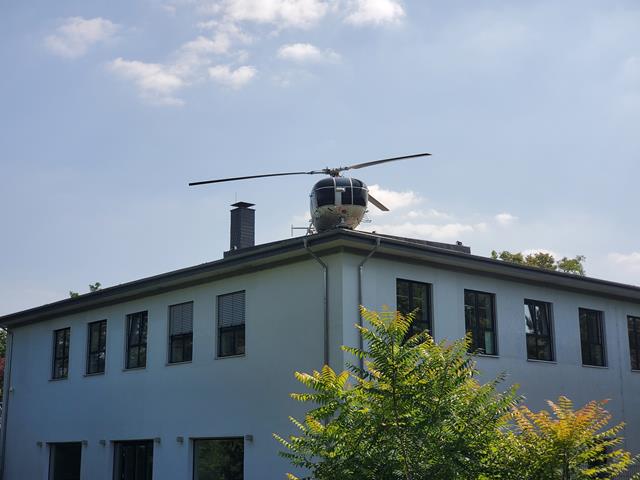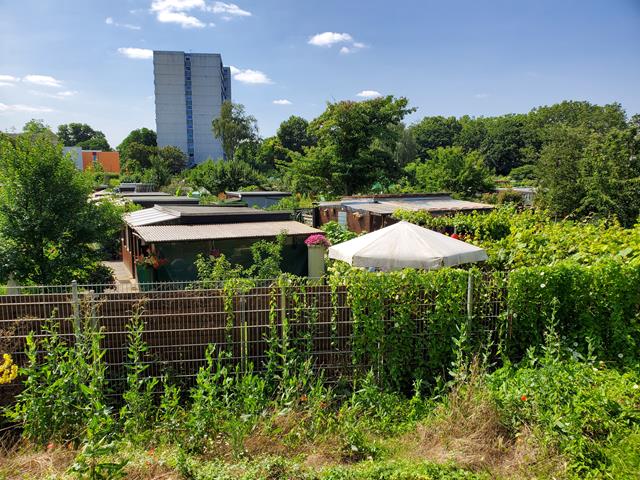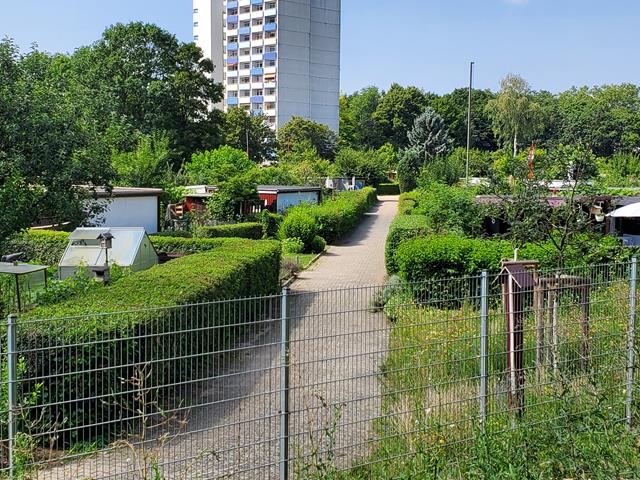 Next I drove to just south of Koblenz to Lahnstein, where I scored a spot right where the Rhein & the Lahn meet. A lazy 4 days surrounded by 3 Schloss, with a bit of real estate mixed in, drawing up an offer from a biergarten overlooking the Rhein.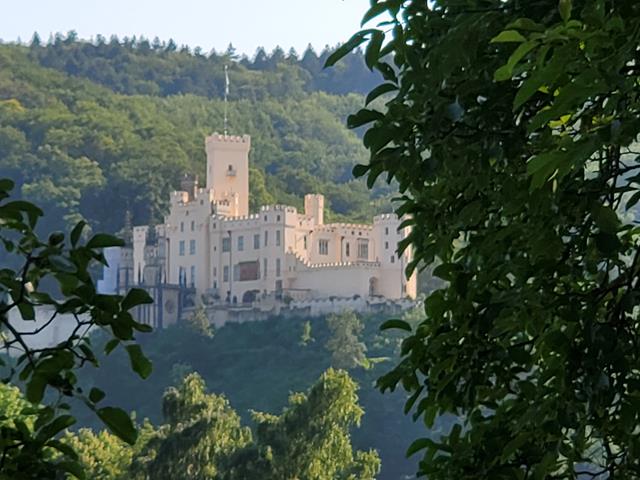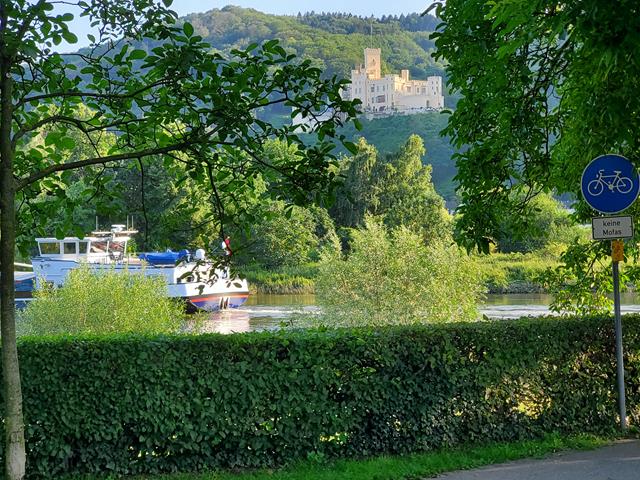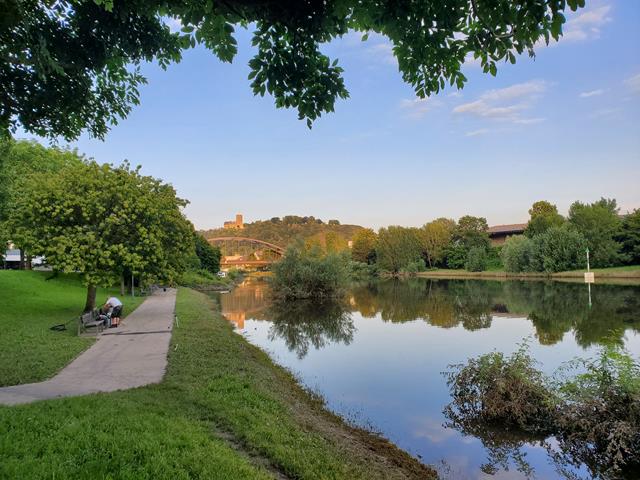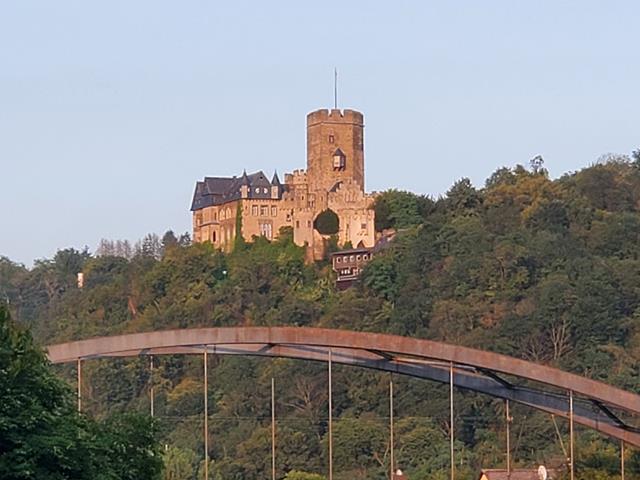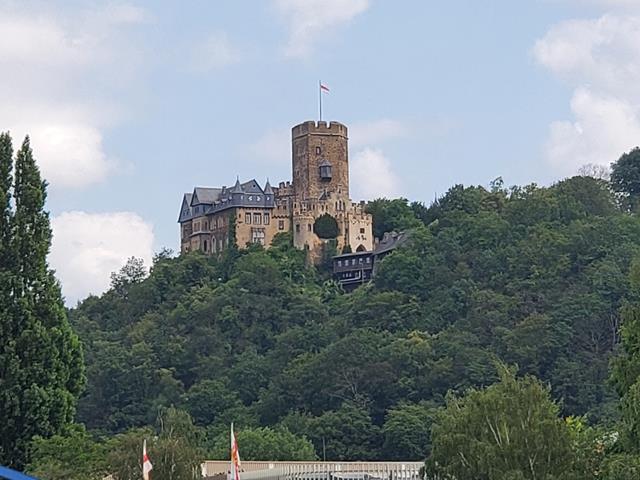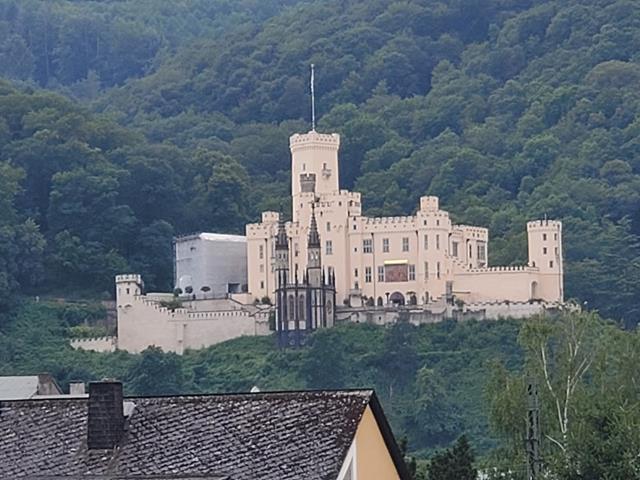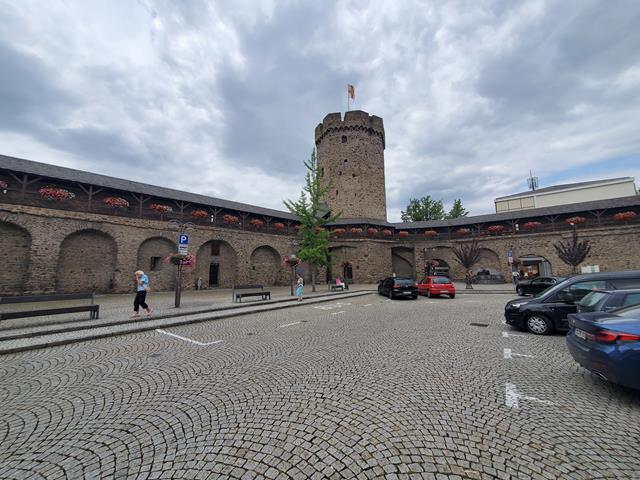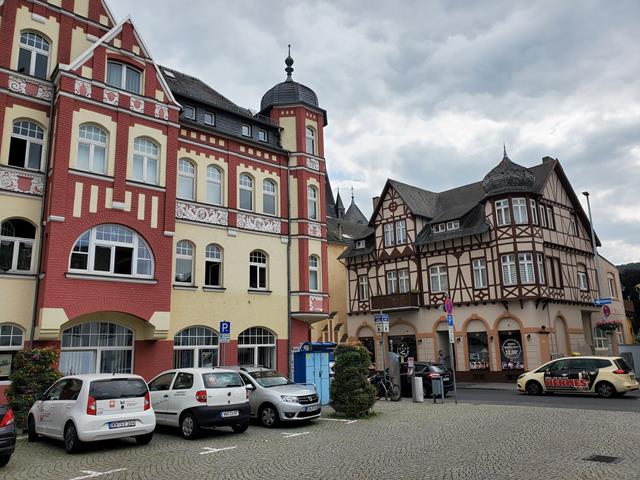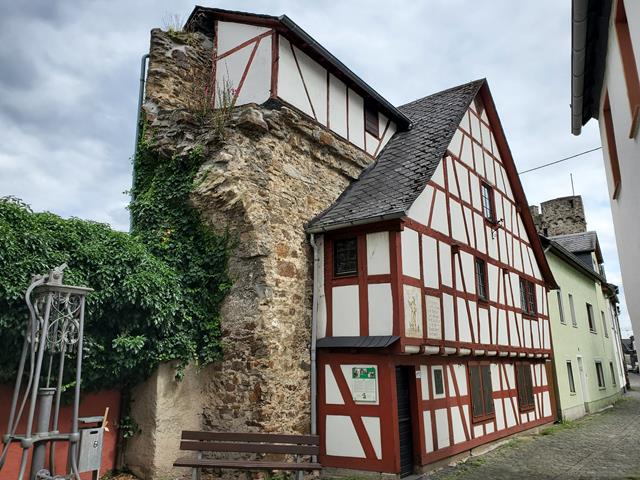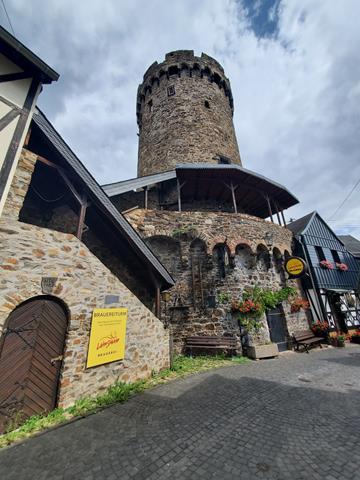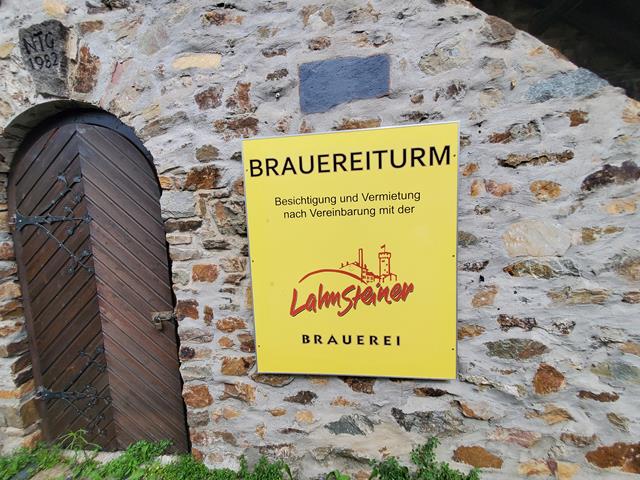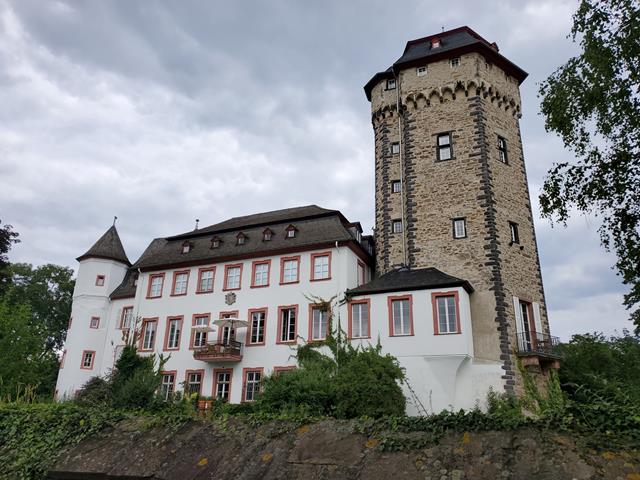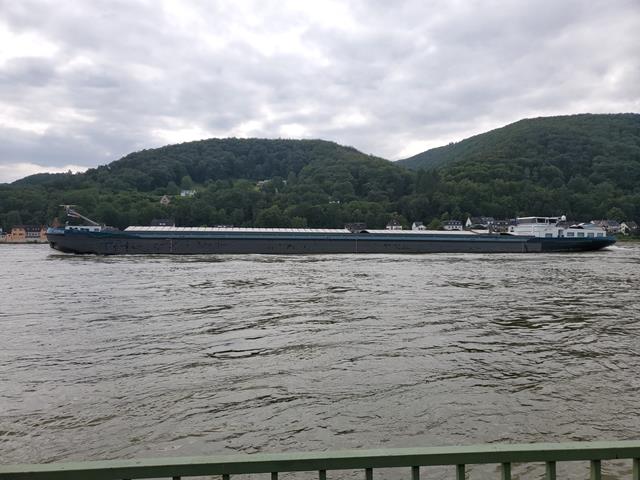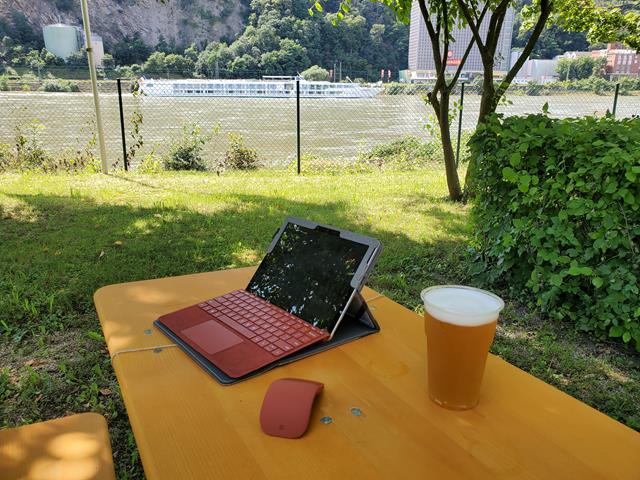 Next I drove along the Lahn, staying a night in Nassau,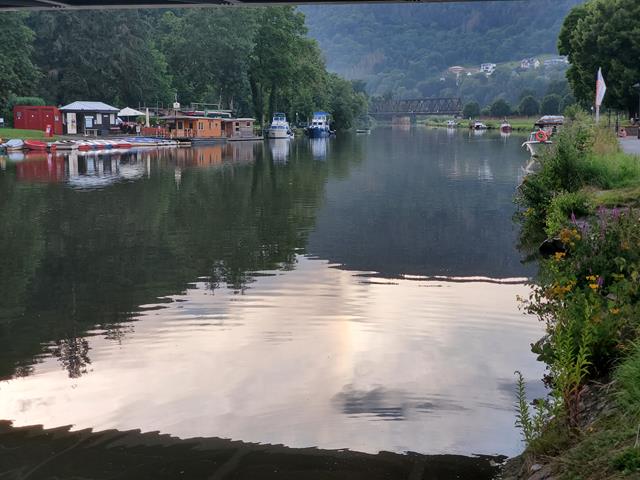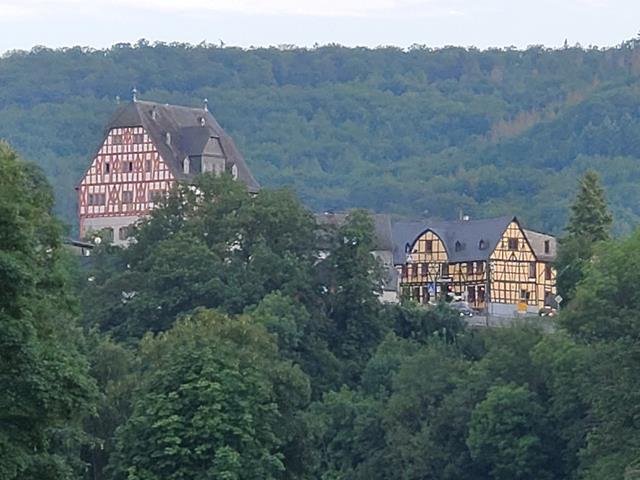 then in Braunfels (awesome Schloss!),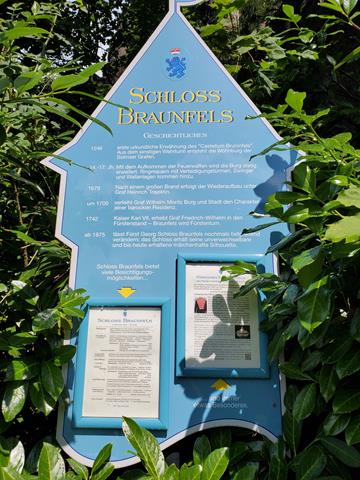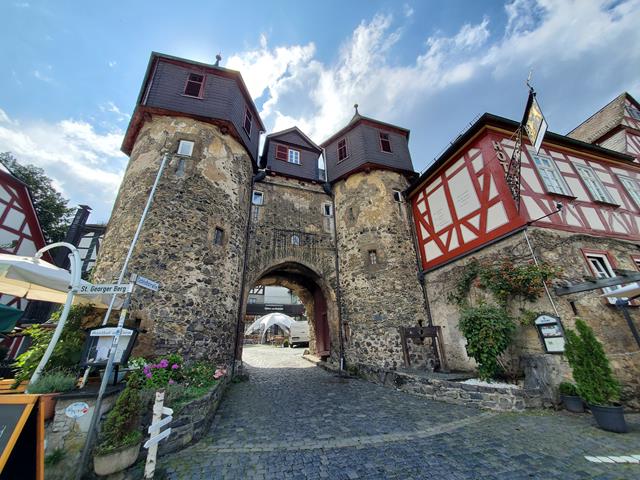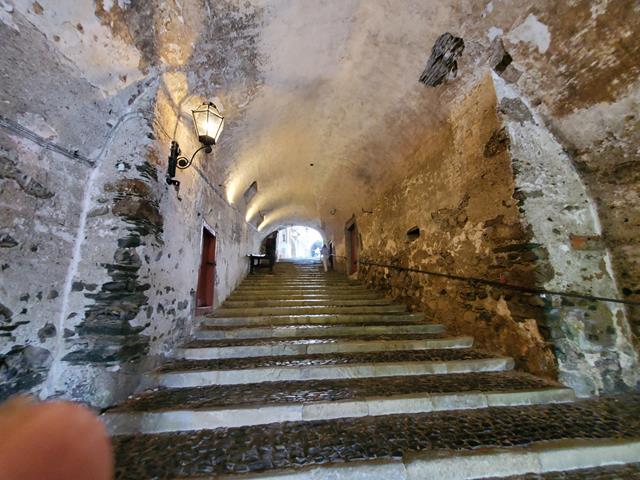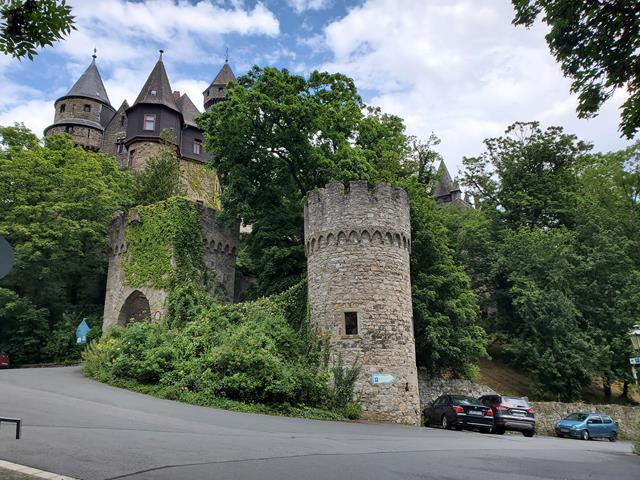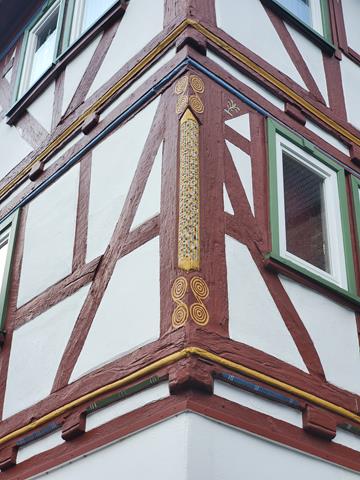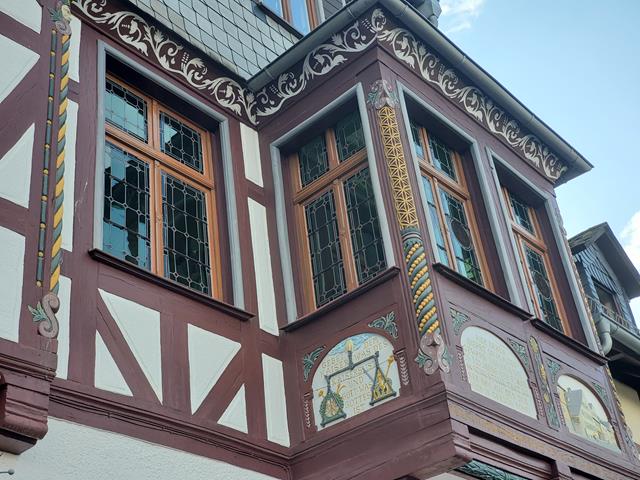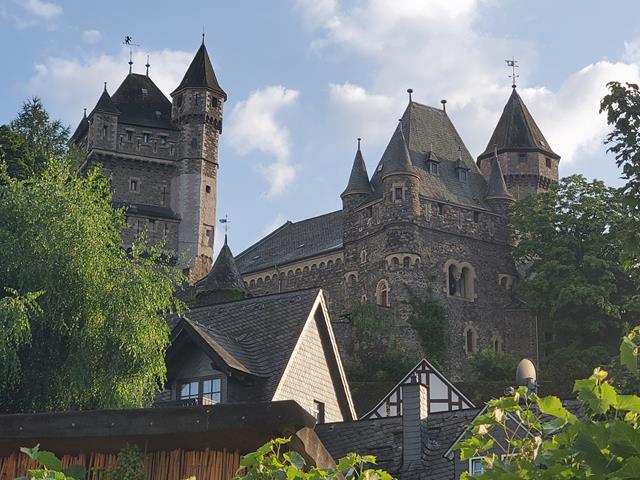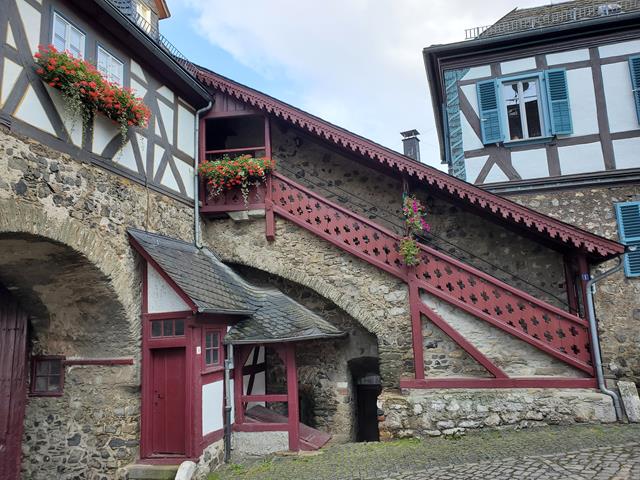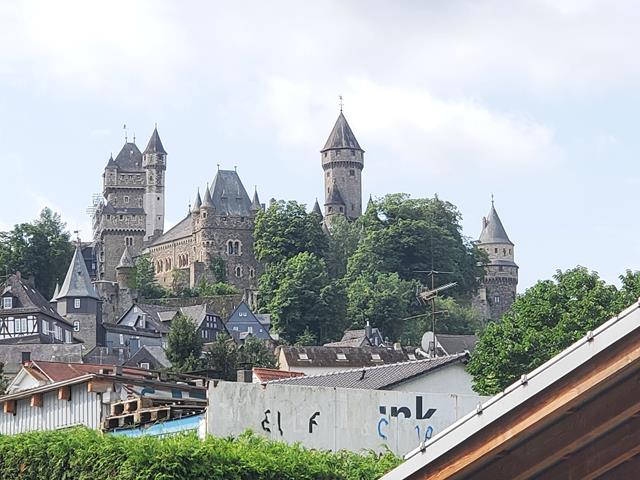 eventually headed to Weilmünster where the stellplatz had good wifi and did a bit more real estate work.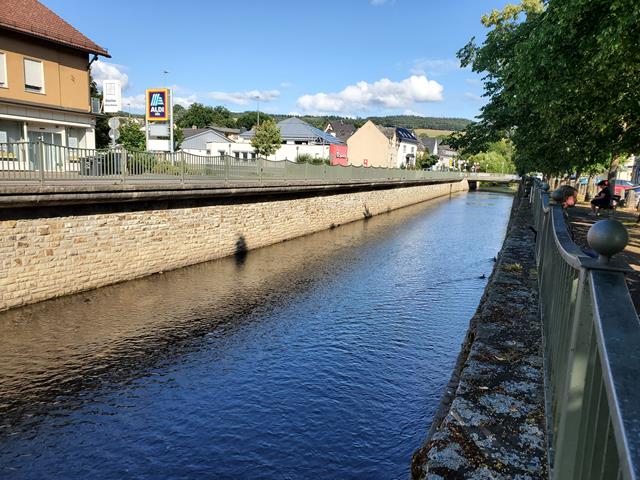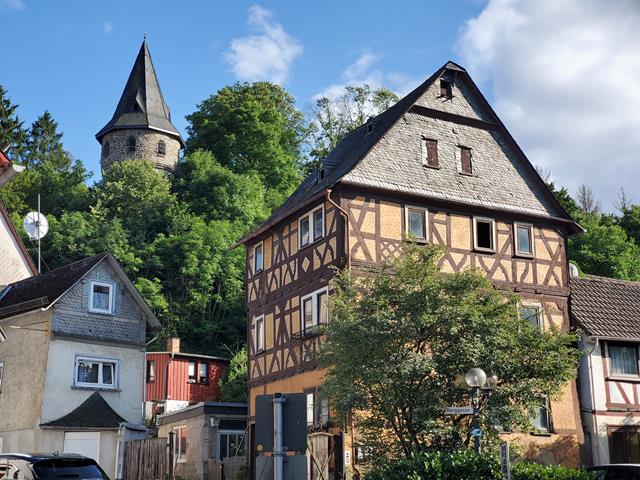 From there I drove to Grünberg, a charming town with half-timbered houses and an extensive park on the south with interesting history of pumping the water from a small river up to the town above.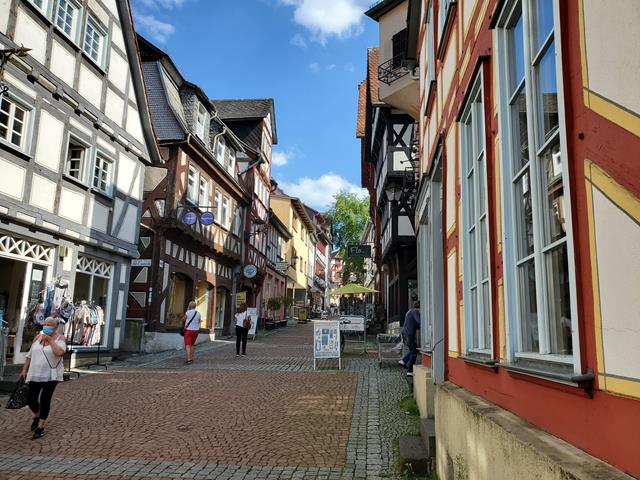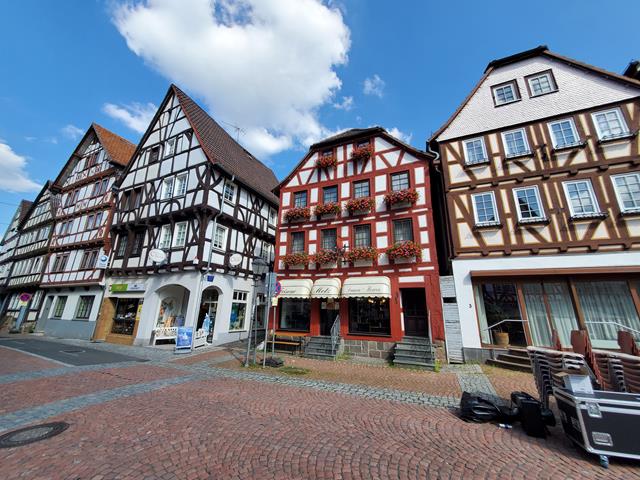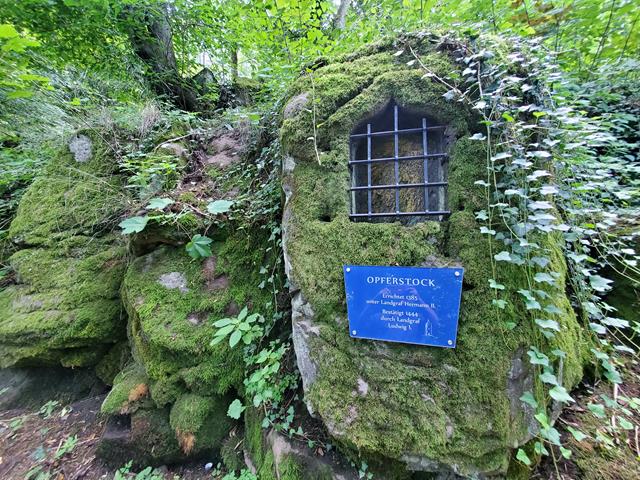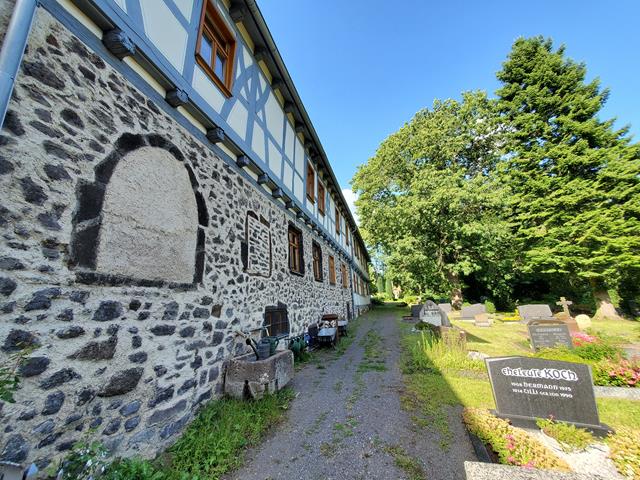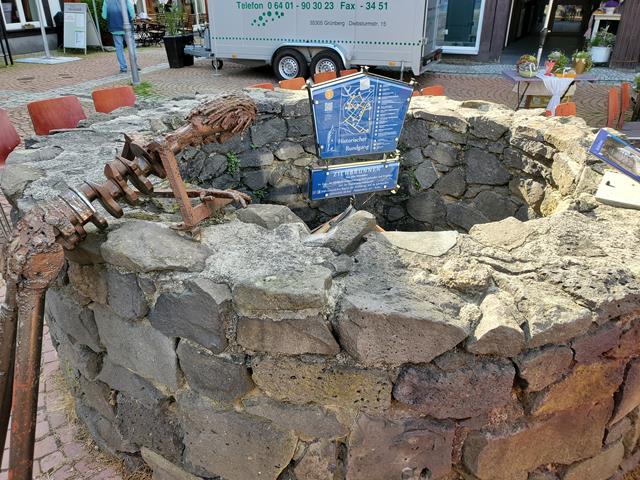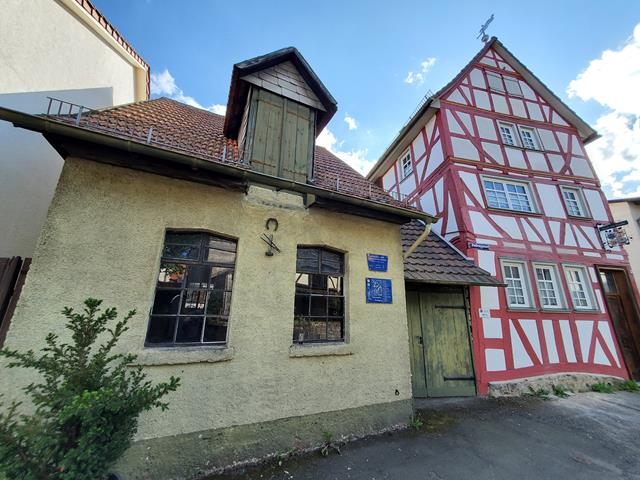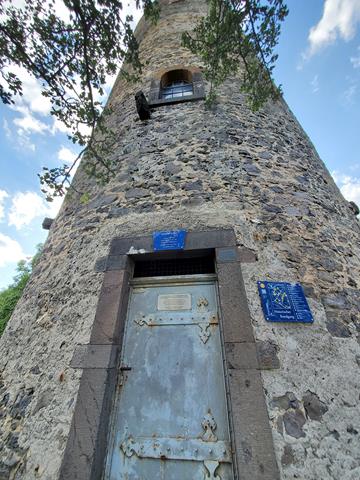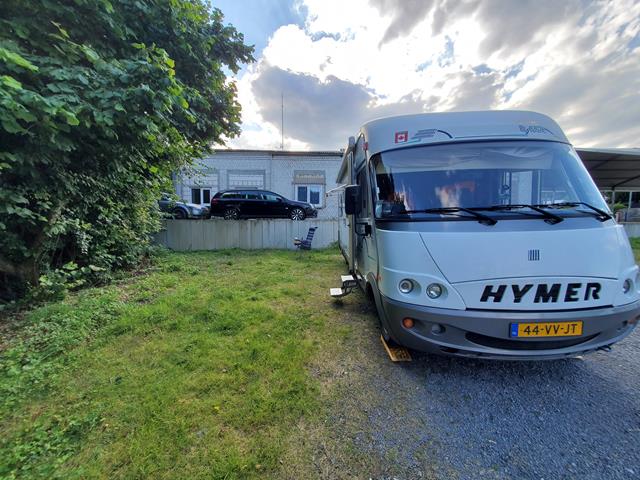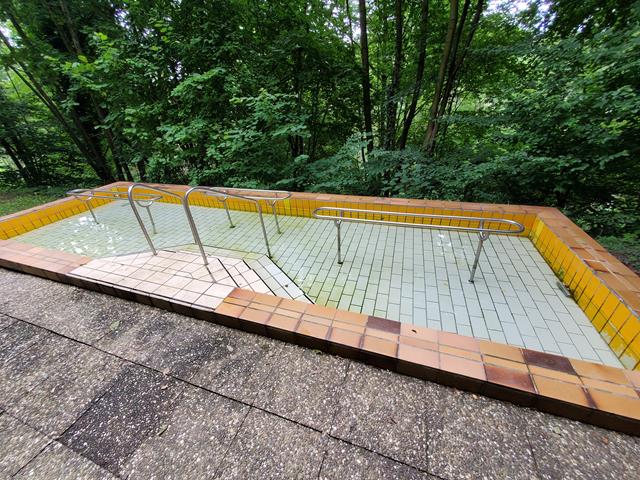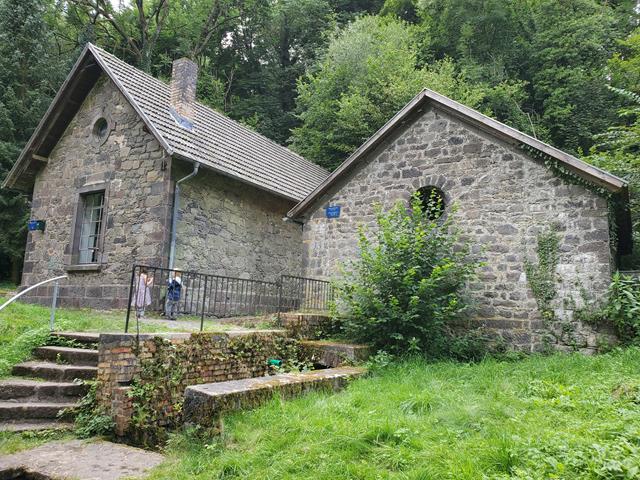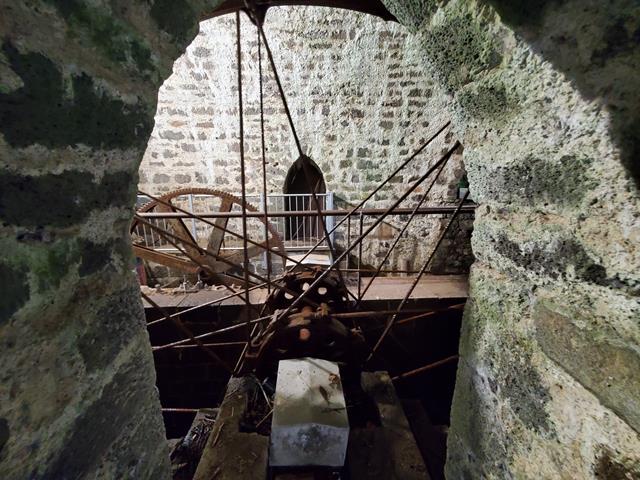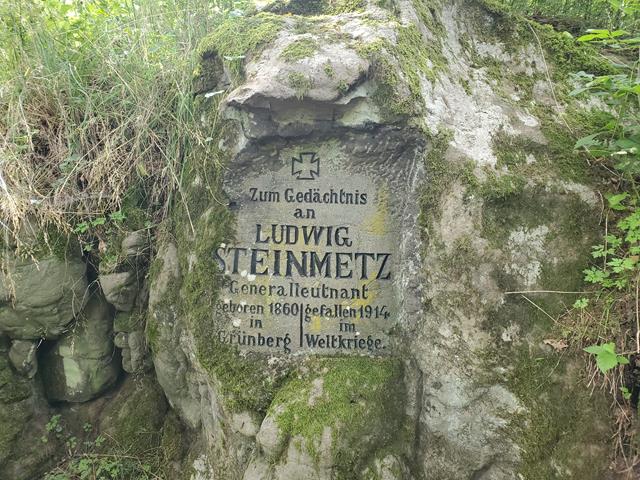 Did a small detour to pick up some Schneider Hopfenweisse...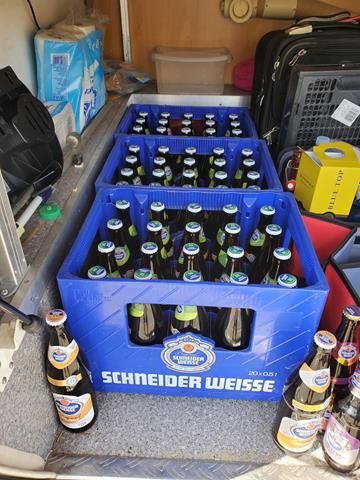 After Grünberg I headed for Büdingen – a tourist draw due to its walls, etc., but a bit too touristy for my tastes.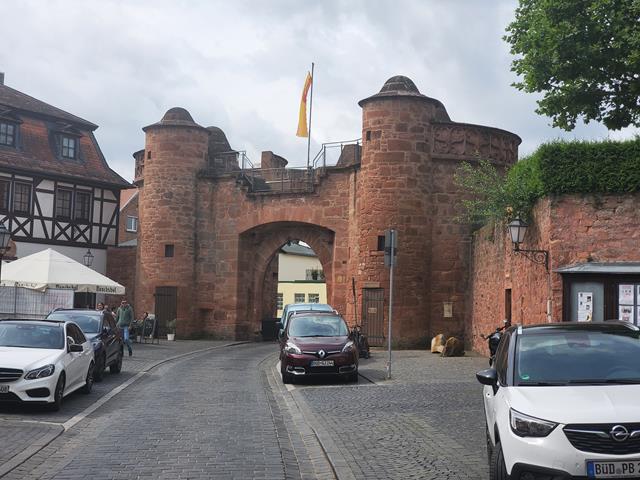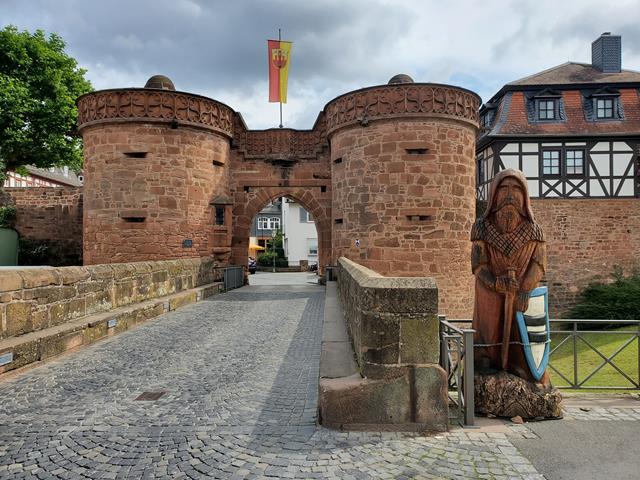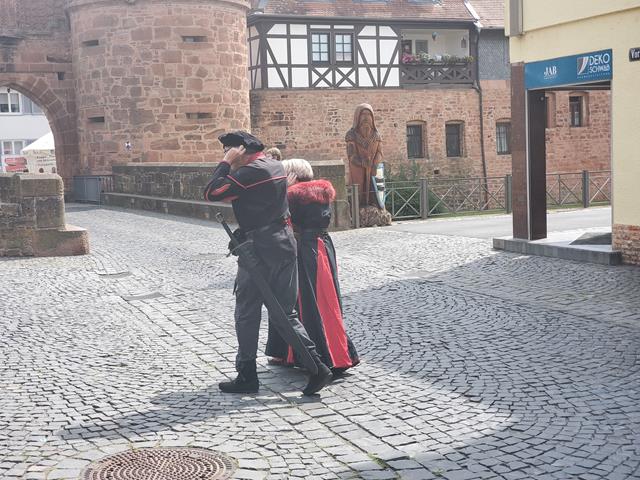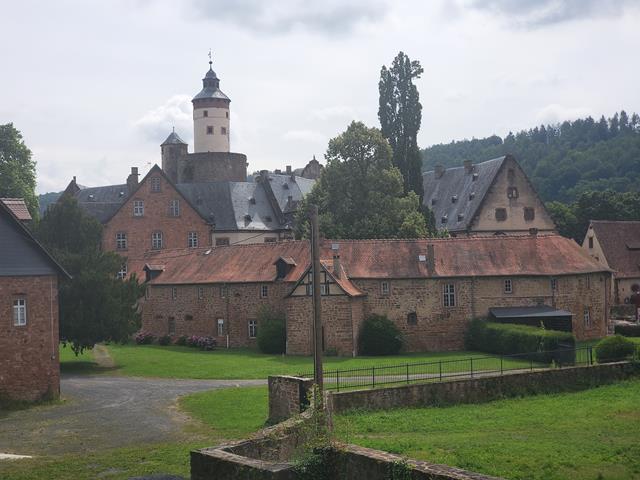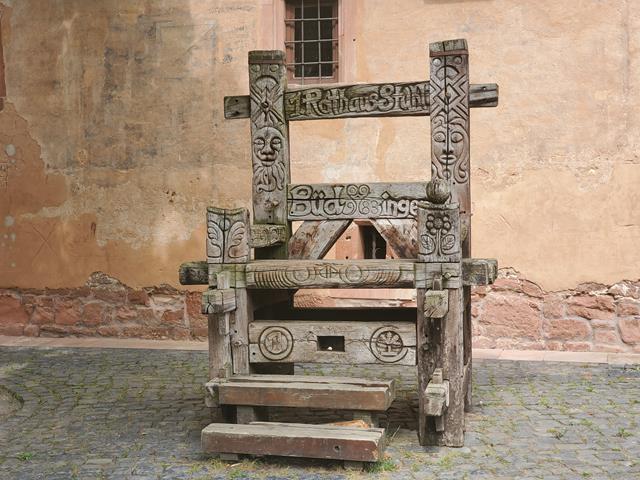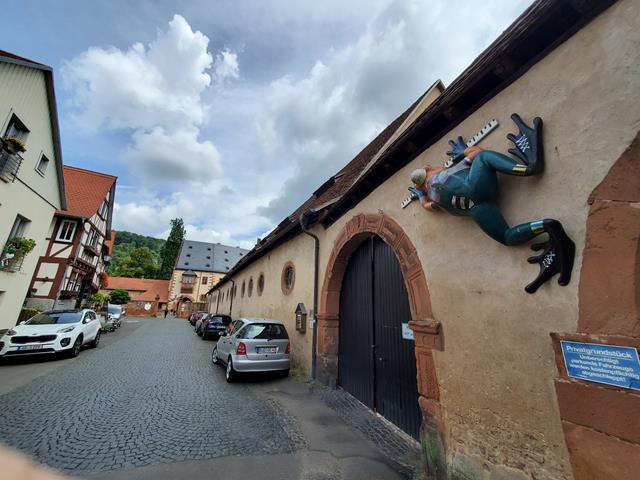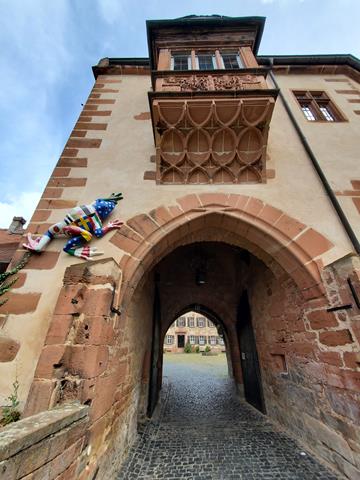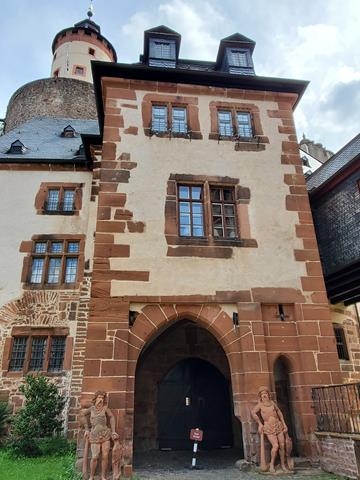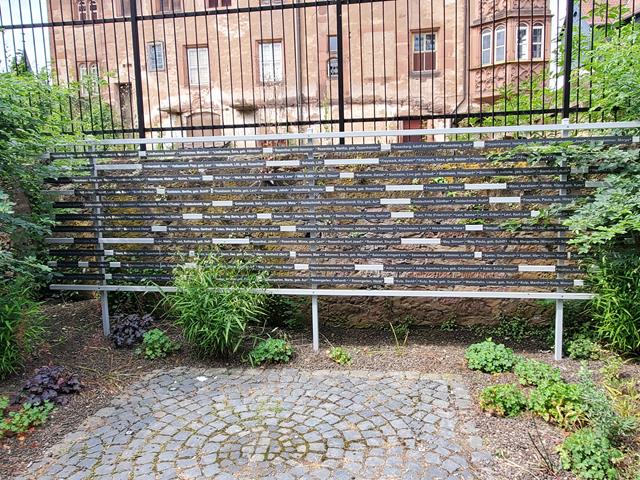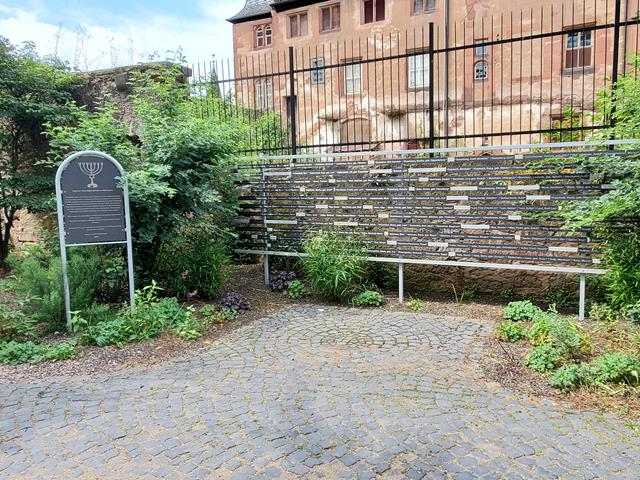 From there I drove to Karlstadt am Main, thinking to stop where I had about 10 years ago, but the wohnmobil area I stayed in then was now mostly a car parking lot, so I continued on to Würzburg, where I stayed 4 days, with a spot right on the river, eating Schweinschaufele, drinking the local oddly bottled wein and exploring the town, with its old pedestrian bridge (think Charles Bridge in Prague), its ring park where the old walls once stood,the residenz in the town, the castle hovering above.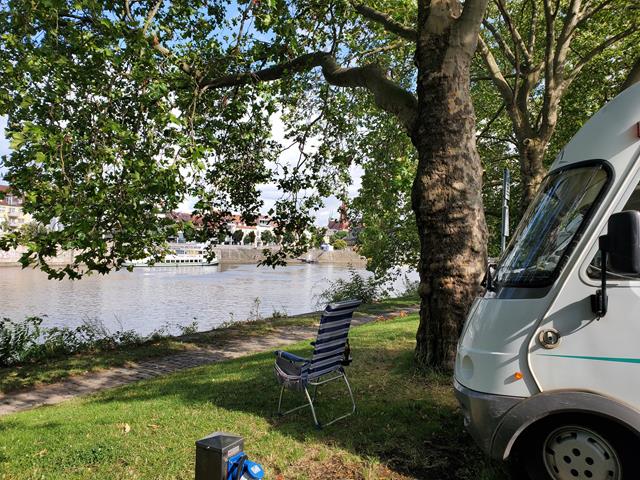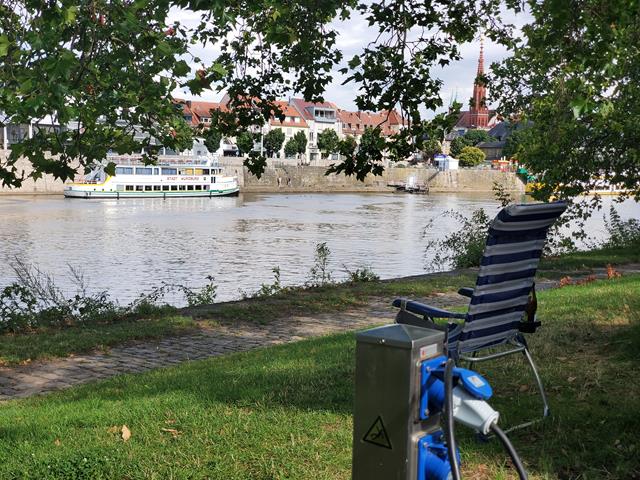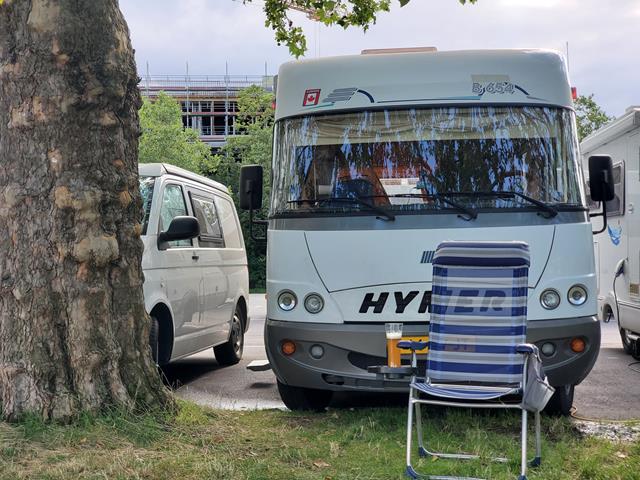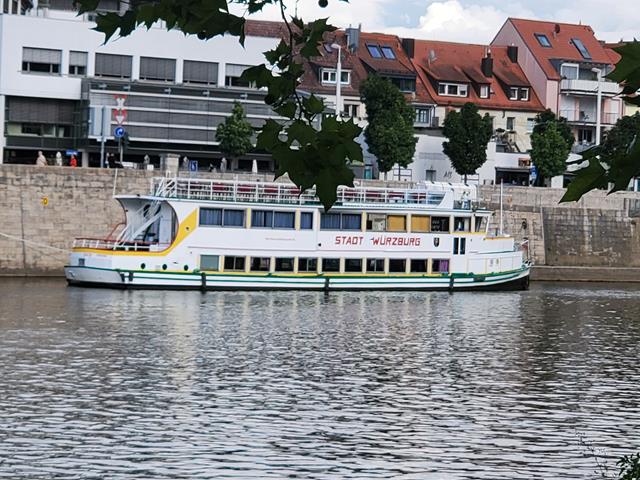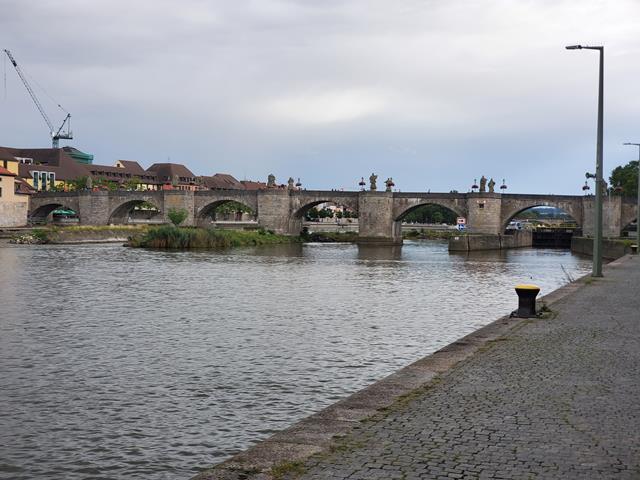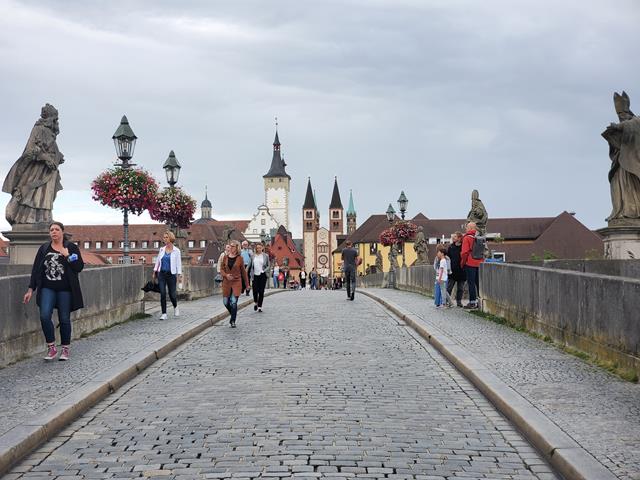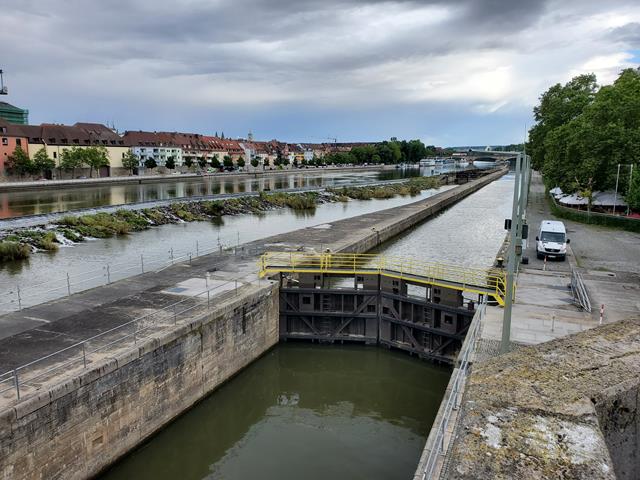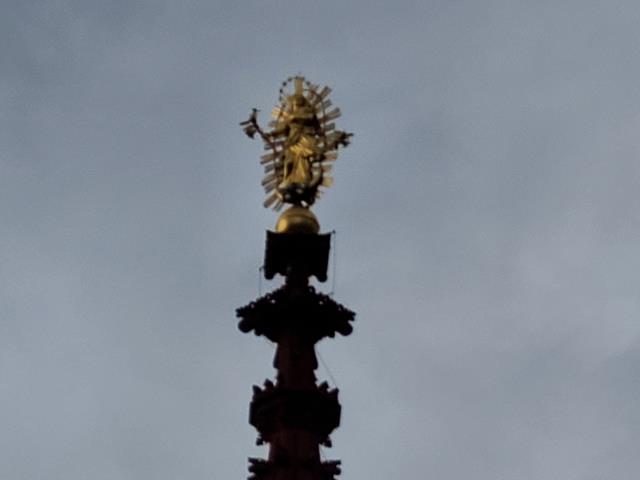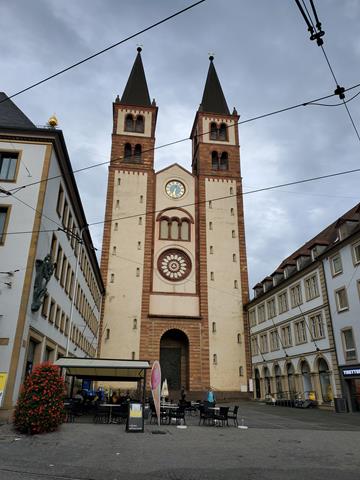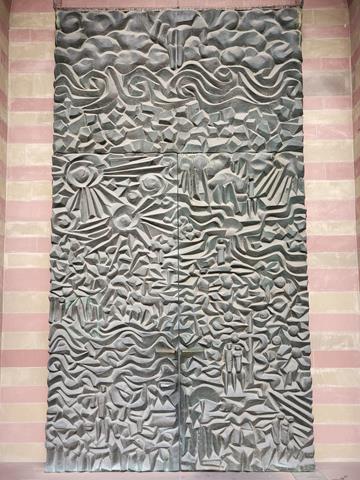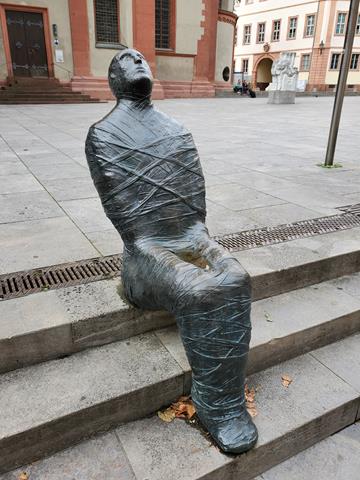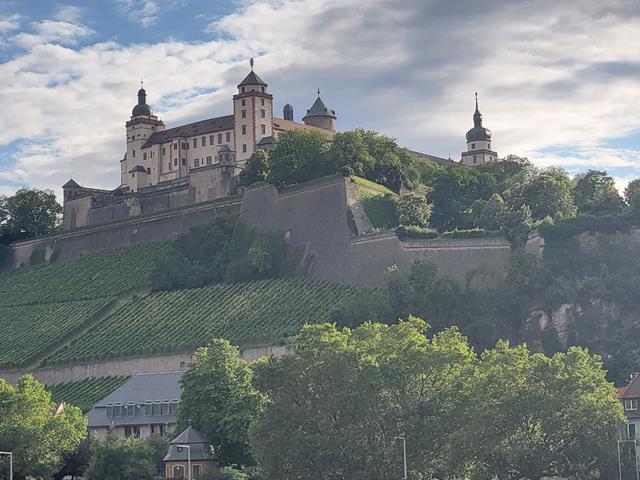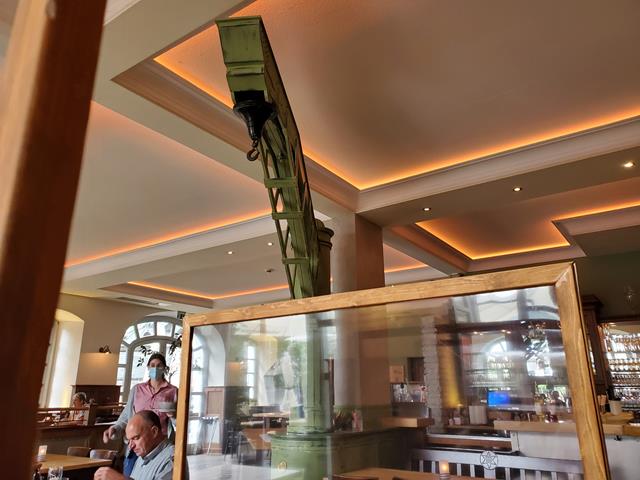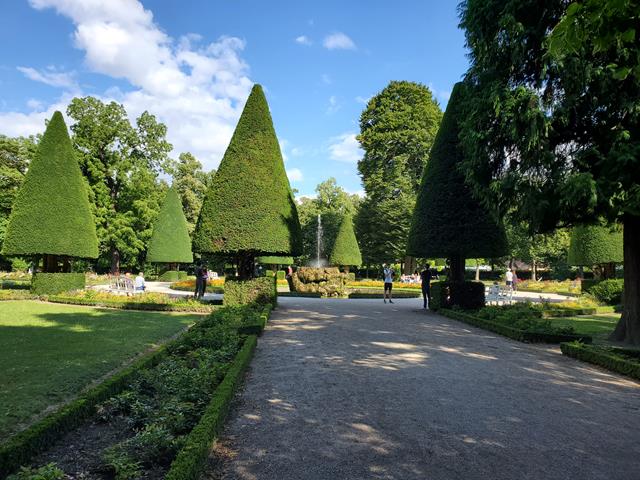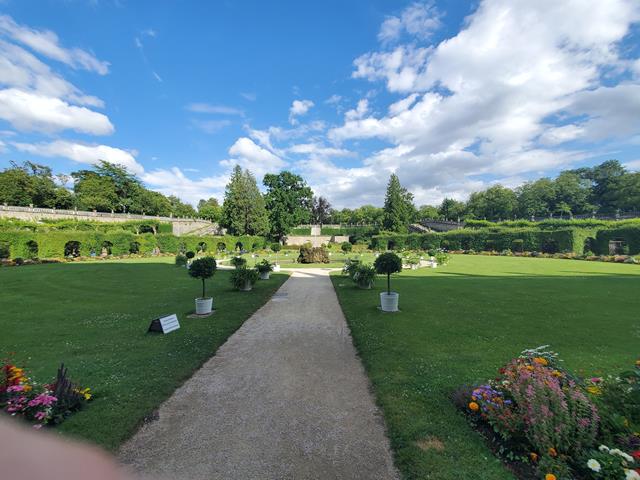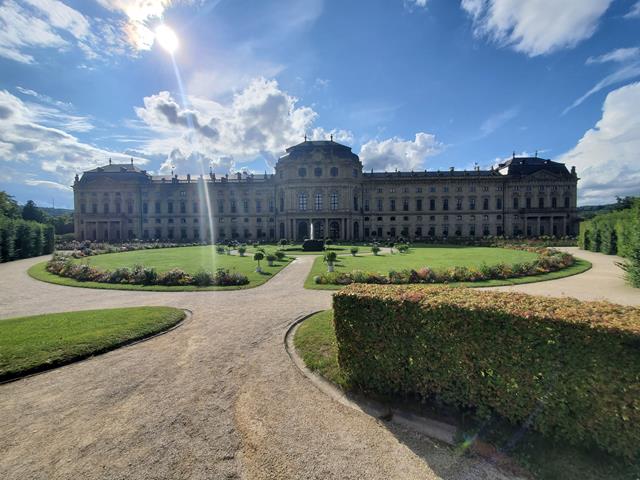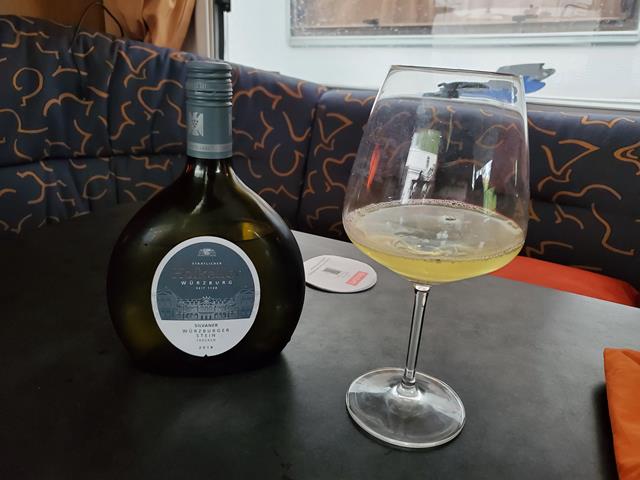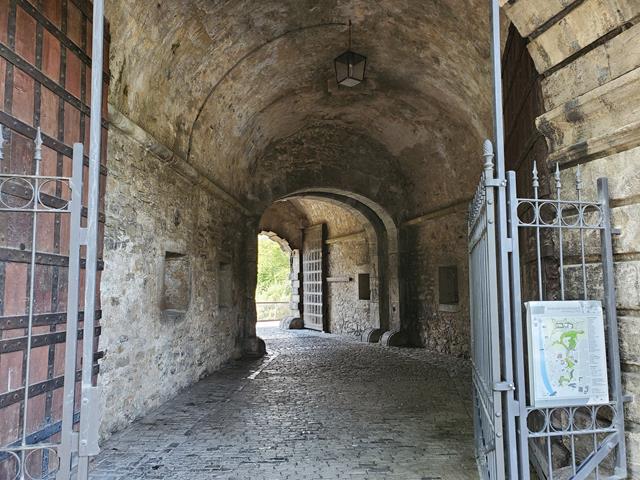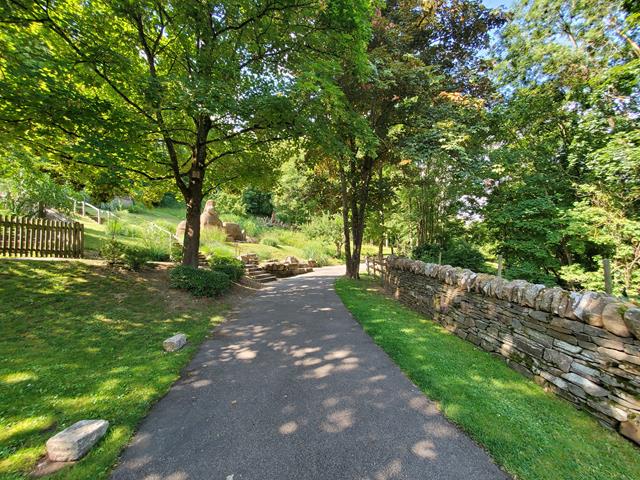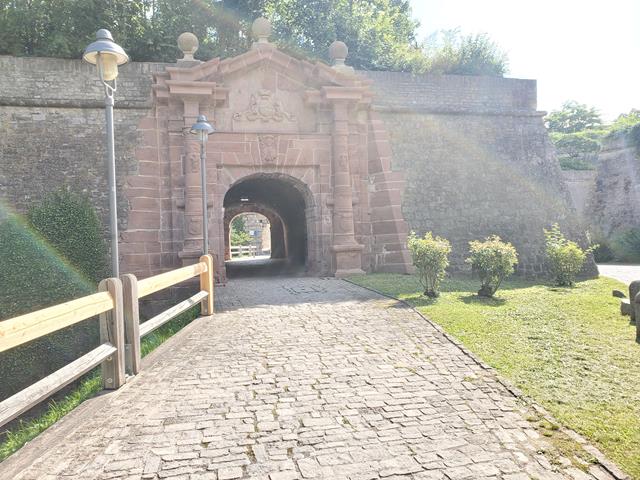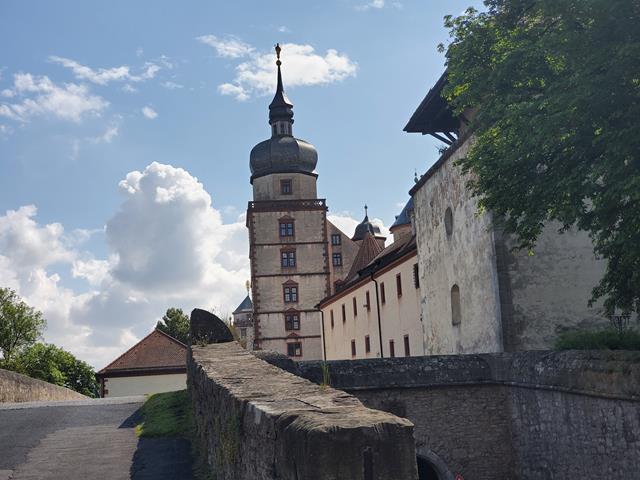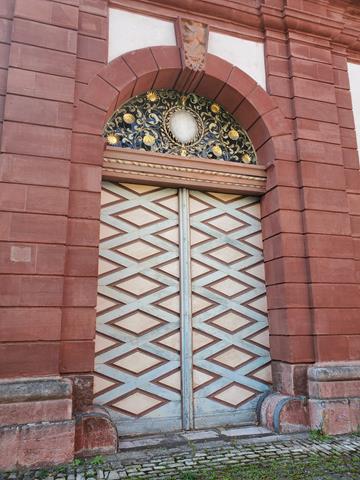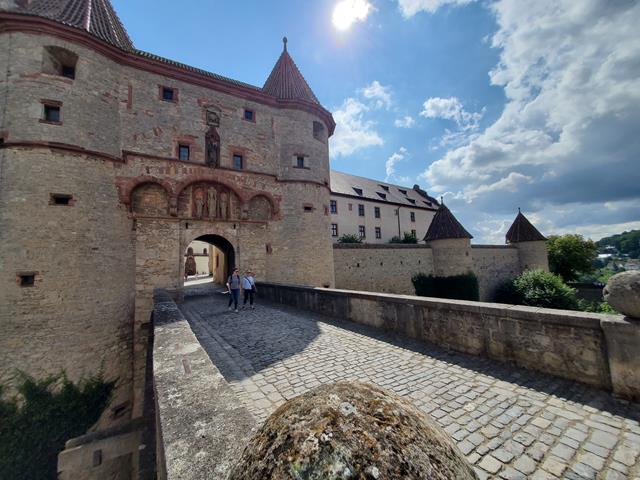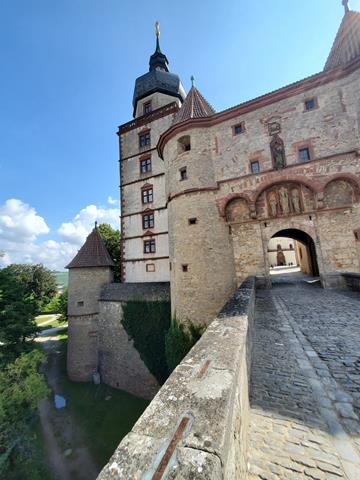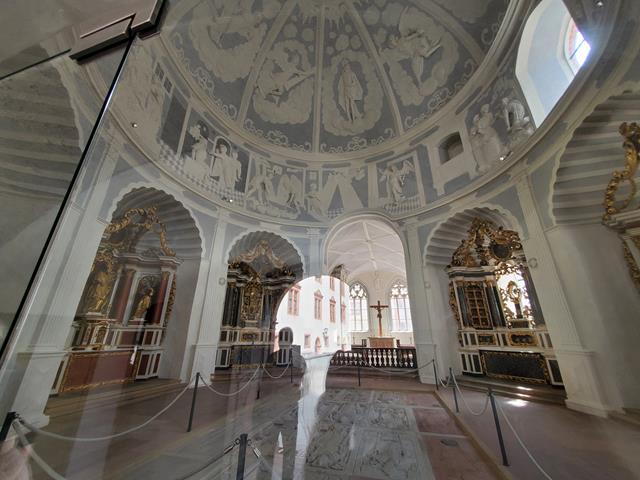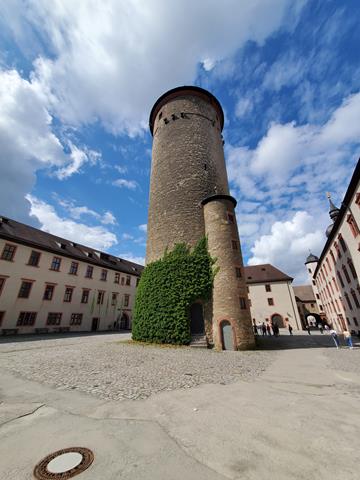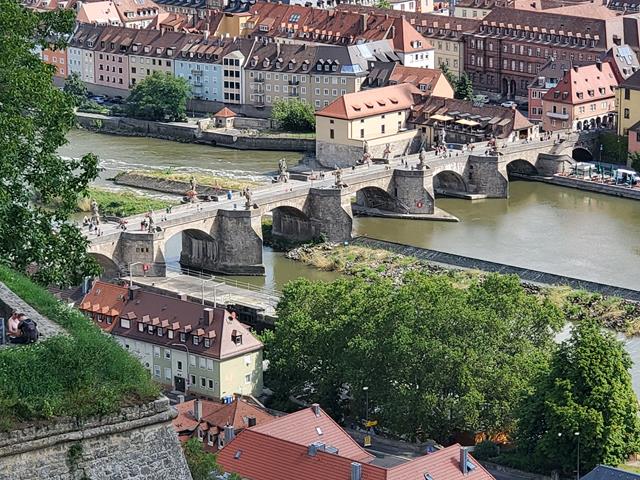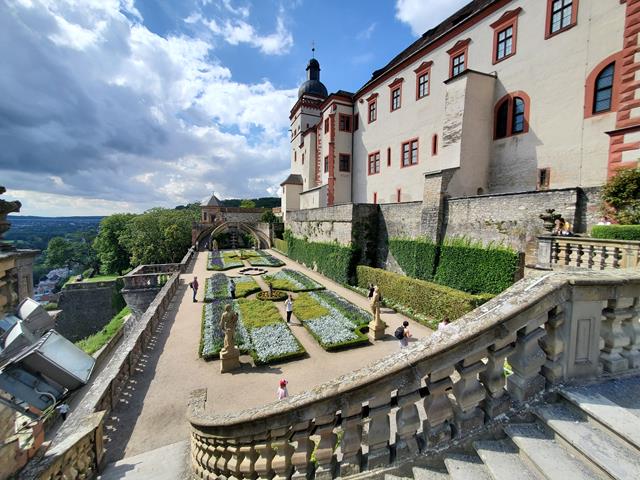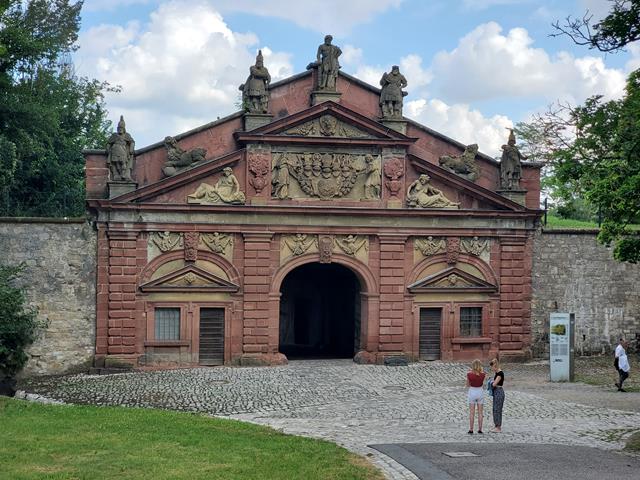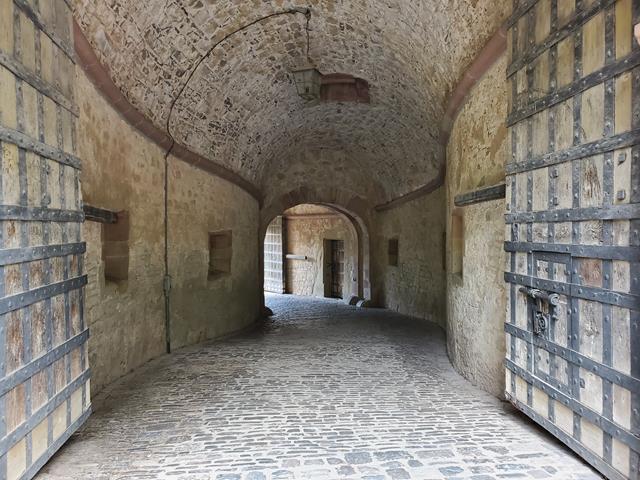 From there I went just 8 kms to Veitshöchheim where the Prince Bishops had their summer home – toured the chateau grounds with accompanying intriguing gardens.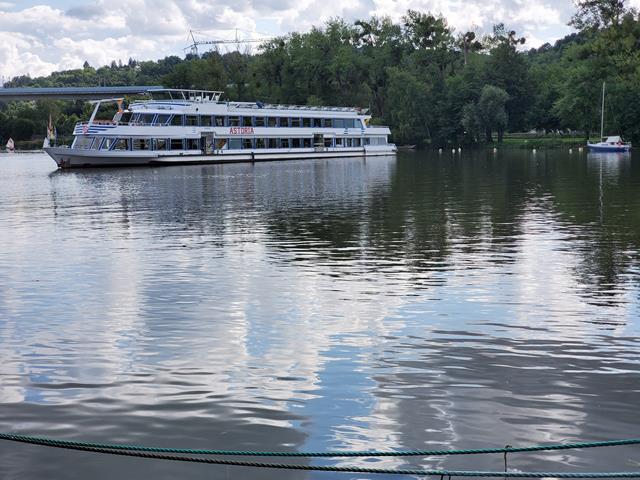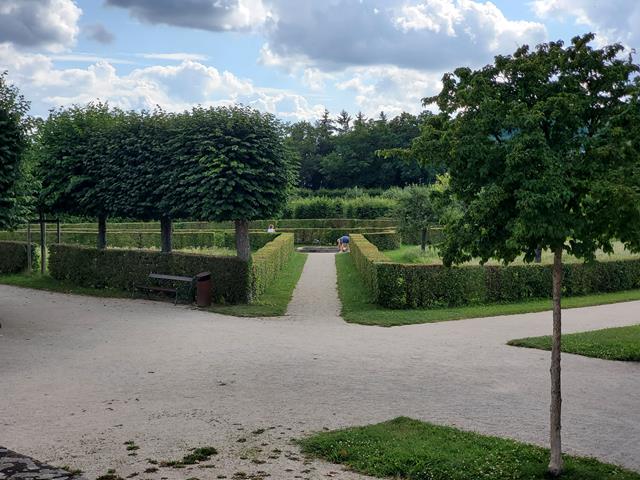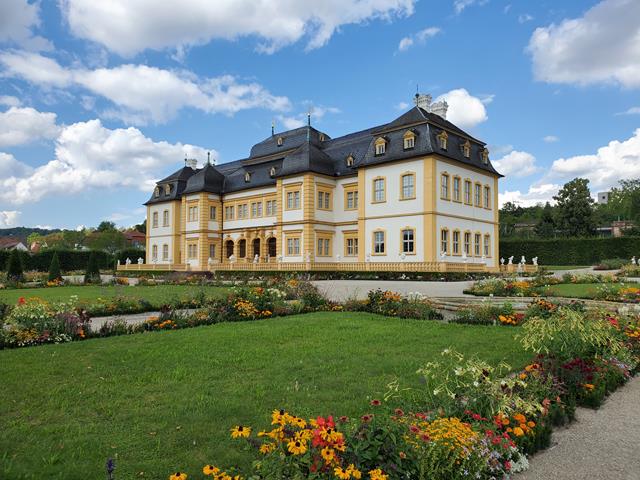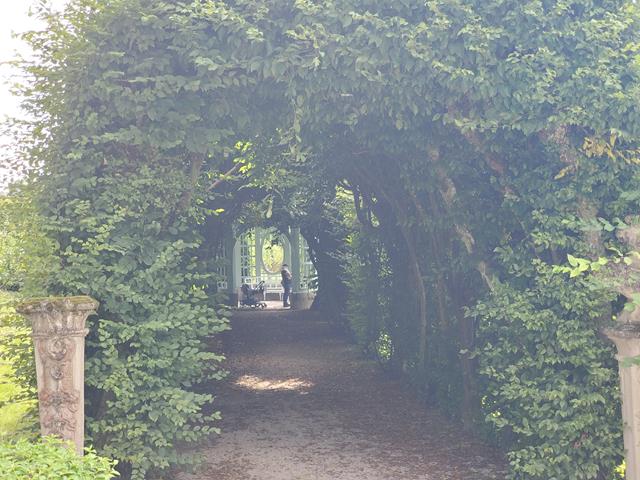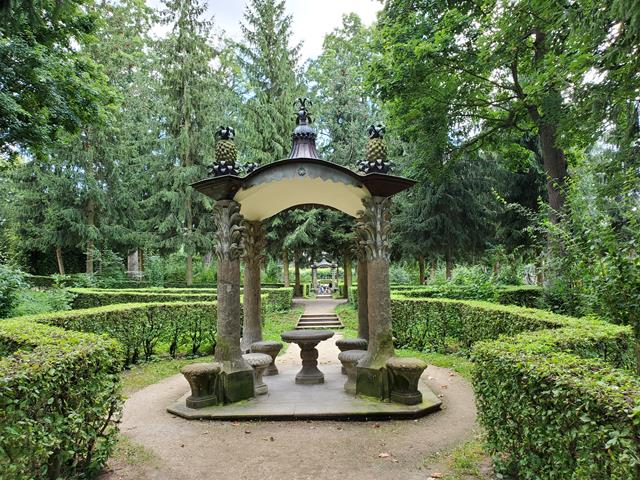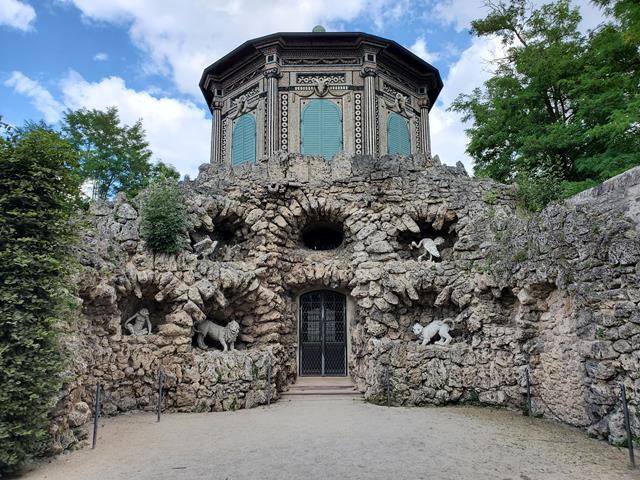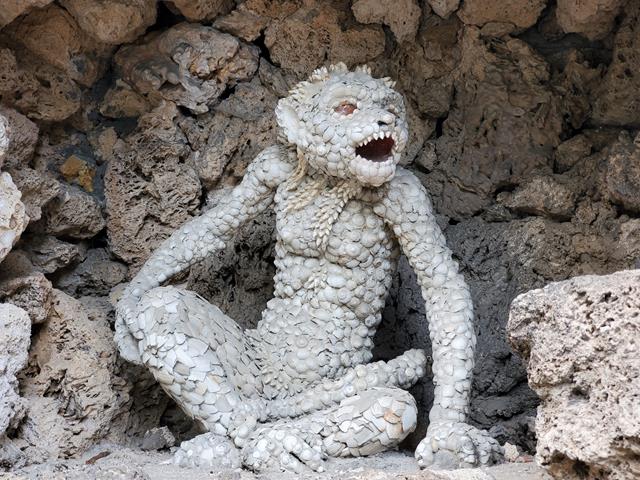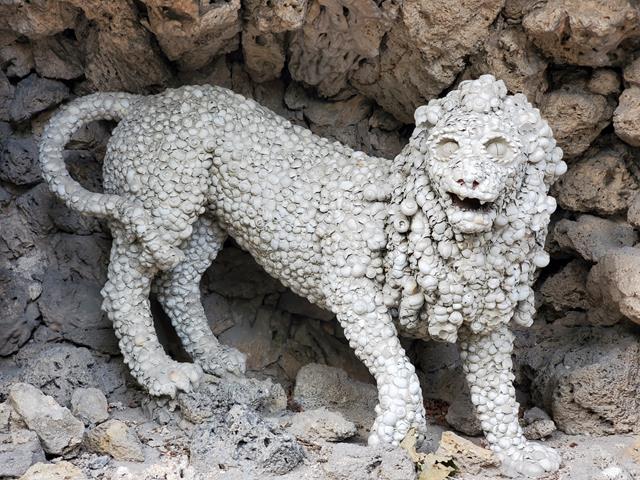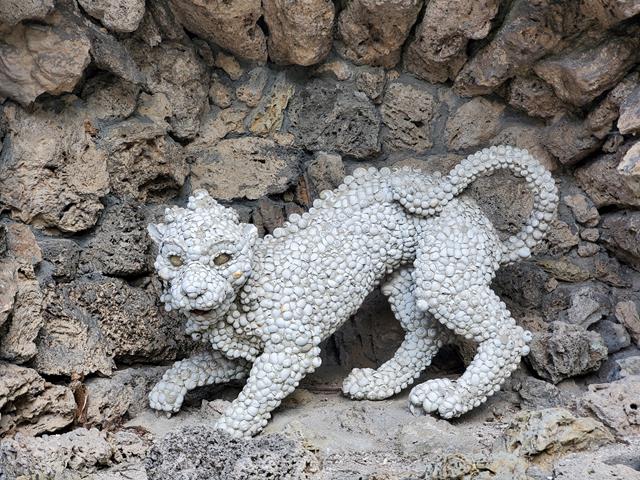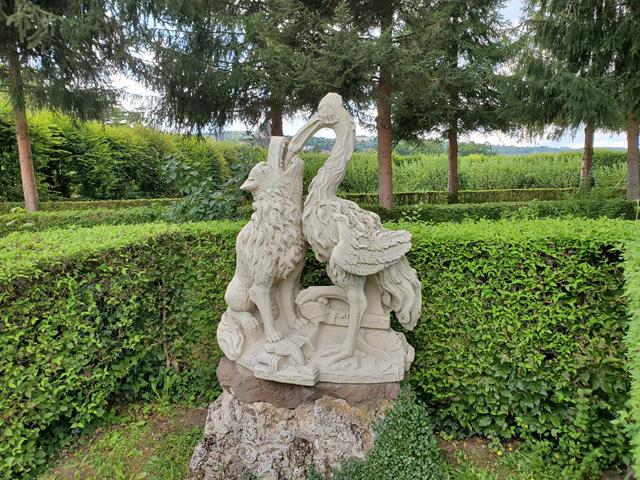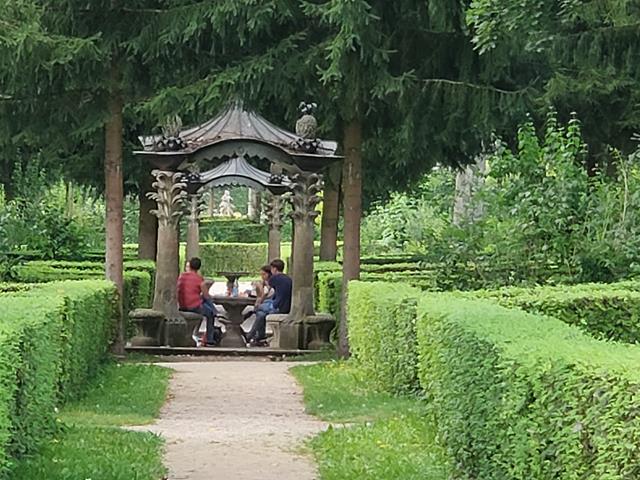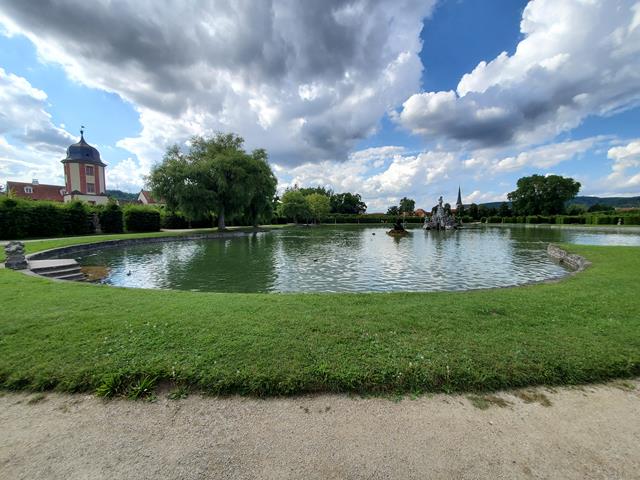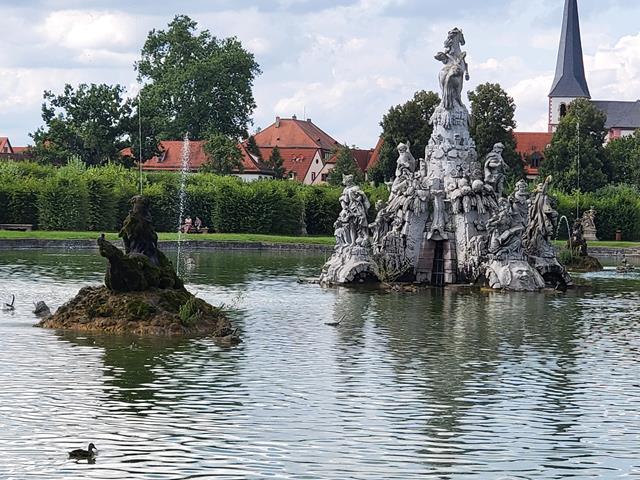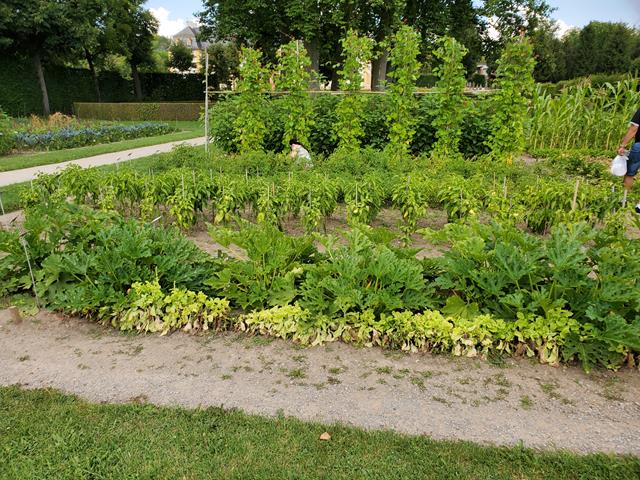 After that I bombed over to the Rhein where I scored a coveted spot right on the river at Bacharach stellplatz. 4 days of watching the barges go by…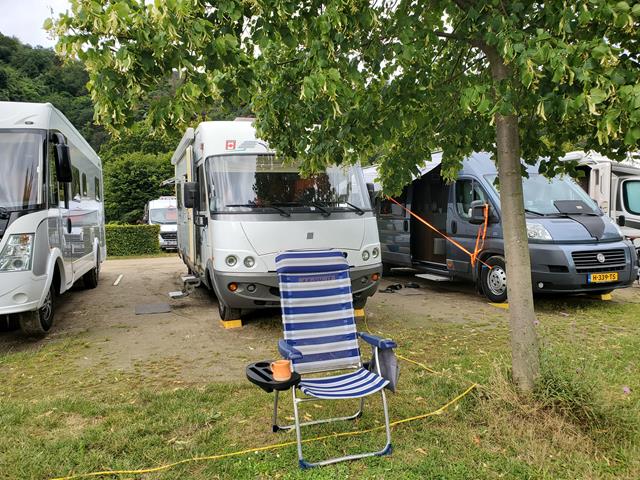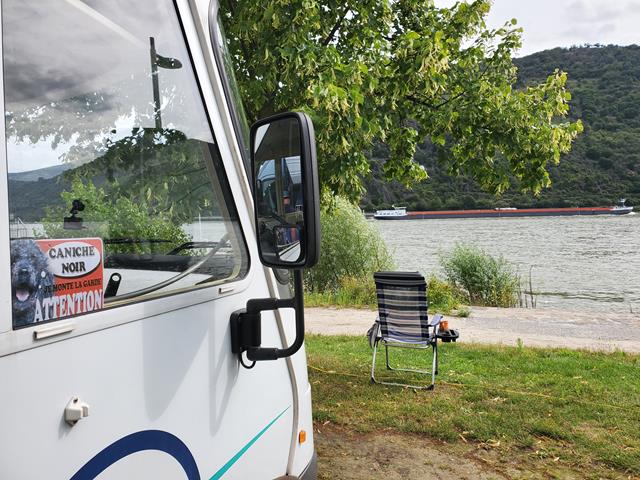 From there I went just west of Koblenz to Polch, staying in the Neismann+Bischoff stellplatz. I had planned to check out their wohnmobils, but the pandemic has left them with no inventory, not even in the showroom. I had intended to go back to NL via the Mosel/Luxembourg and Belgium, but then the Dutch started setting up document inspection roadblocks on the Belgian border. I have all my vaccination certificates, but Ontario's are missing a couple of fields required by the Dutch, so I wasn't sure if I could cross with them. So I went up to Köln, where this time the stellplatz was full. From past visits I knew motorhomes parked along the Rheinufer near the Zoobrücke, so I found that spot, paid for parking and settled into a Schneider Hopfenweisse. Apparently it's only for cars, but seldom enforced. Except now - the polizei came along and kicked all 30 motorhomes out!,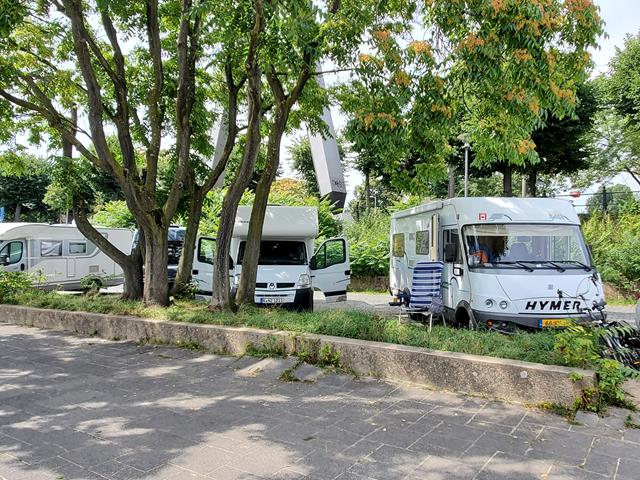 ...so I headed out of Dodge and went back to Dinslaken, where this time the stellplatz had only one of 8 spots free.
After that I headed north, trying a few stellplatzë, but they were all full (it was a Friday). Finally I pulled into Raesfeld where I grabbed the last spot in a very nice stellplatz (electric, toilet, shower , dumping and 3 supermarkets 6 minutes walk away) next to the WasserSchloss. Lounged for 4 days.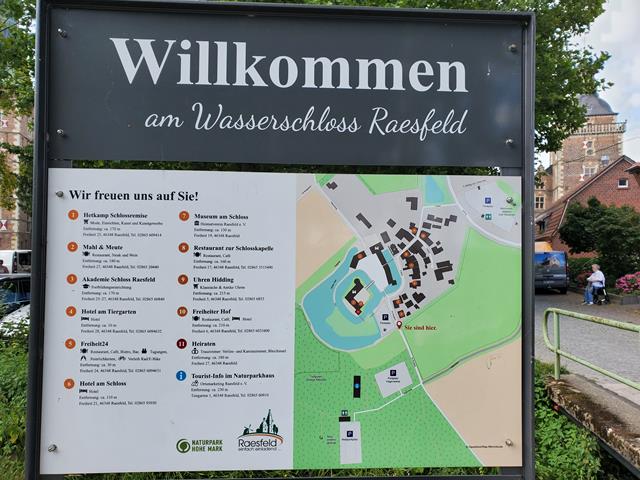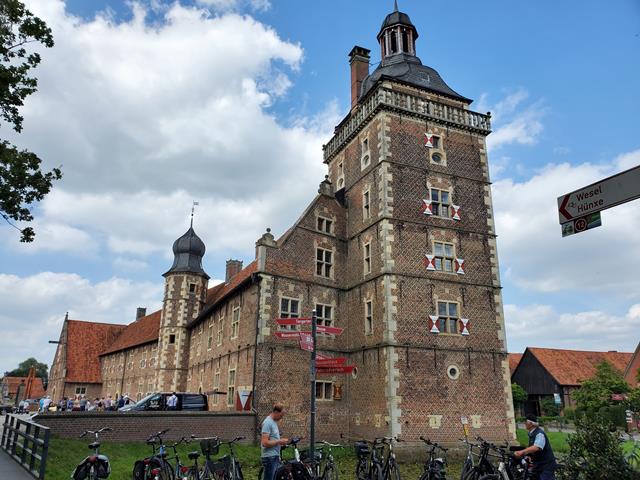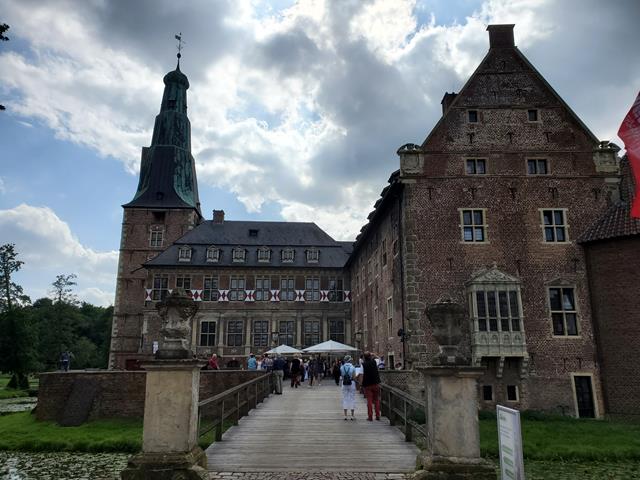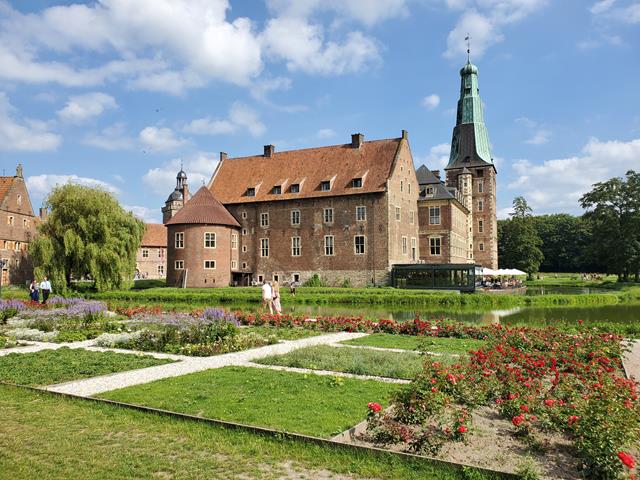 Next I headed north, paralleling the Dutch border, where apparently they had also set up document-check roadblocks. I decided to enter at the small town of Winterwijk and only accessed an autobahn once I was about 50 kms inside NL.
Headed for Gaasper camping for 2 days...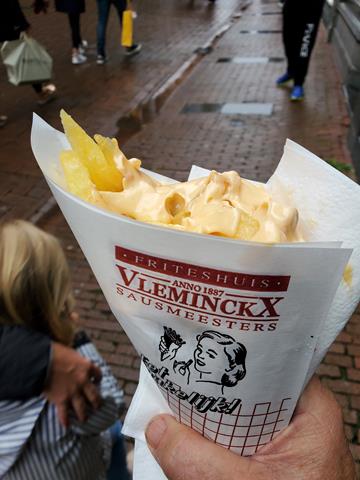 before revisiting Kees for a few days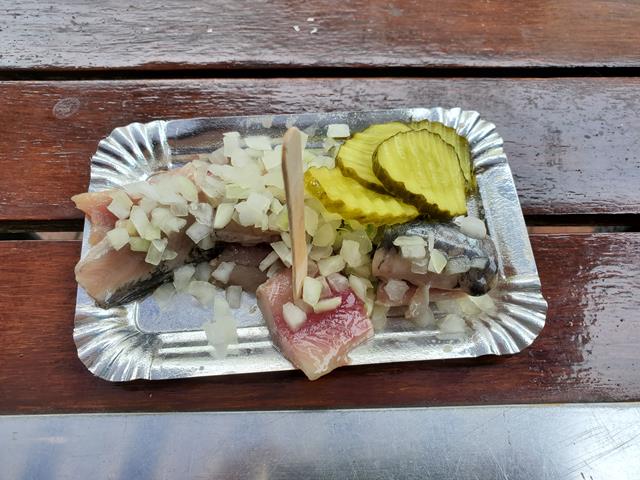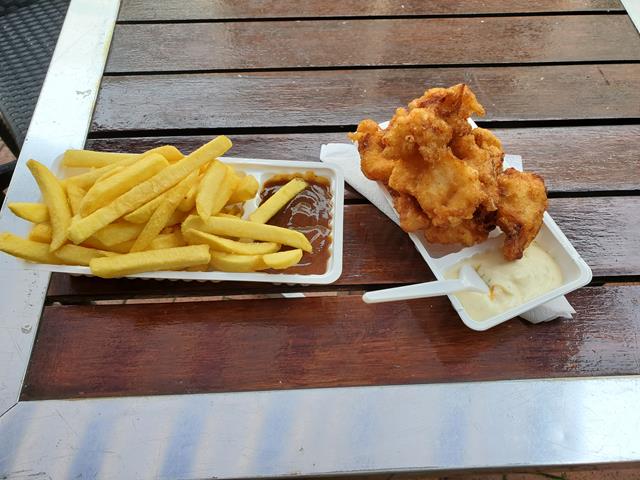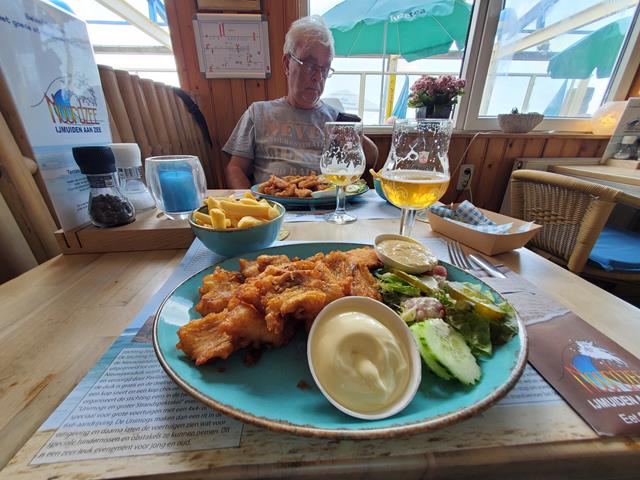 before heading home. The Dutch government provided my obligatory PCR test at no charge!
Arriving in Toronto, I got through the airport in record time (as I had done when departing).