Page 1:The Drive: AMS to Lisbon
Page 2:Portugal: Taylor & Odin Arrive
Page 4:Portugal Redux - the Interior
This year Frank will fly to Amsterdam and take 10 days to drive to Lisbon, where he will pick up Taylor & Odin, for 5 weeks of touring southern Spain & Portugal. We had contemplated including Morocco, but uncertainty regarding Odin's return to the EU has led us to abandon that idea.
View
SpainPortugal
in a larger map
Frank arrived in Amsterdam, picked up the camper & headed south without delay, driving Antwerp- Lille- Rouen-Chartres-Tours-Bordeaux-Spanish Border. Mostly driving, not touring.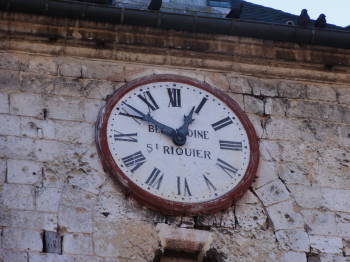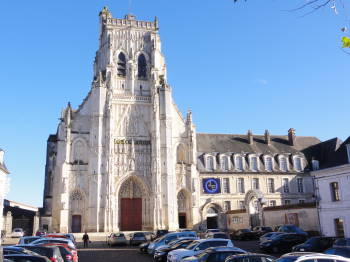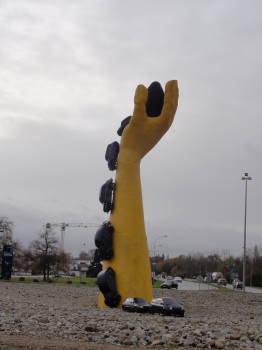 At Irun, I drive the mountain road (Monte Jaizkibel) to San Sebastien - a dramatic landscape overlookong the Bay of Biscay.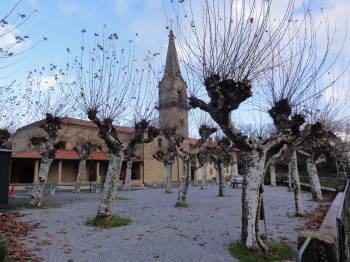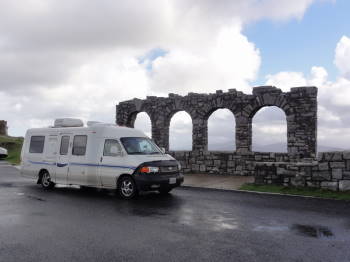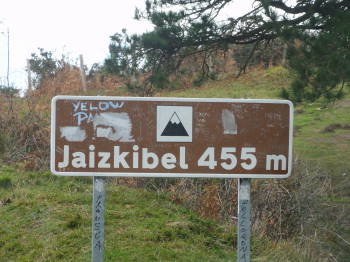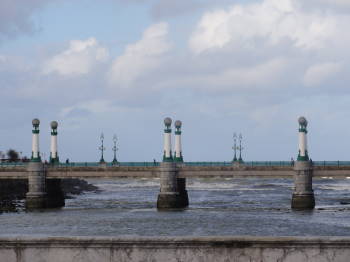 Between San Sebastien and Bilbao I again take the small coastal route, intersecting with the coastal Camino walking route.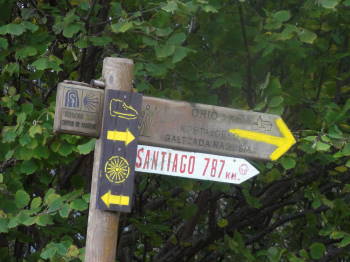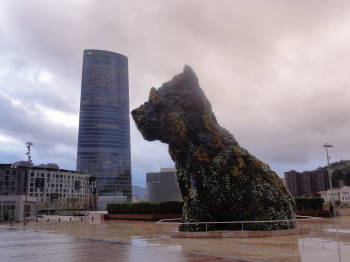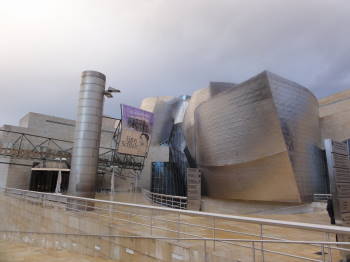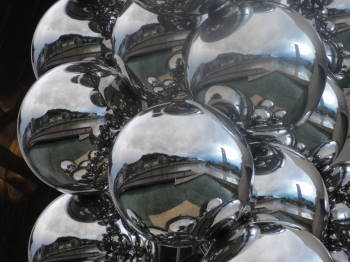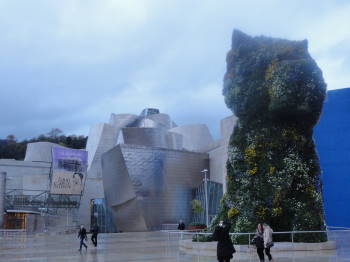 From Bilbao I take the toll highway to Santander. The unremitting rain and curvey road cause me to rethink my route at this point & I head sraight south through Valladolid to Caceres, where I rest the night in a stellplatz and tour the medieval town.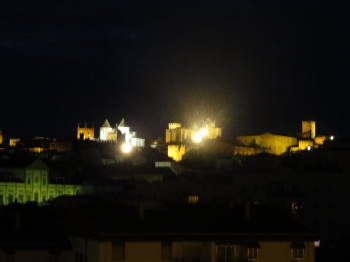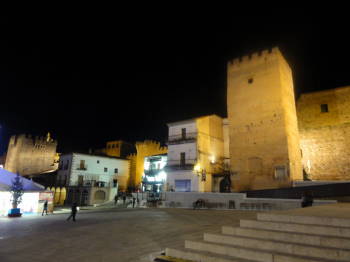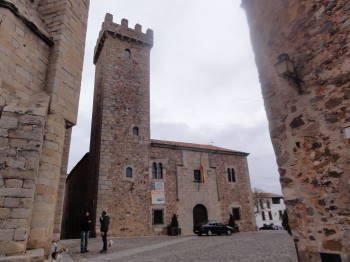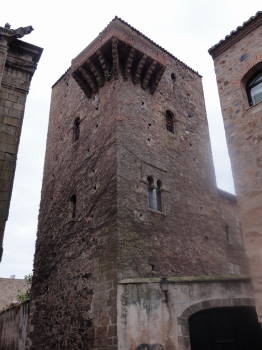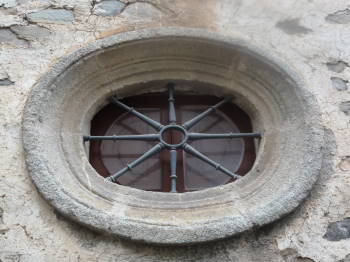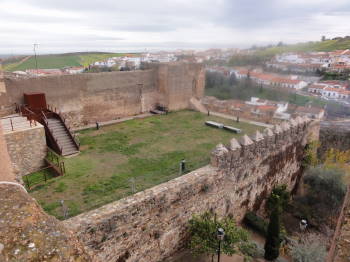 From Caceres I head stright east to Marvao, just inside the Portuguese border, where I tour the old town and its formidable castle in the early morning mist.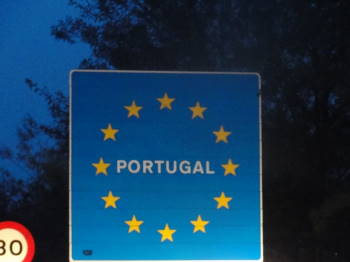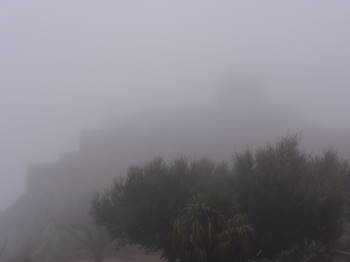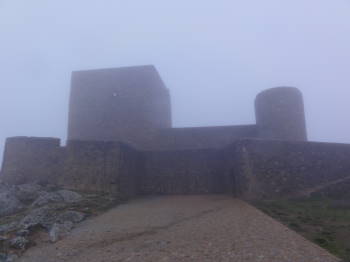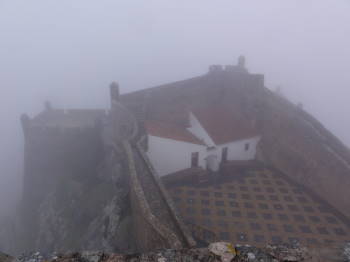 Next day I drive to Lisbon, where I settle into the freecamping area near the Torre Belem, touring the centre prior to Picking up Taylor & Odin at the airport.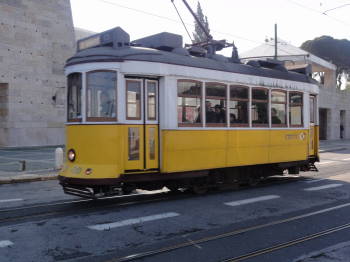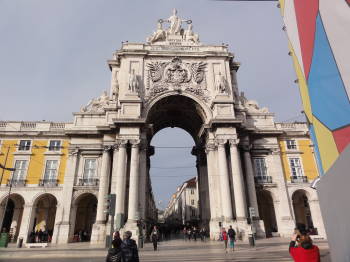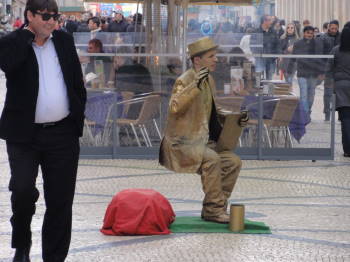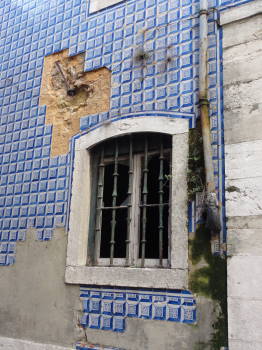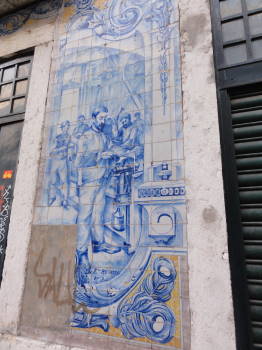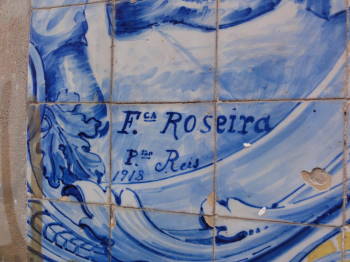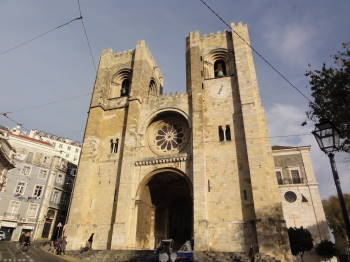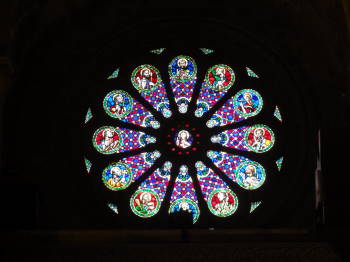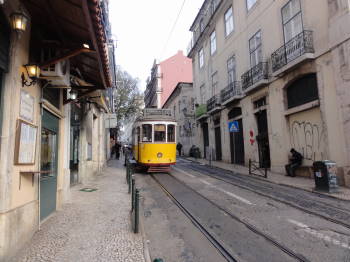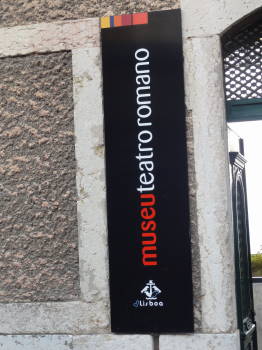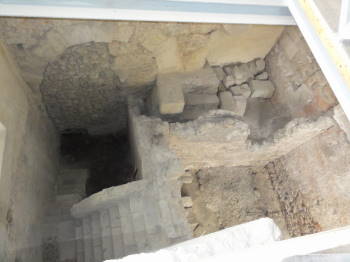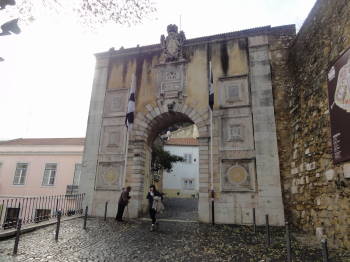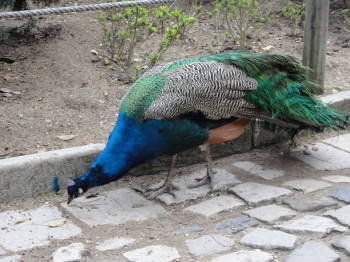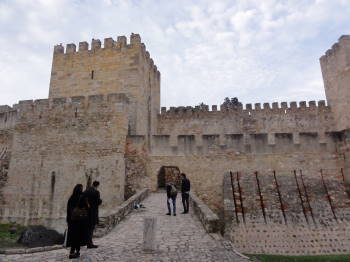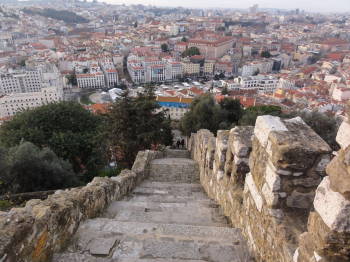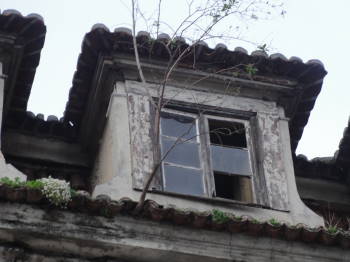 Page 1:The Drive: AMS to Lisbon
Page 2:Portugal: Taylor & Odin Arrive
Page 4:Portugal Redux - the Interior