2014
This year we canceled our trip, but Frank went over to prepare the Rialta to be shipped back to Canada.
Due to arrive mid-August.
A short trip, from Amsterdam through Belgium to Reims & Orléans, then east to Metz, followed by 10 days on the Mosel & the Rhein.
With a long stopover in Dulles en route, I took the 15 minute shuttle to the nearby Smithsonian Air & Space Museum to kill some time. Fantastic place, took in an IMAX film as well.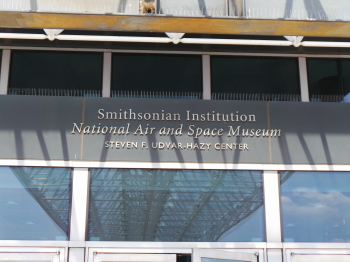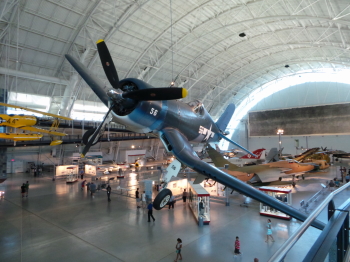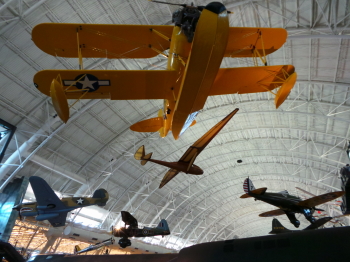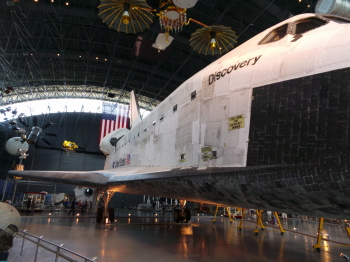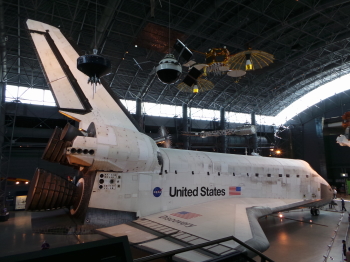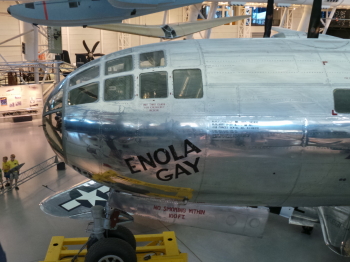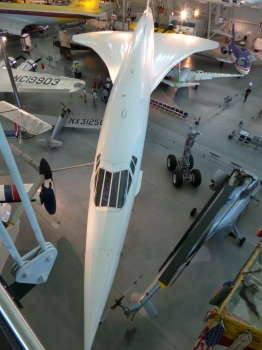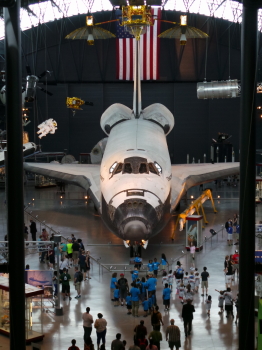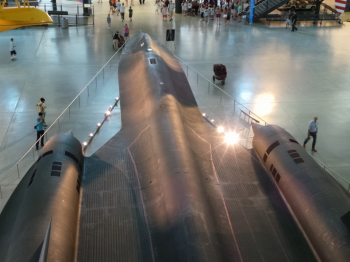 After landing in Amsterdam, I drove south, stopping for lunch at Drei Fonteinen in Beersel, before entering France. After looping from Reims to Orléans, I headed east through Troyes & Brienne Le Chateau...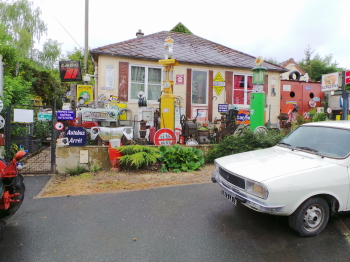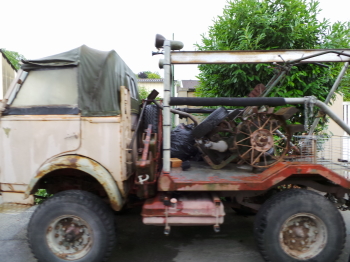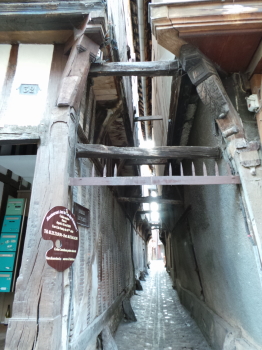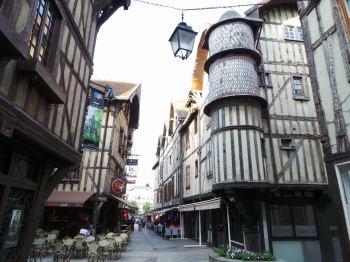 ... to Metz - stayed in the Camping, overlooking the Mosel...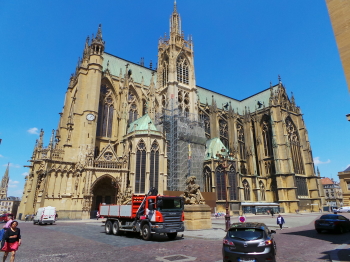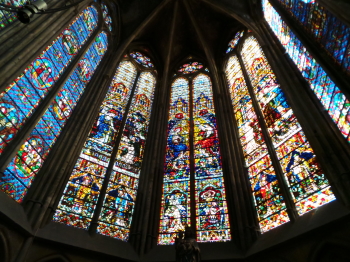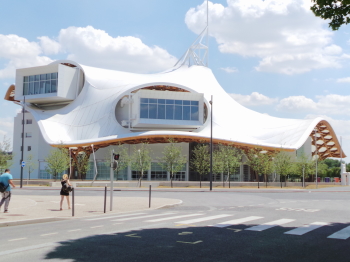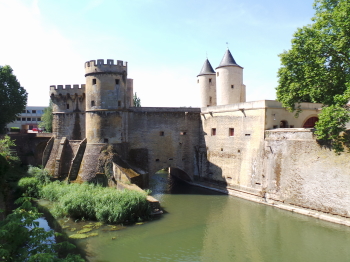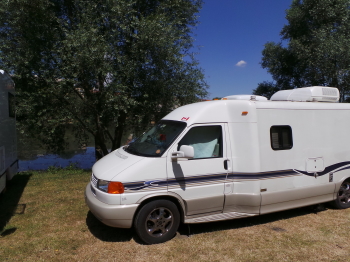 From Metz I routed through Luxembourg, past Trier to wind along the Mosel River, staying in Wintrich...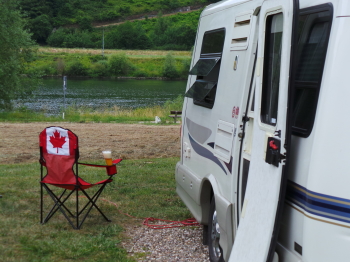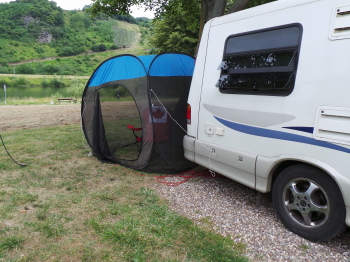 ... and Krov ( International Fest ongoing)...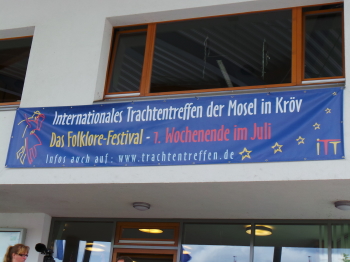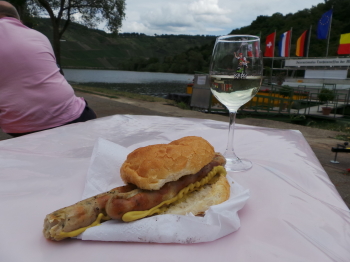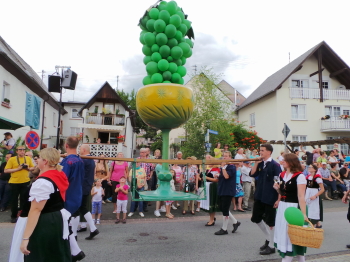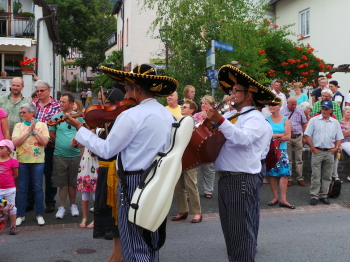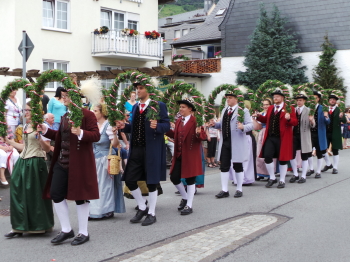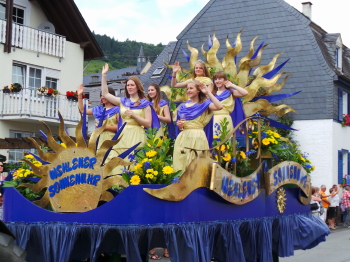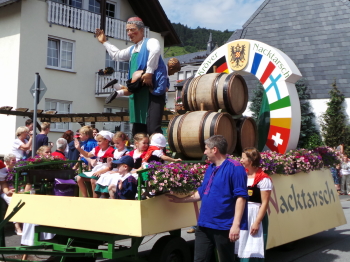 ...and a brief stop in Cochem...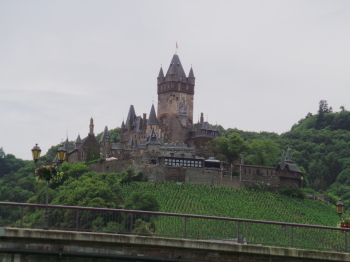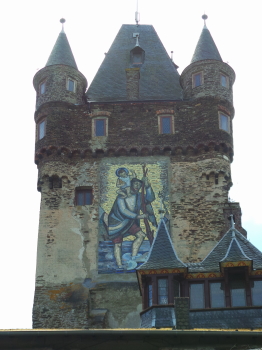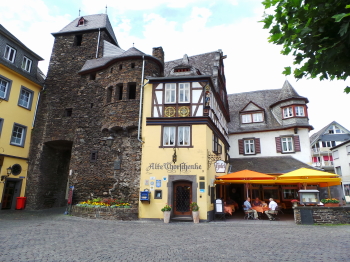 I then left the Mosel and found a great spot overlooking the Rhein in Oberwesel...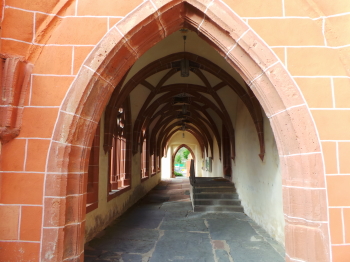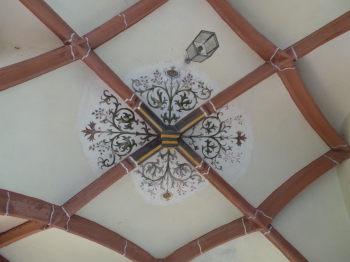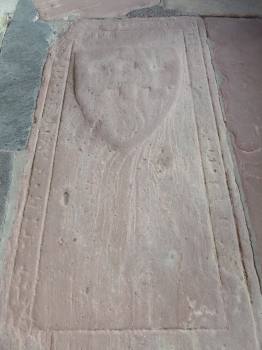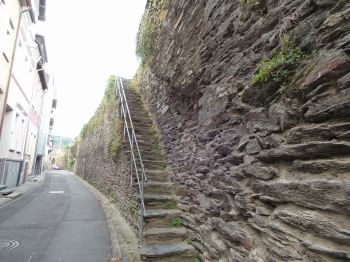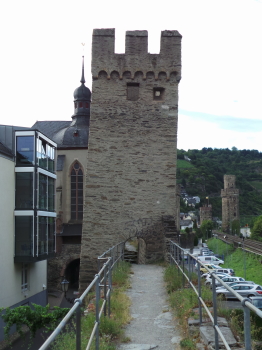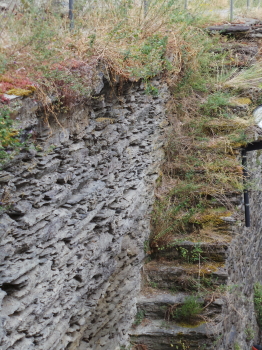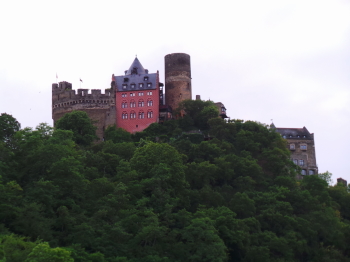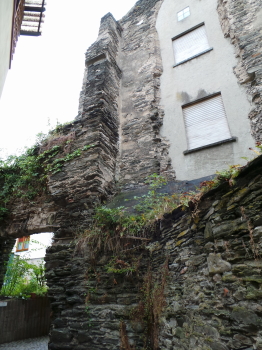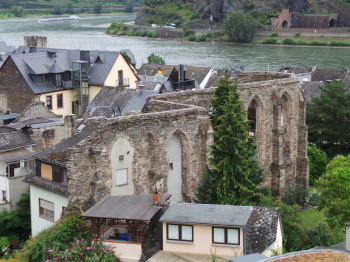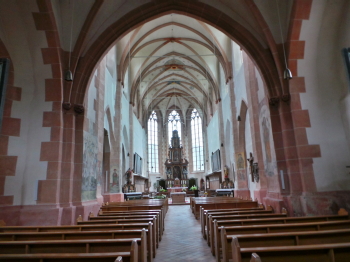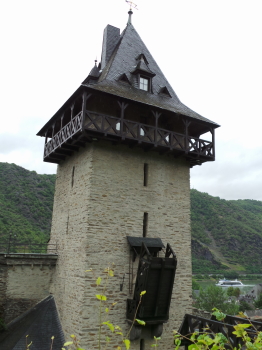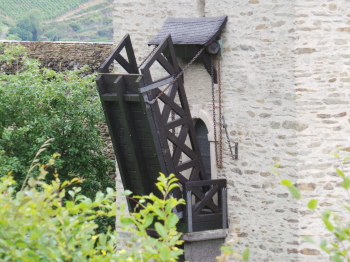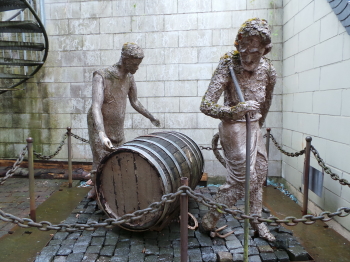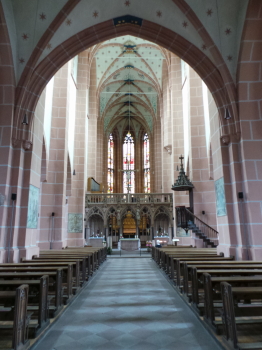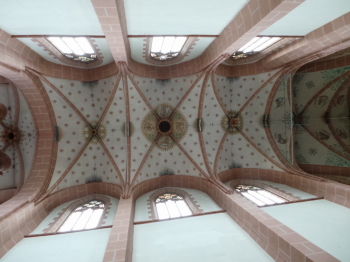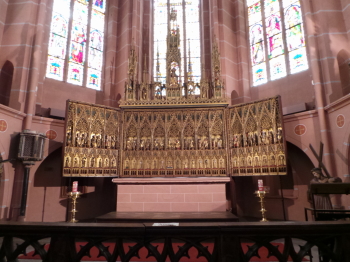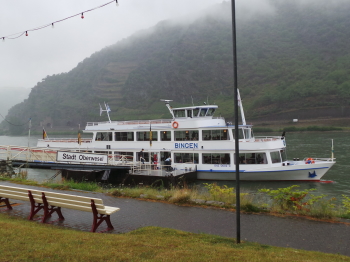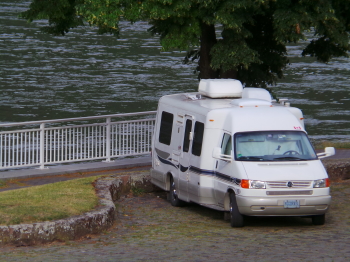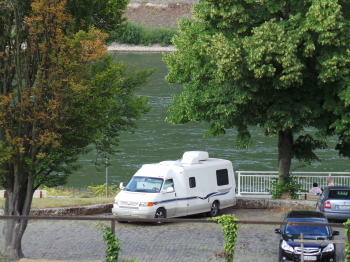 From Oberwesel I went to Köln, where I snagged a spot in the stellplatz overlooking the Rhein.
Then to Haarlem to hang out with my friend Kees and to steam clean and prepare the Rialta for its return voyage.