[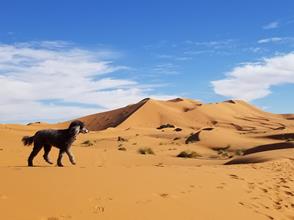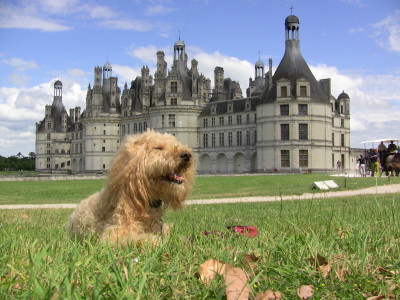 Welcome to Our Travel Pages!
Update 2021
I'm putting this site into "archive" status. There are now so many blogs, facebook pages, et. dealing with this sort of trip, that I feel its usefulness is past its prime. I'll still add new trips as they happen, but have removed my contact info and am no longer updating outdated information or broken links. Thanks to the thousands of you who have followed this site over the last 20 years!
*********************************
Update 2016
We have now acquired our 4th Euro Camper. Unlike the first 3, we did not ship this one from Canada - this one is registered in the EU & is a German Hymer - as detailed on this page: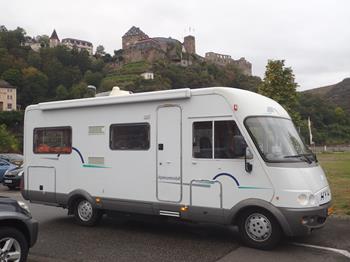 *********************************************
We purchased our Winnebago Rialta (the "Jefferson Campervan" from 2004 - 2018) in 2004, choosing the model for its compactness and for its Volkswagen mechanics. Three years later, in June of 2007, we squeezed it into a container & shipped it to Europe - to become our mobile cottage across the pond!
This is our fifth VW camper. Previously (in the 1990s), we had shipped two smaller VW/Westfalia poptop campers over to Europe, so we had some experience in this endeavour. In addition, we also had two VW/Winnebago Eurovan poptop campers for traveling in North America between 1996 & 2004.
The site is divided quite logically: use the drop-down menus (in the orange bars above & below on each page) to navigate to pages of interest:
Under "Basic Info" there's a bit of history (we've done this before), a page with key information on the nuts & bolts of traveling in this fashion in Europe, a pictorial on the shipping process and instructions on using the Google maps.
Then there are a number of trip journal menus, broken down geographically & chronologically.
Next there is a drop-down menu of links to key resources (note: additional links can also be found on the "Nuts & Bolts" page)
If you are interested in doing this sort of thing, everything you need to get started can be found here & in the pages, books etc. that I link to (especially see the "Nuts & Bolts" section).
I get a lot of emails asking the same basic questions - I set up this site partly as a resource to answer those questions in one stroke. I'm happy to answer emails if your question is not answered within the site & the resources it references, but please read the relevant pages on the site first!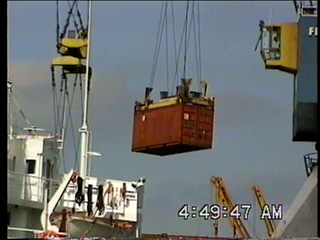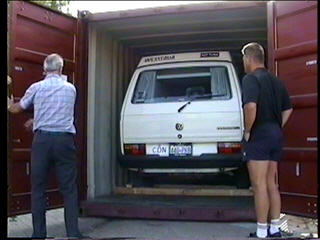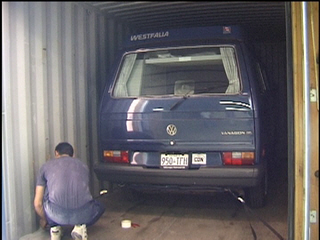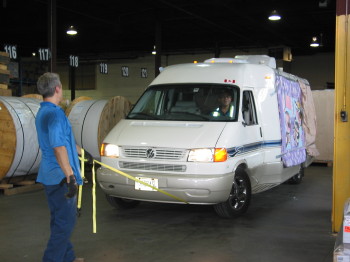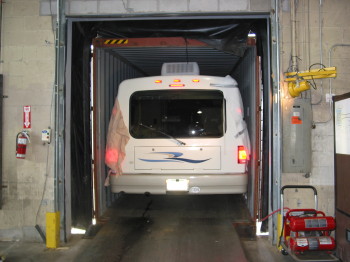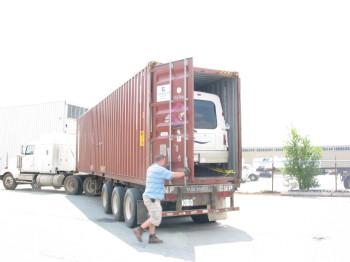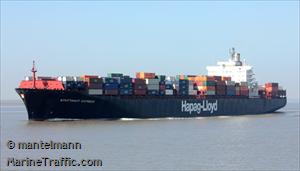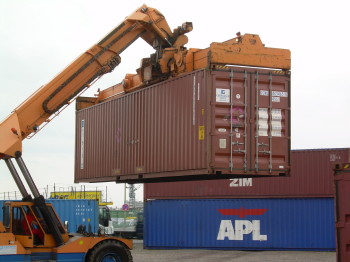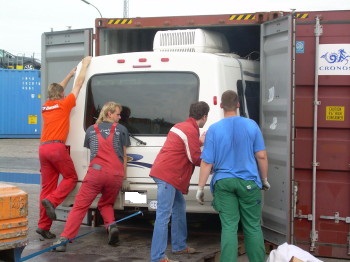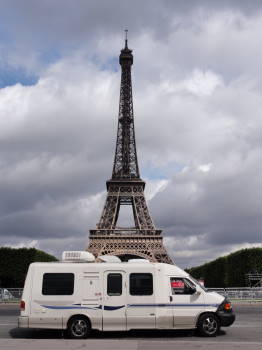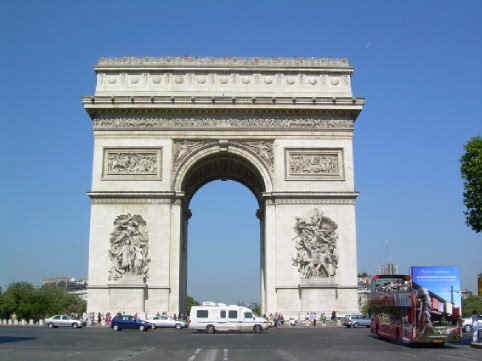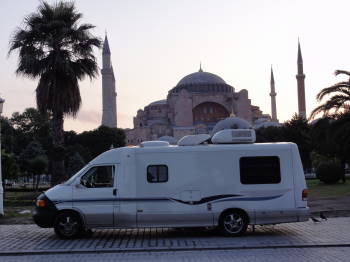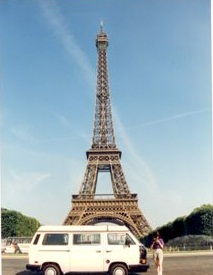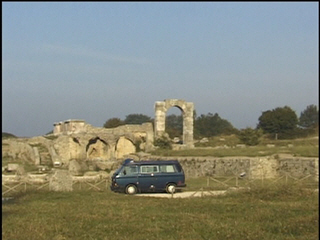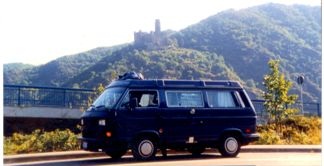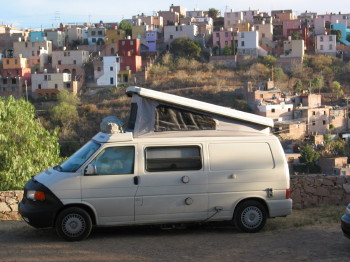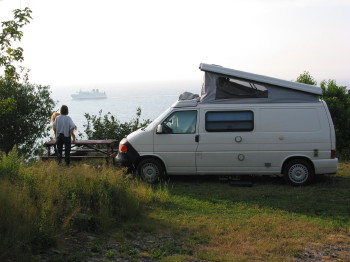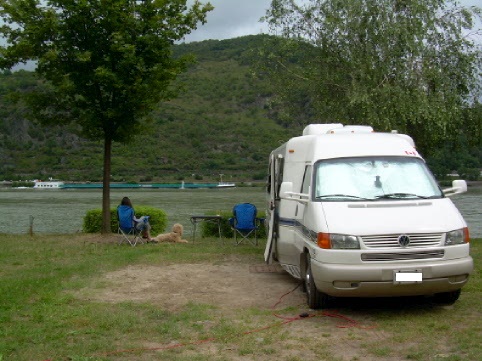 Týr
After losing Odin, our breeder serendipitously sent out an email announcing a new litter with two pups yet unspoken for. After a great deal of angst, we reserved a young male Silver Standard Poodle with some ancestors in common with Odin. So we had only 2 months this time between dogs.
We named him Týr after the Norse God of Justice (and the source of "Tuesday" - originally "Týr's Day")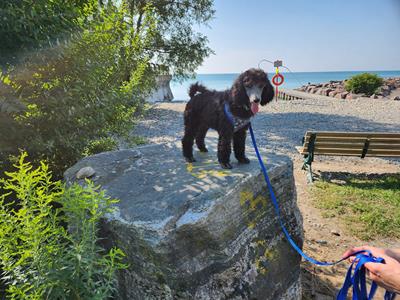 For Týr's website, Click Here
Thor
Thor is our now-departed Standard Poodle (Caniche Royale, Königspudel), who has traveled the world with us.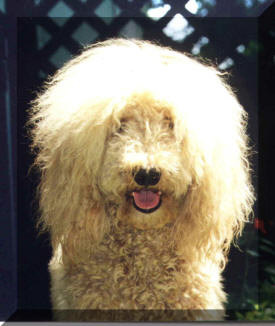 Oct. 10, 1995 - Feb. 28, 2011 ... Rest in Peace, Thorsy...
CLICK HERE for a slide show of Thor pics, most of which are from his travels over the years!
********************************
Odin
Our Silver Standard Poodle Odin has taken to traveling very well since joining us in August, 2011!
******************************
Sadly he passed a few weeks short of his 12th birthday, on May 29, 2023.
We are profoundly and unspeakably saddened.
CLICK HERE for Odin's web page.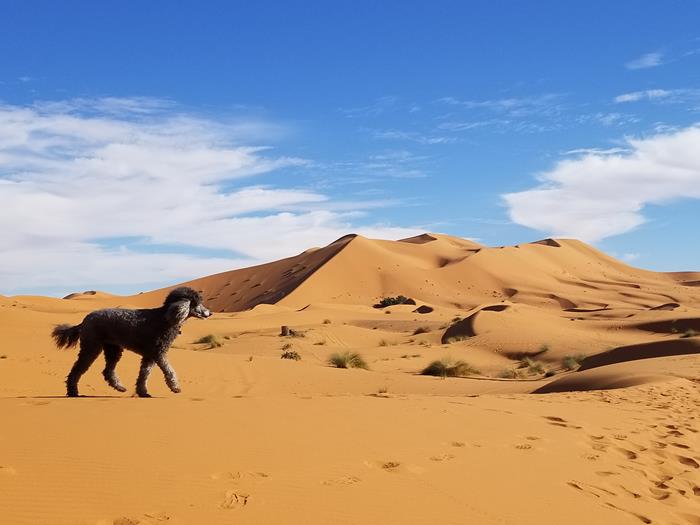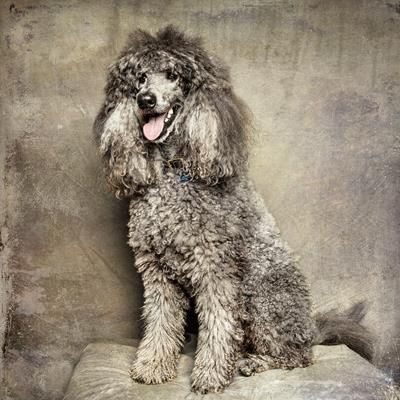 ********************************************************

visited 34 states (15.1%)
Create your own visited map of The World