ODIN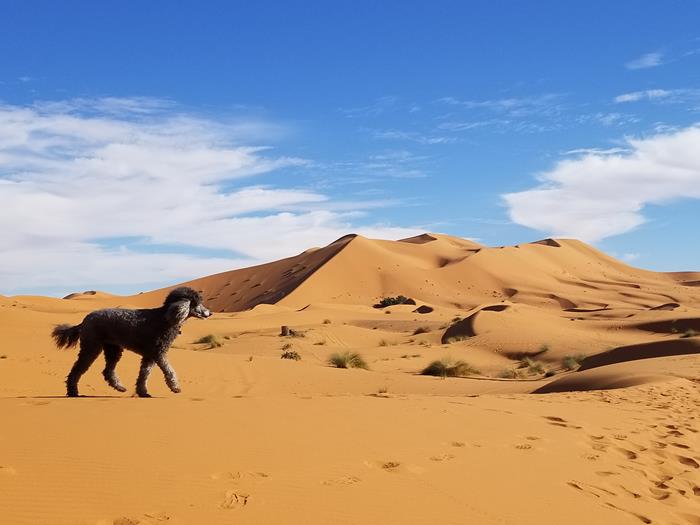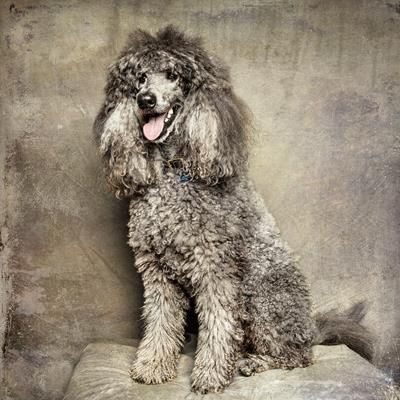 Odin was born June 2011 & joined us 8 weeks later.
Sadly he passed a few weeks short of his 12th birthday, on May 29, 2023.
We are profoundly and unspeakably saddened.
**************************************************
He is a silver standard poodle - & will turn a shade of silver gradually (starting with the nose) -
a change that will be completed only by the age of two years.
Here's a "young puppy" movie - click on the arrow to set it in motion:
(** Soundtrack on movie above: Hot Tuna performing Rev. Gary Davis' "Sally Where'd you Get Your Liquor From?" **)
Odin took his first trip to Europe Dec 2012 - Jan 2013, spending 5 weeks in Portugal & Andalucia. He was an excellent traveler!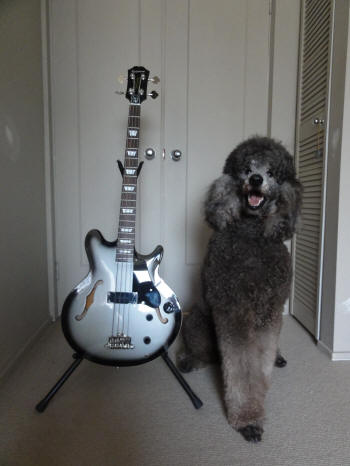 Above: "Silverburst" Odin and a Silverburst Jack Casady Bass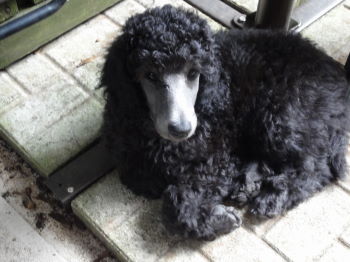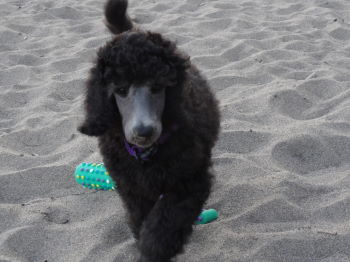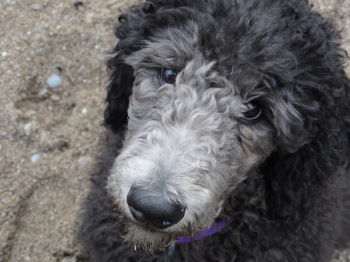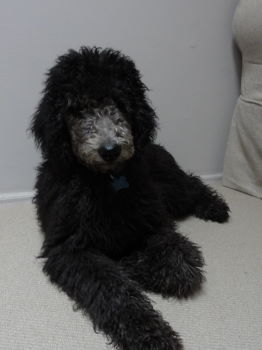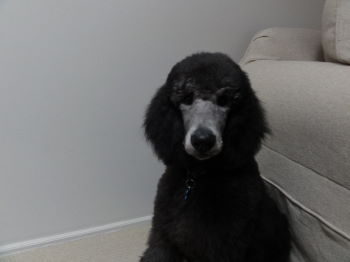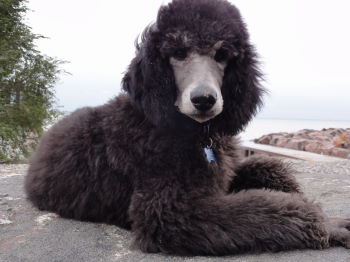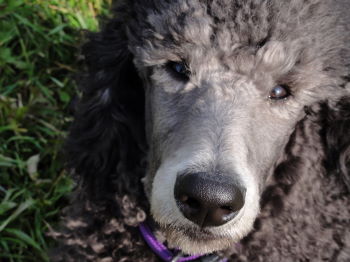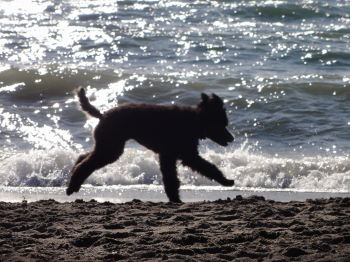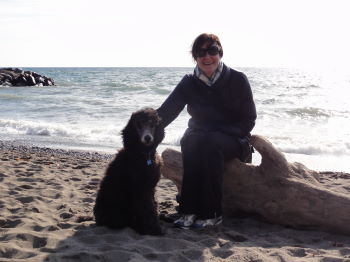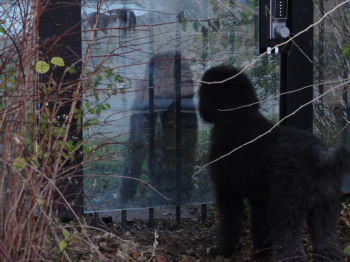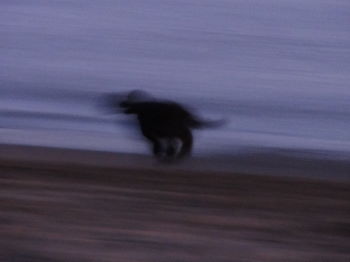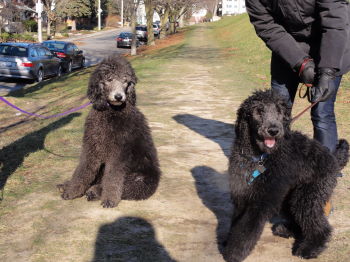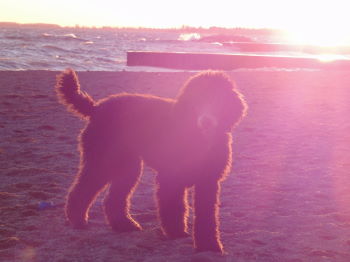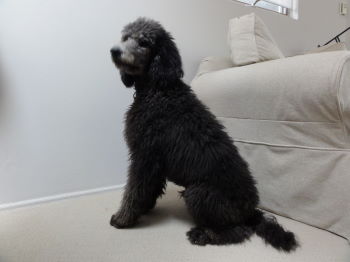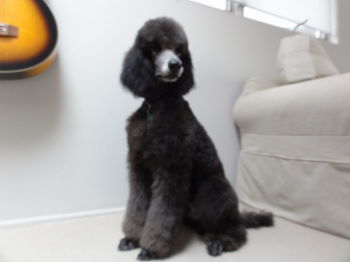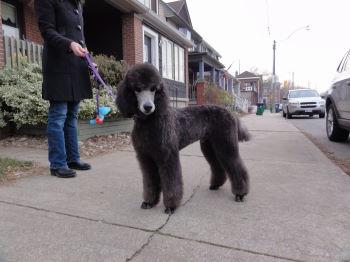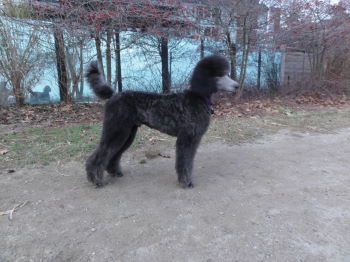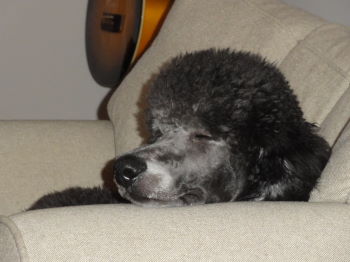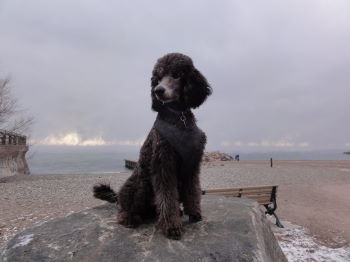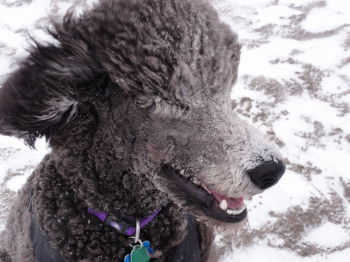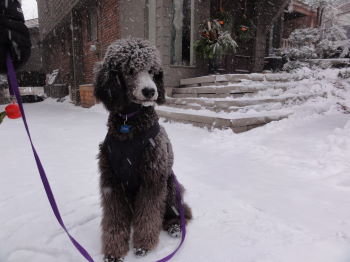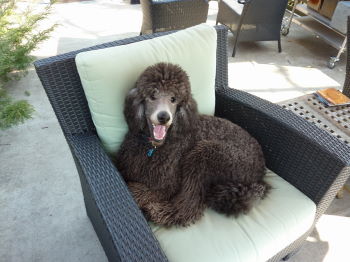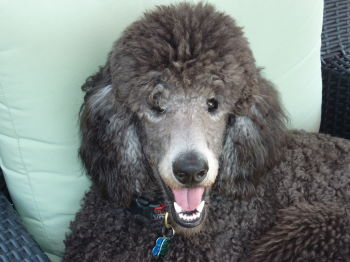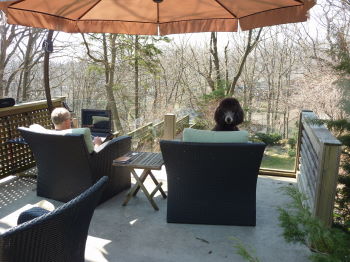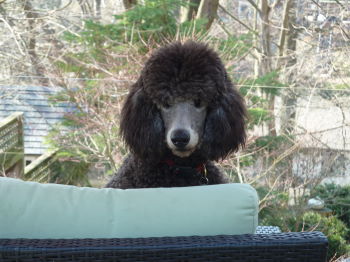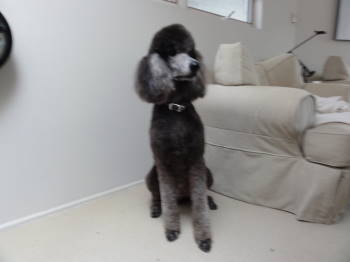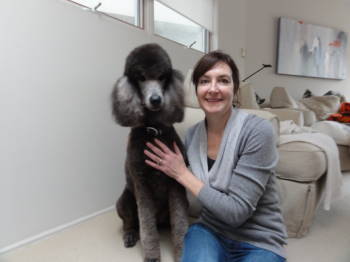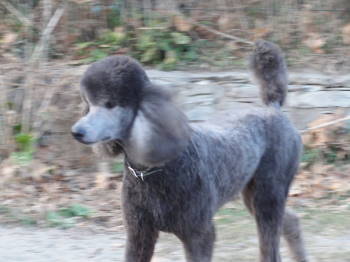 First European Trip - Portugal Xmas 2012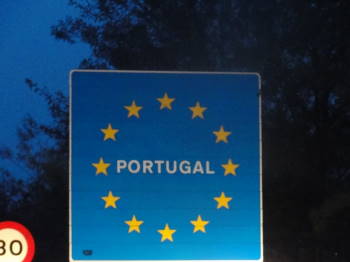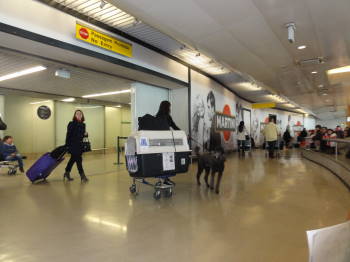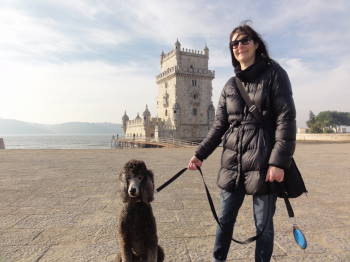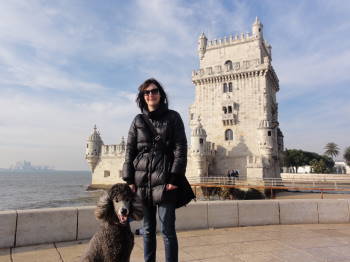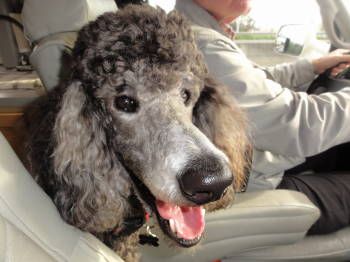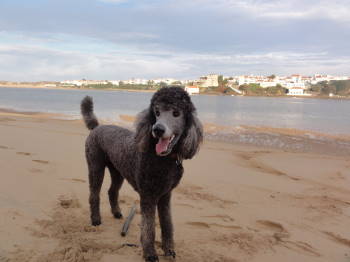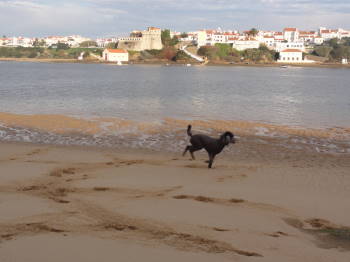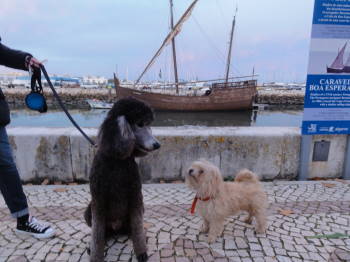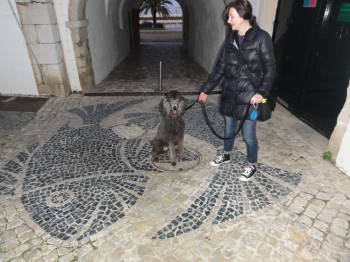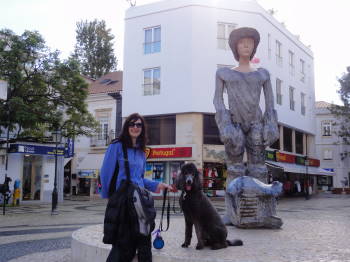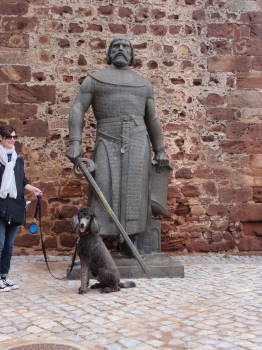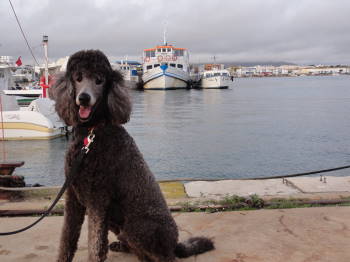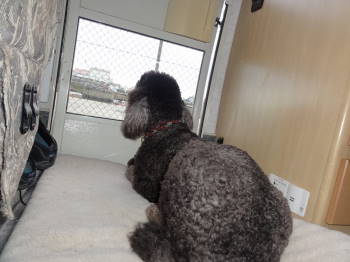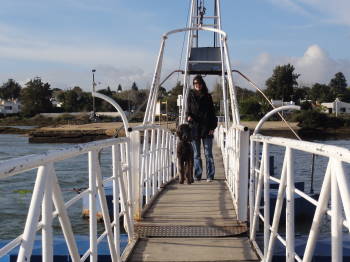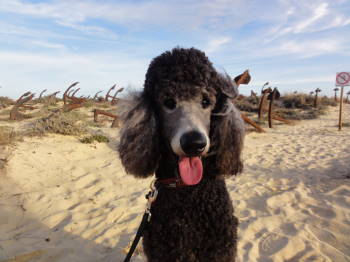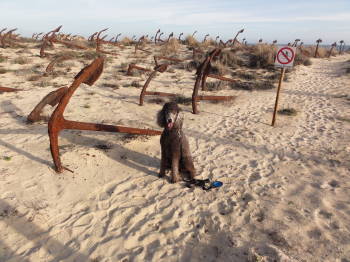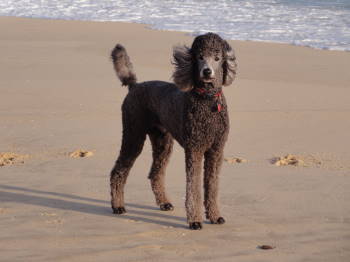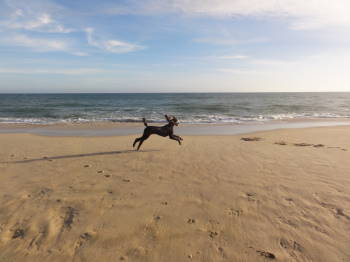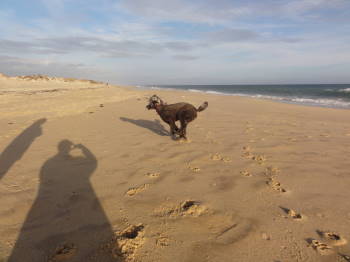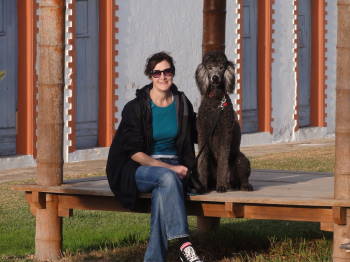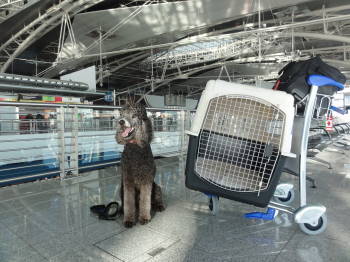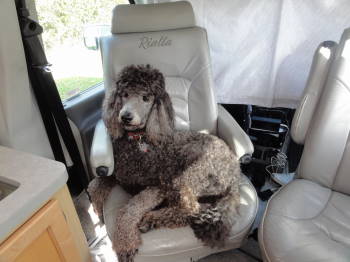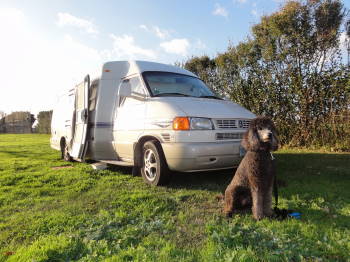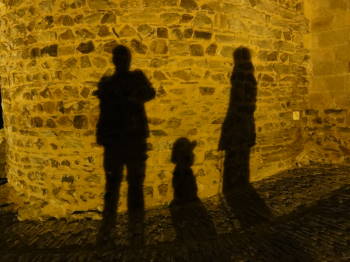 Germany,Italy,France,Belgium & NL, Summer 2013: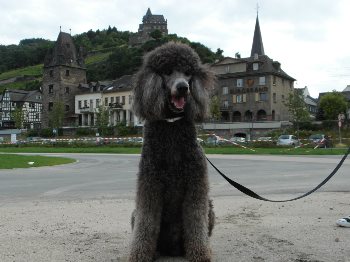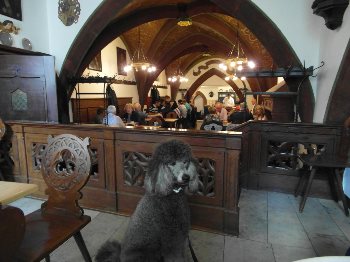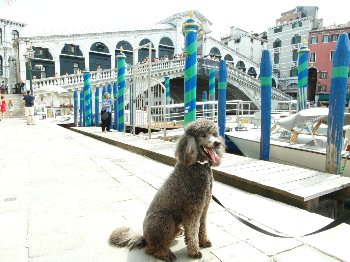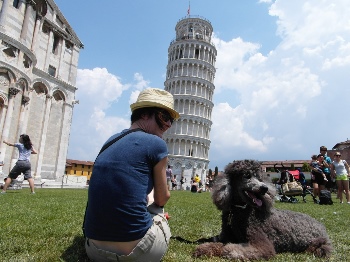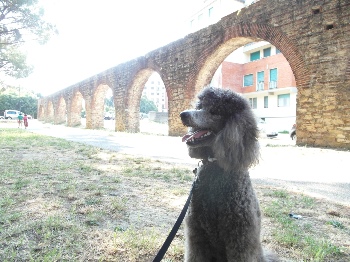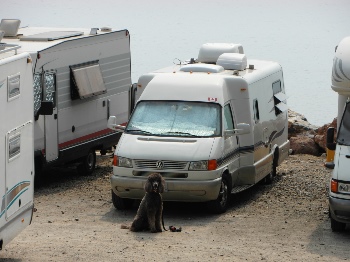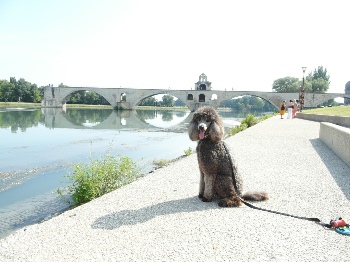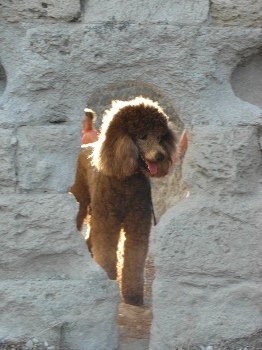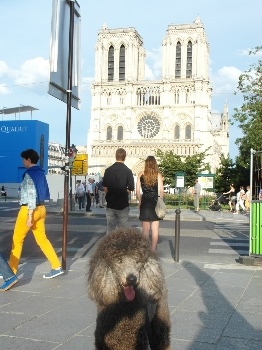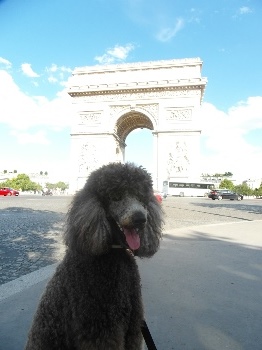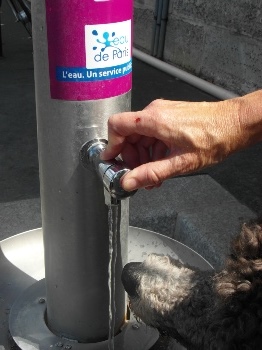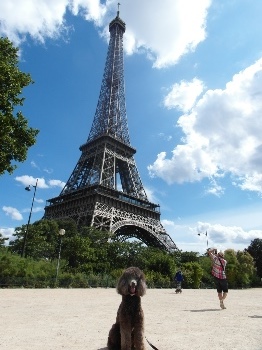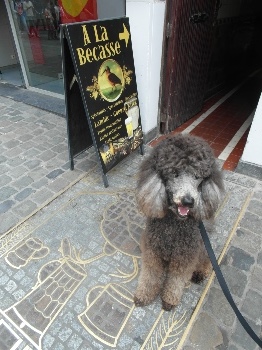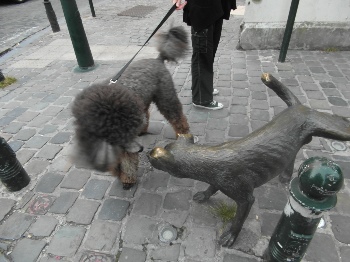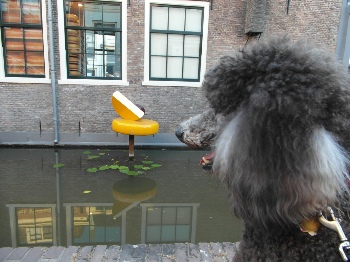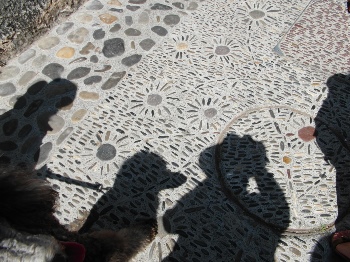 Ohio Oct 2014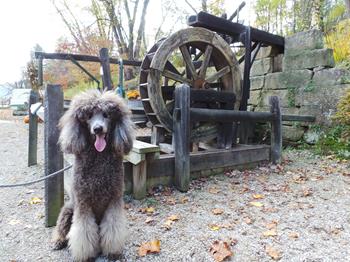 Texas Xmas 2014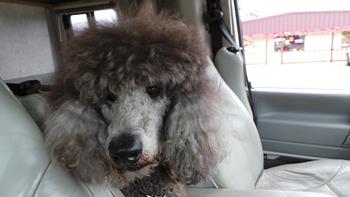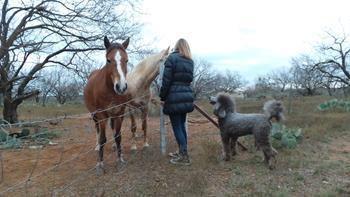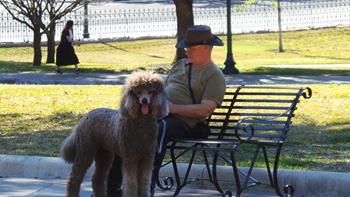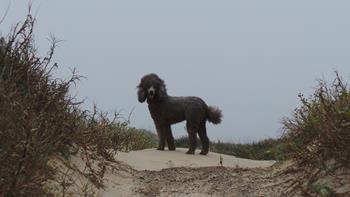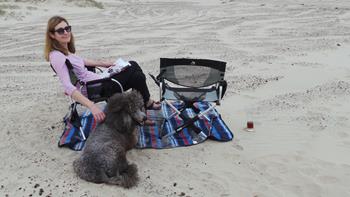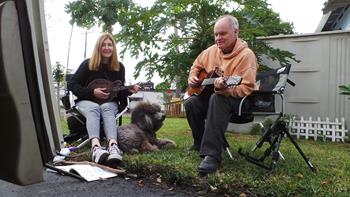 Toronto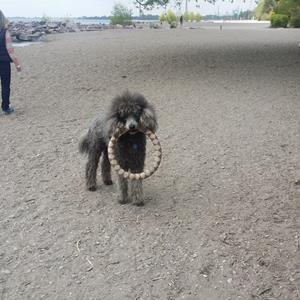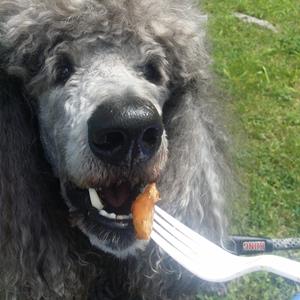 2015 Xmas Florida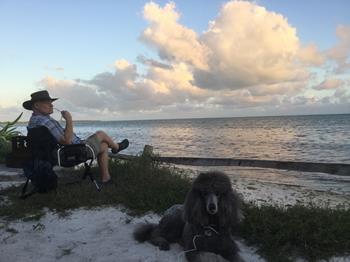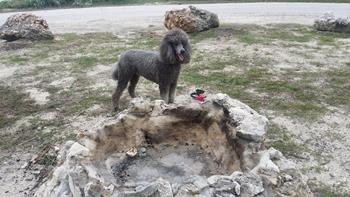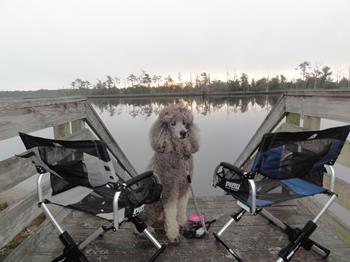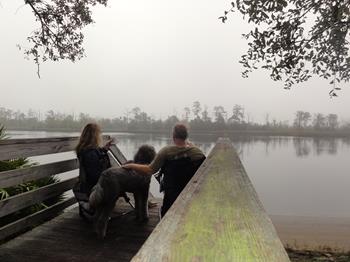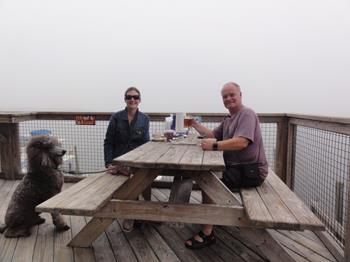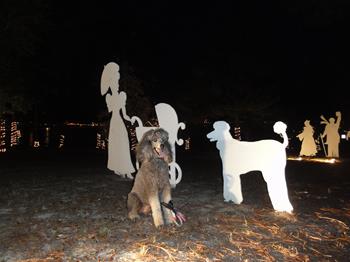 Toronto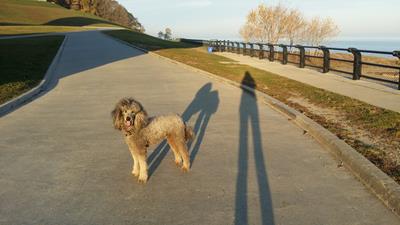 2016 Xmas Florida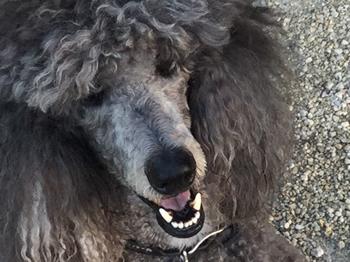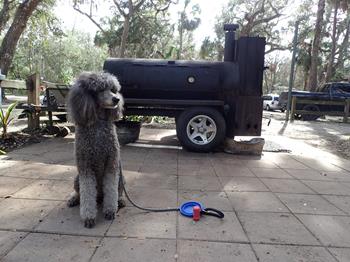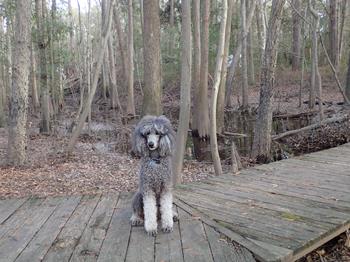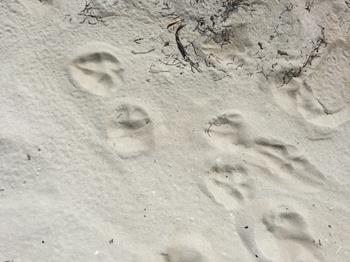 Ontario Summer 2017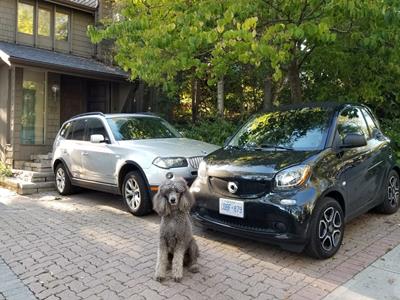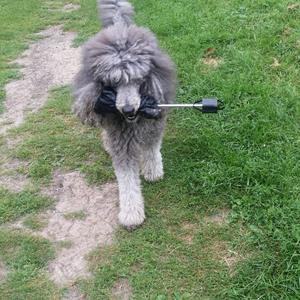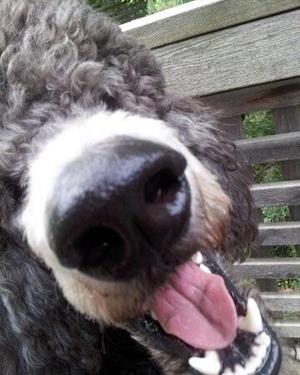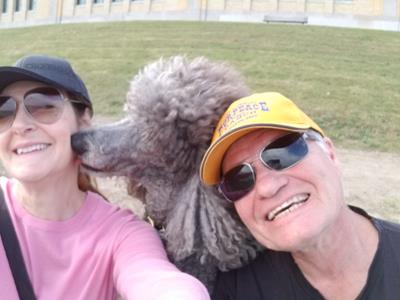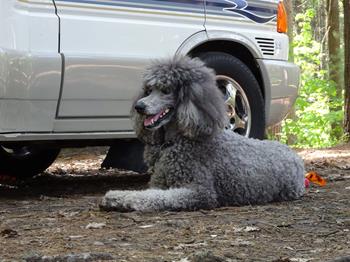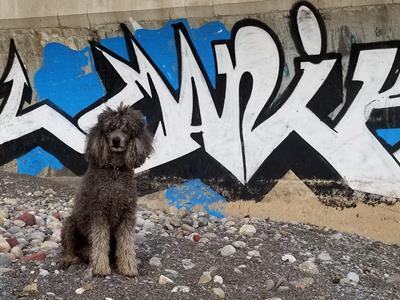 2017 Germany Italy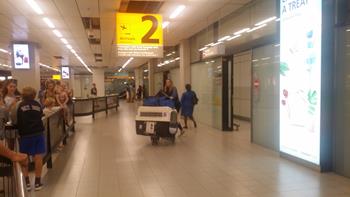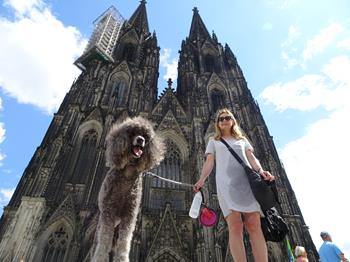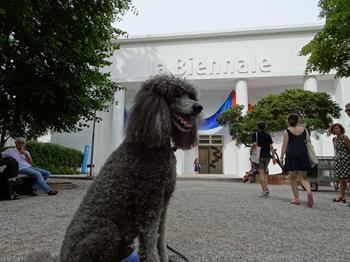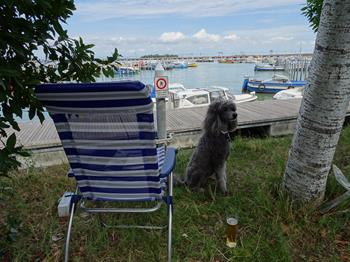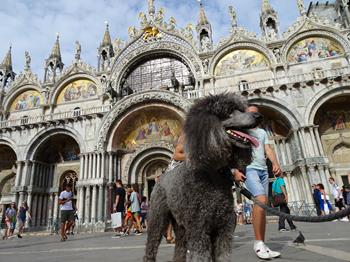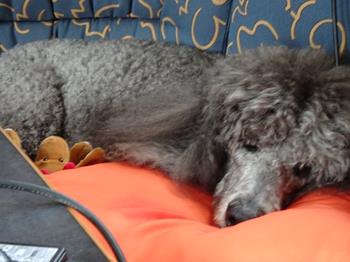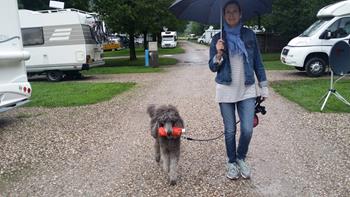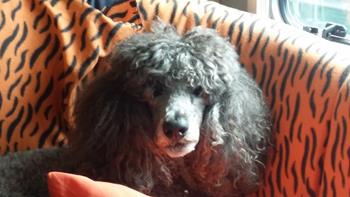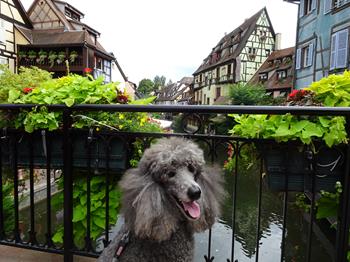 Toronto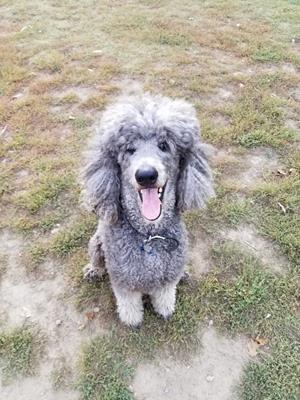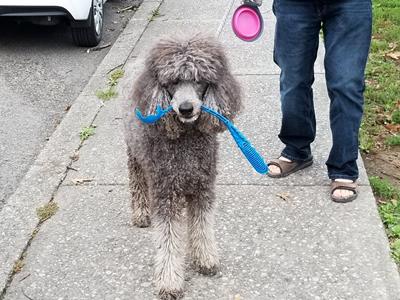 2017 Xmas Morocco
Spain on the way down...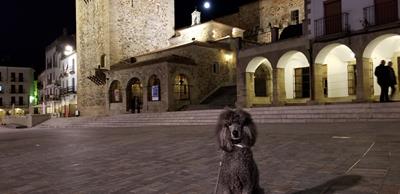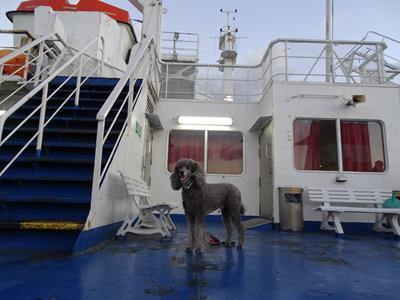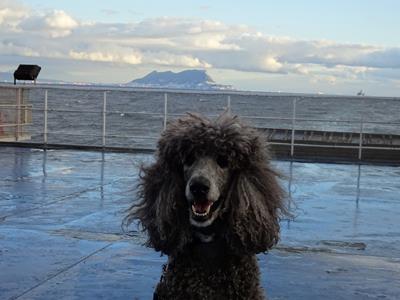 Maroc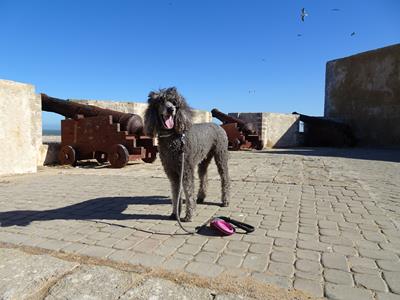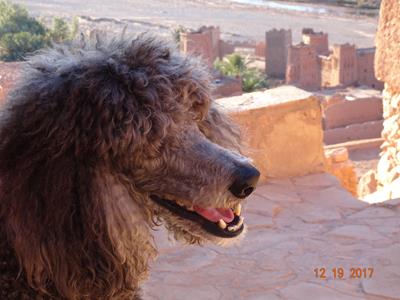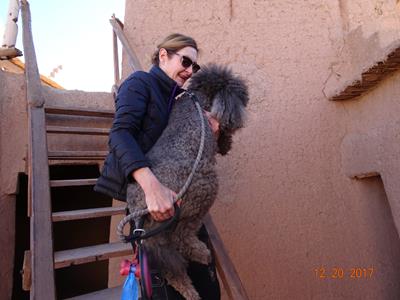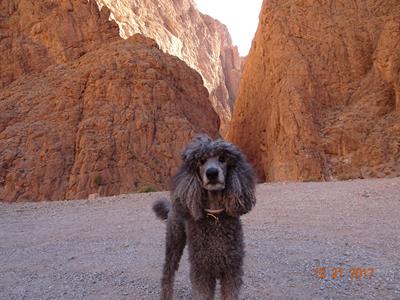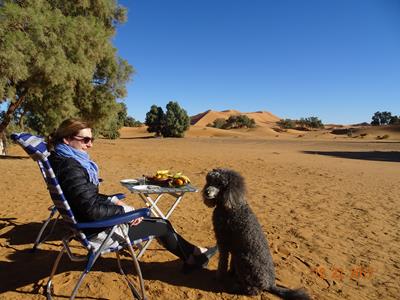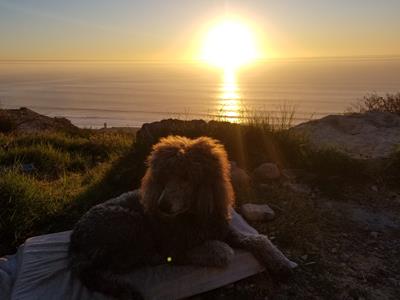 Portugal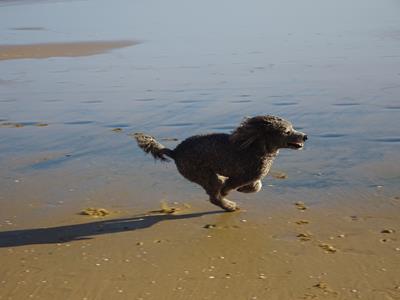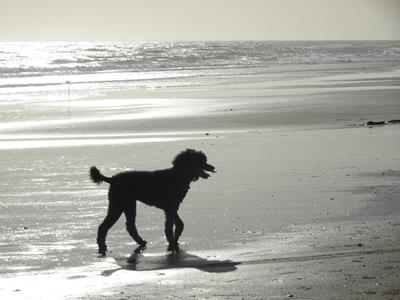 France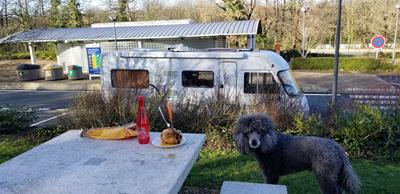 Schiphol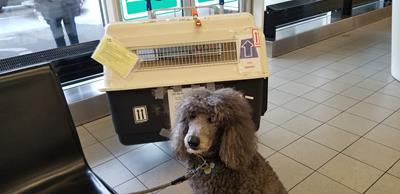 Toronto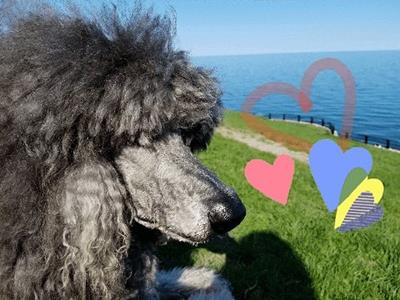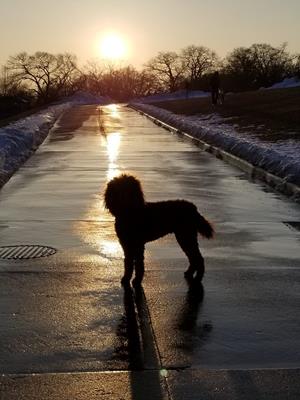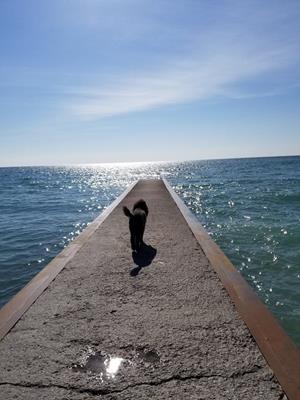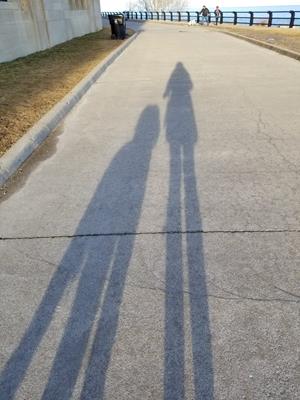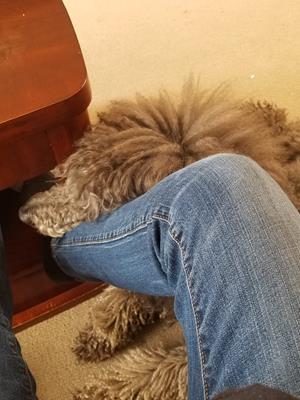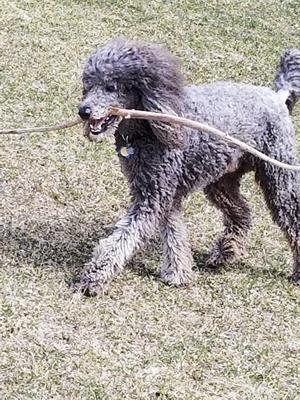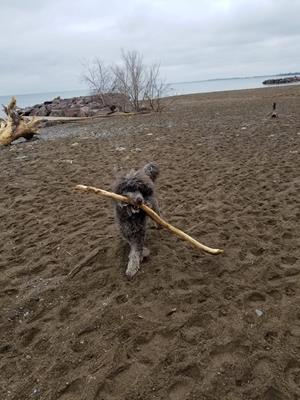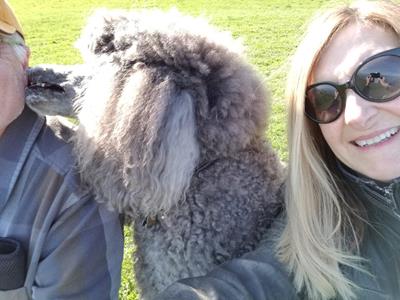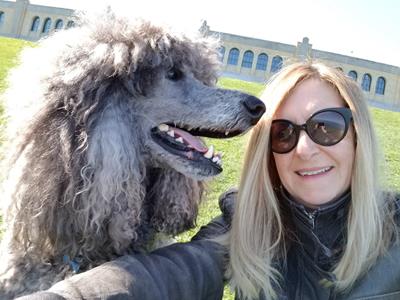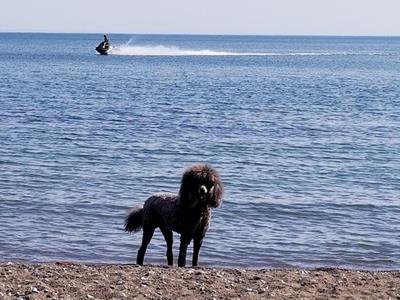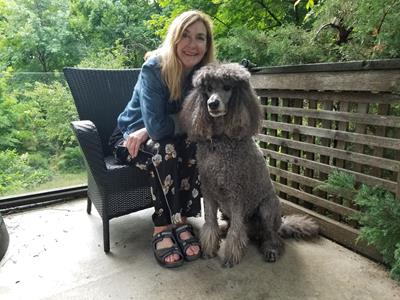 2018 Summer Mostly France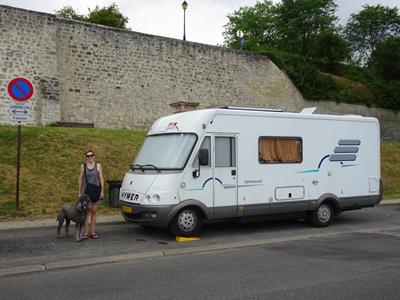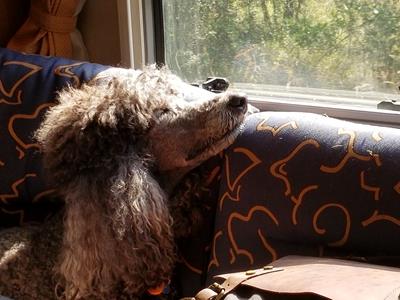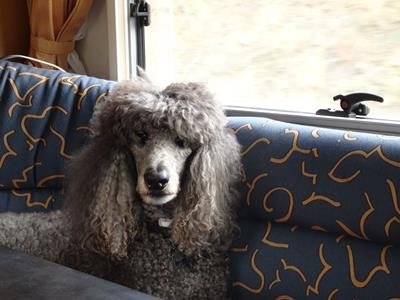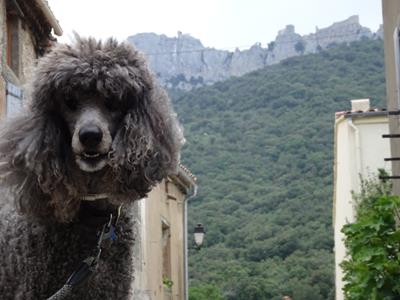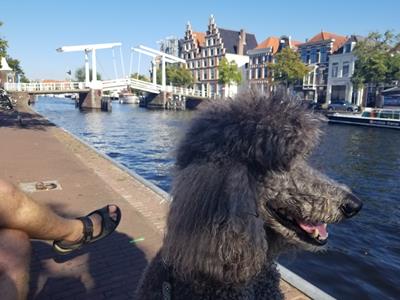 Toronto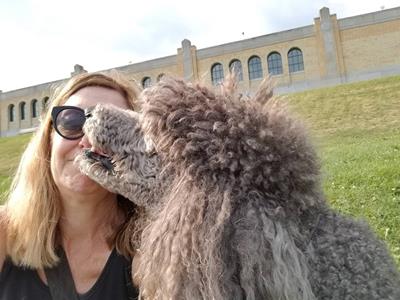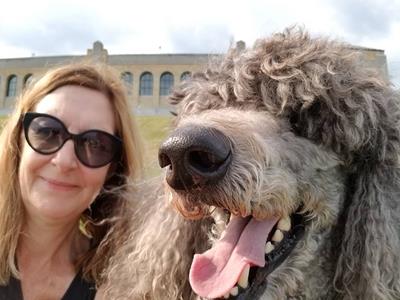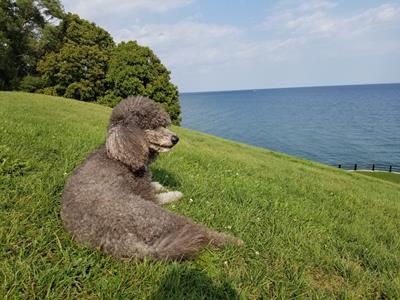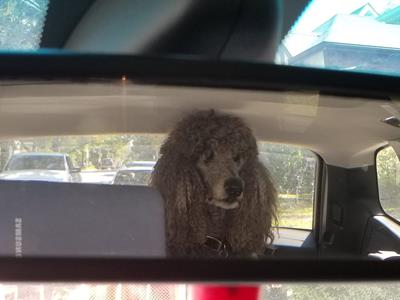 2018 Morocco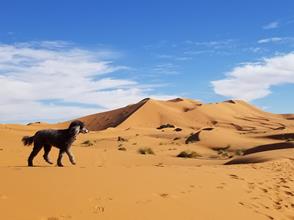 Amsterdam to the Ferry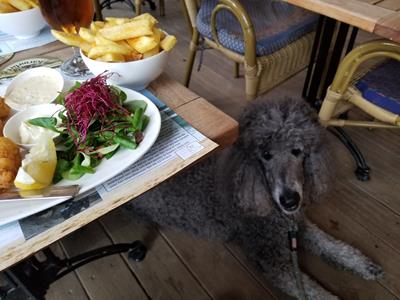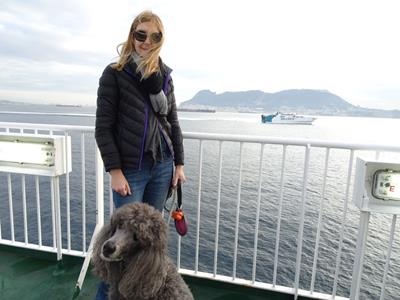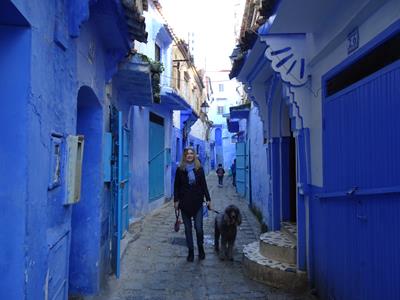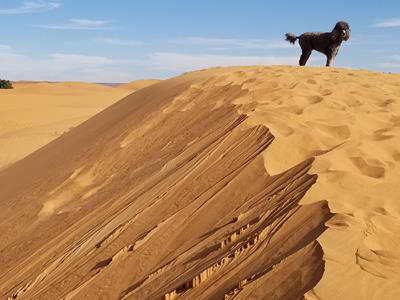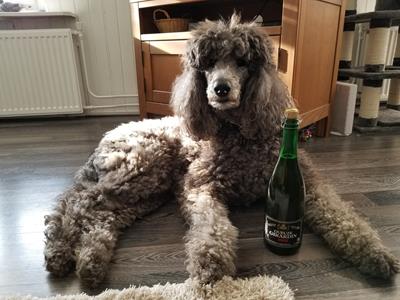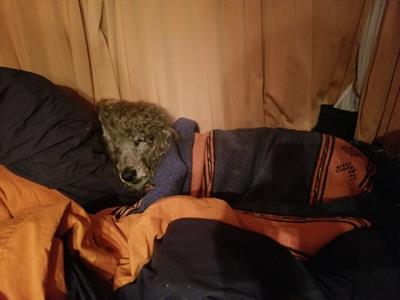 Toronto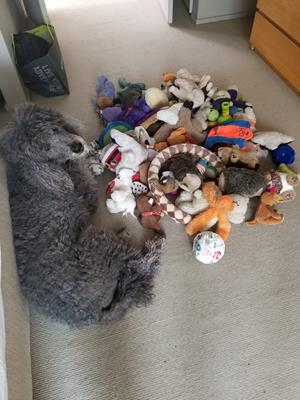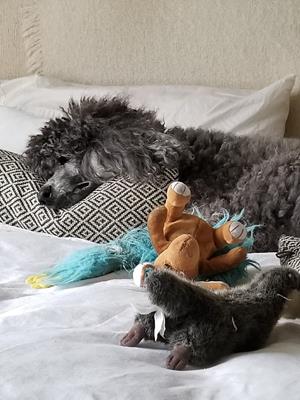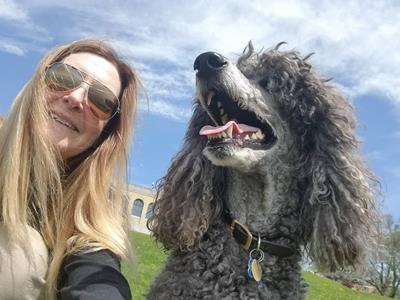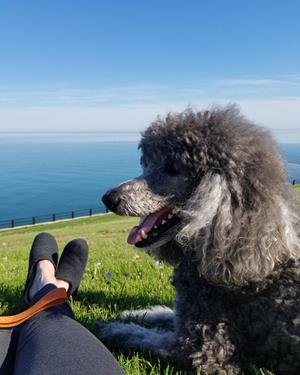 2019 Summer Brittany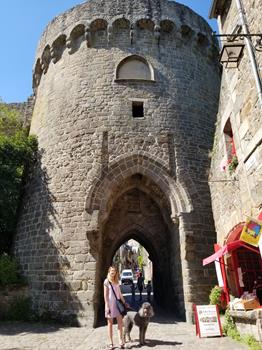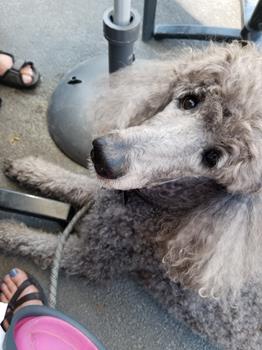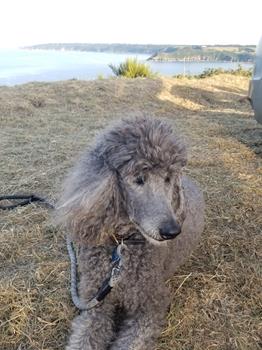 Toronto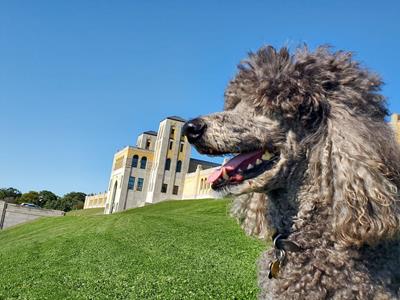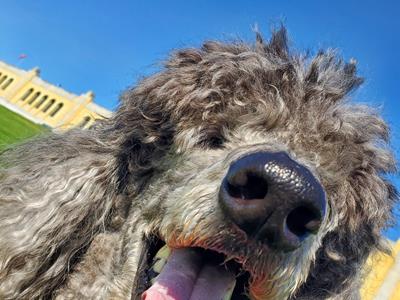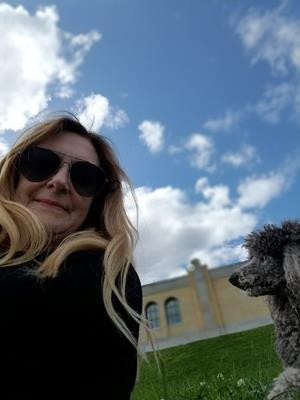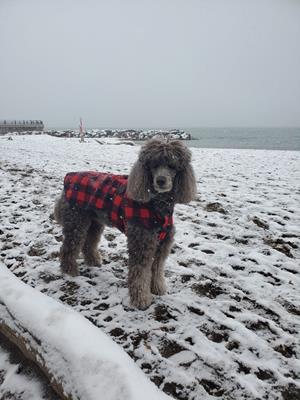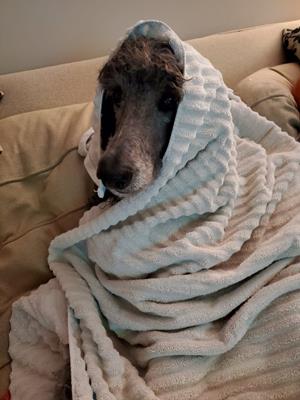 2019 Xmas Greece - Just before Covid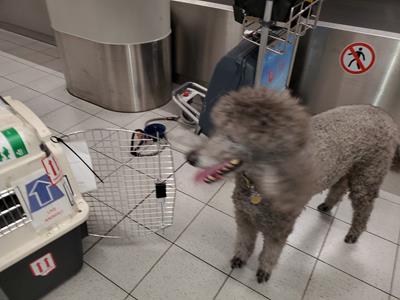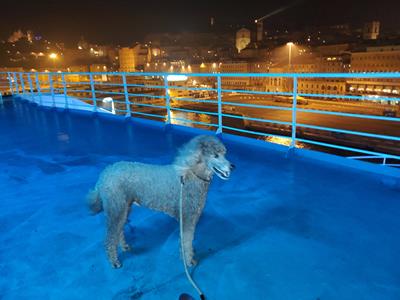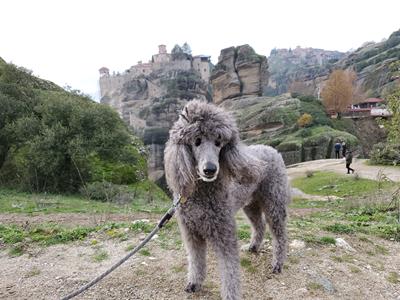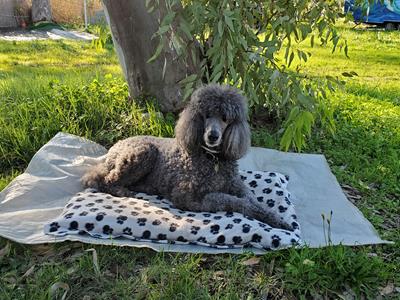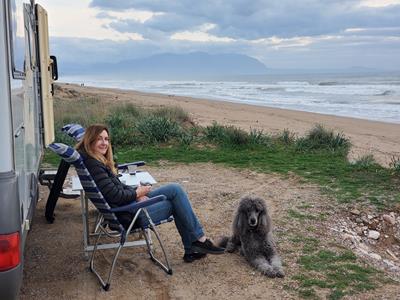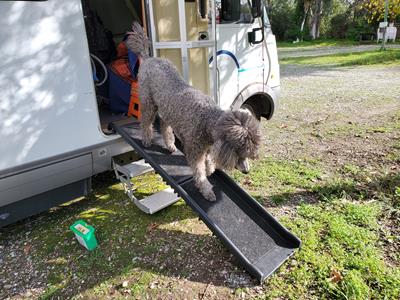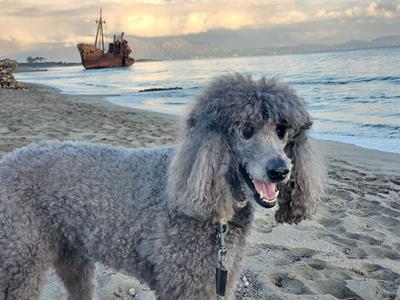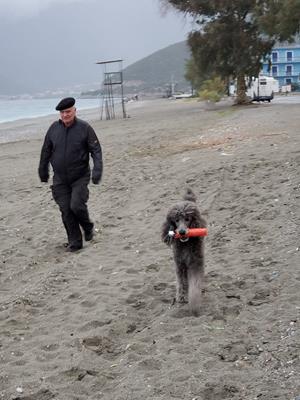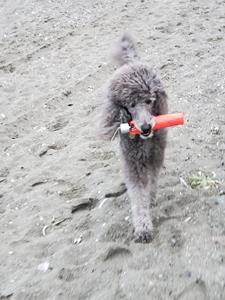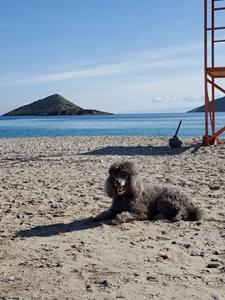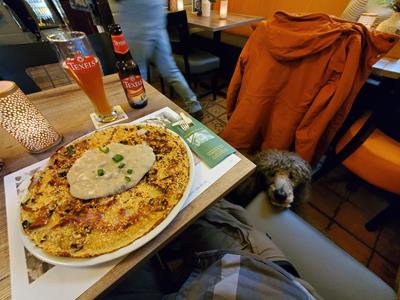 Toronto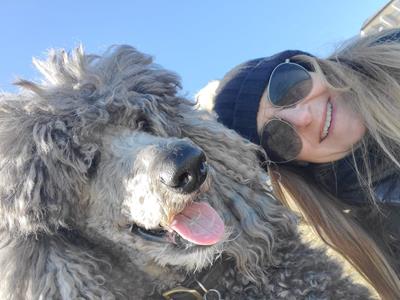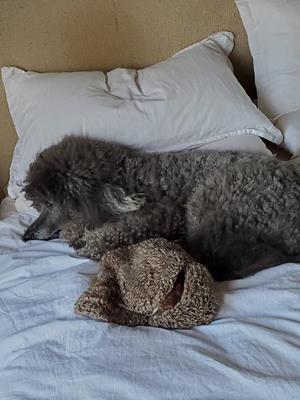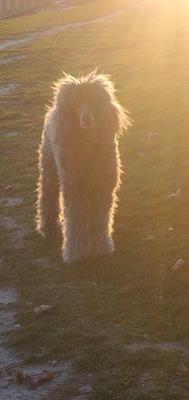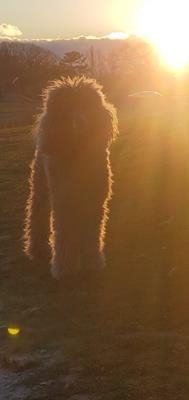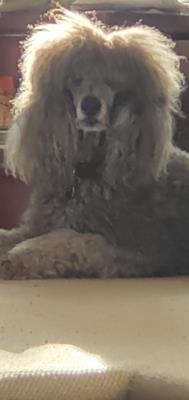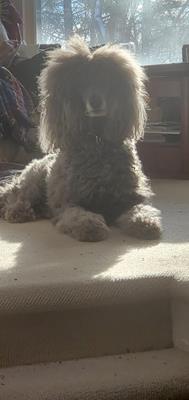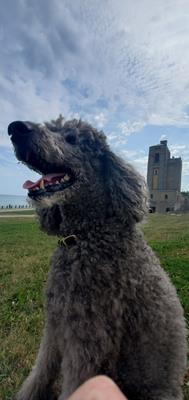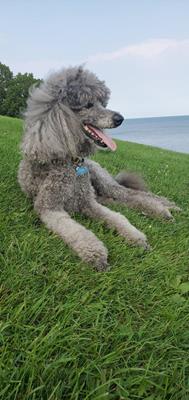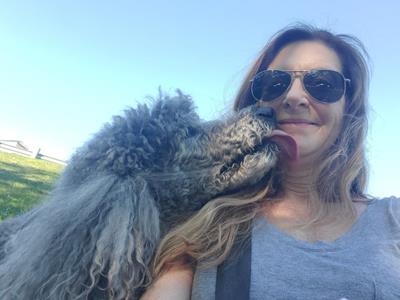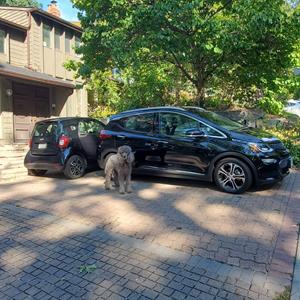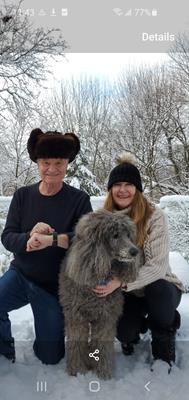 2021 Portugal - Covid Lockdown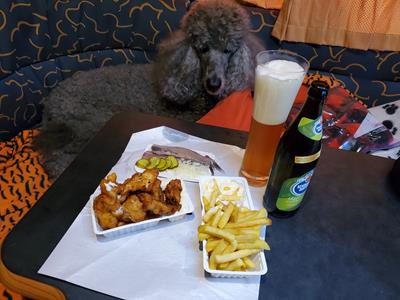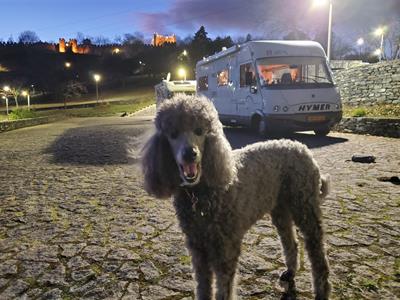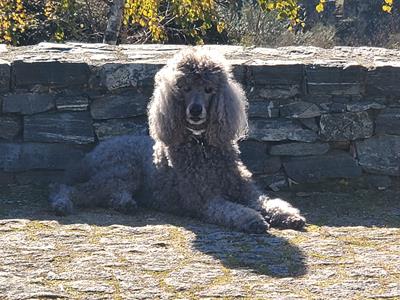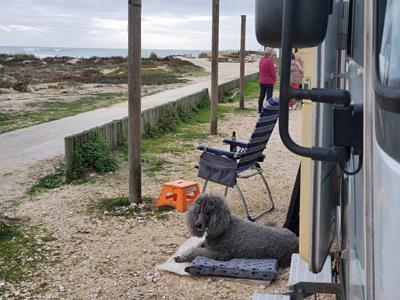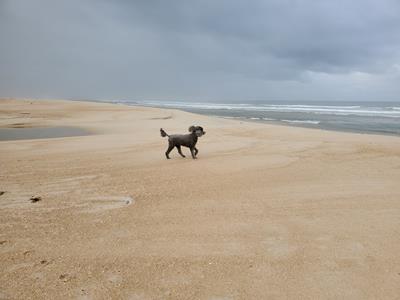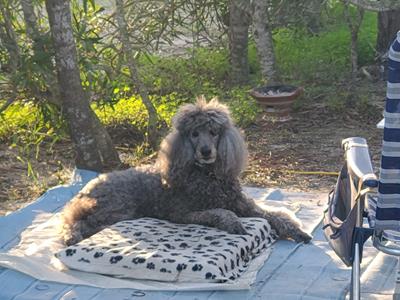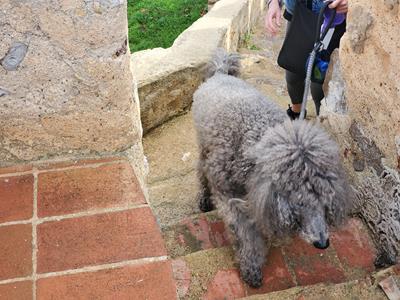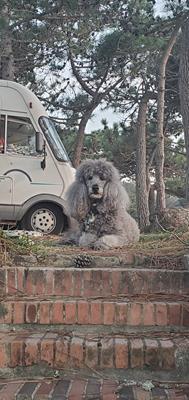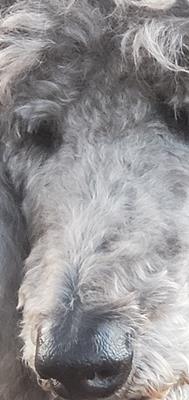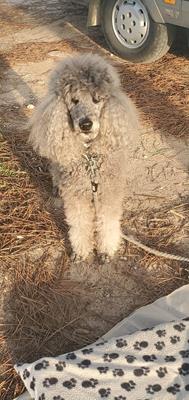 Toronto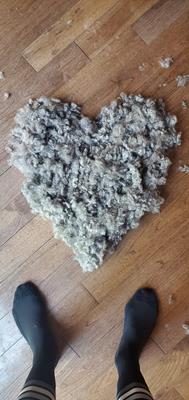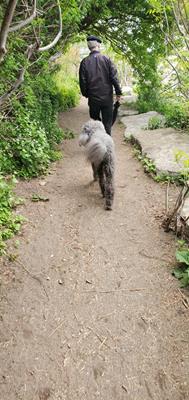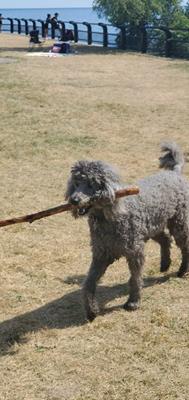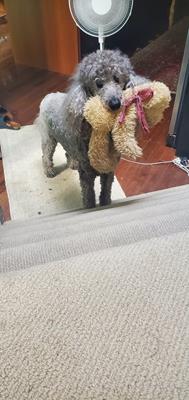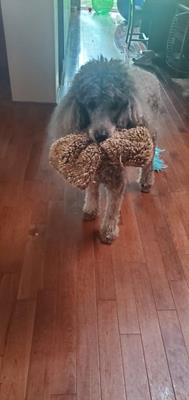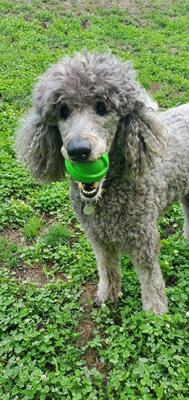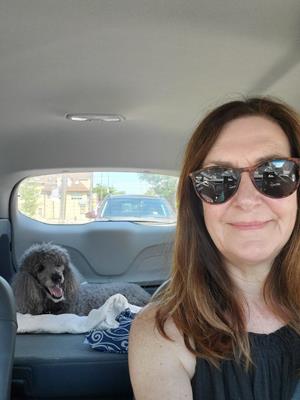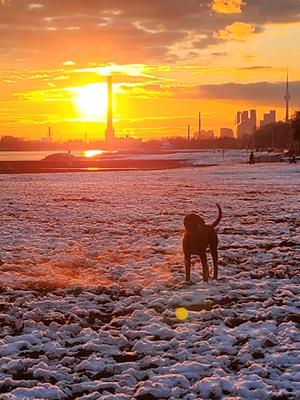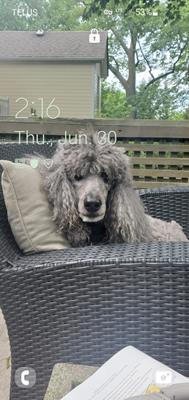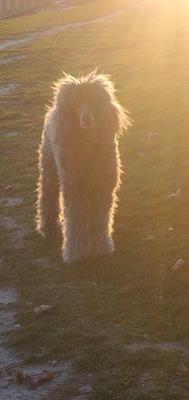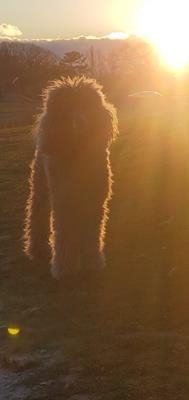 2022 Portugal - The Final Trip ...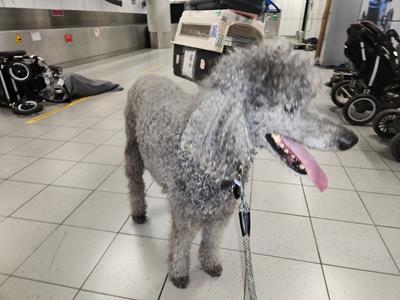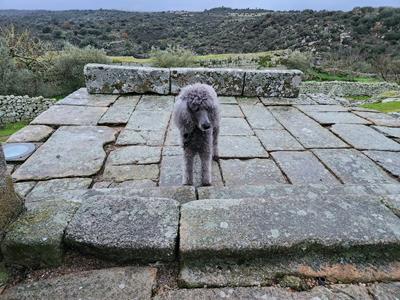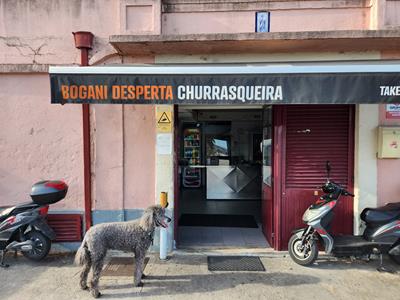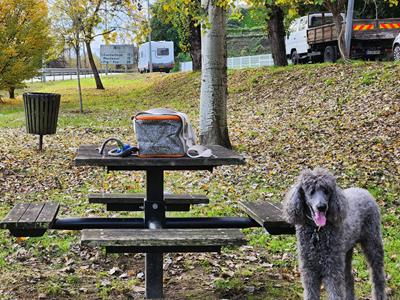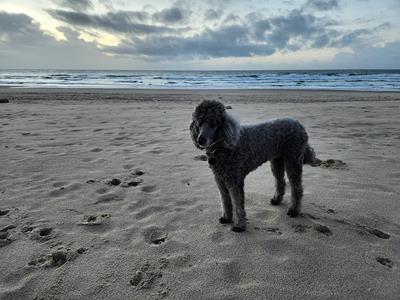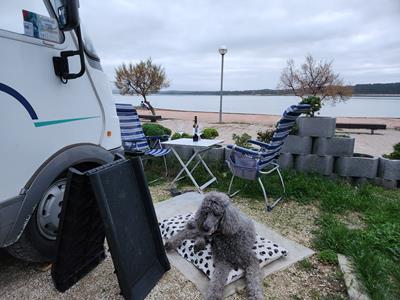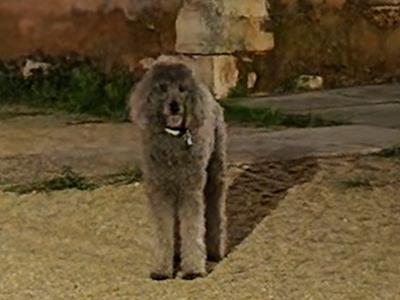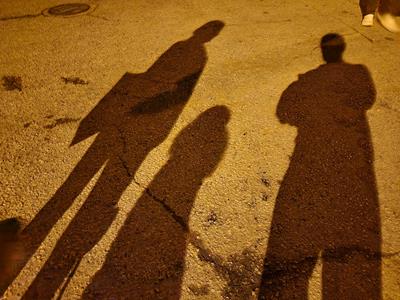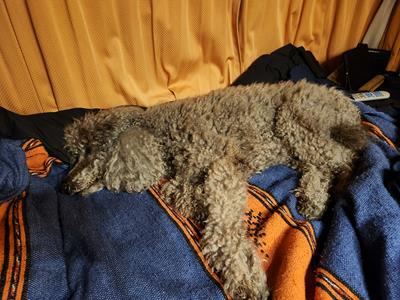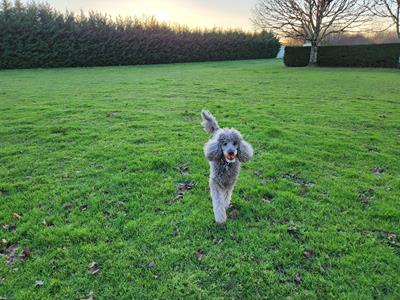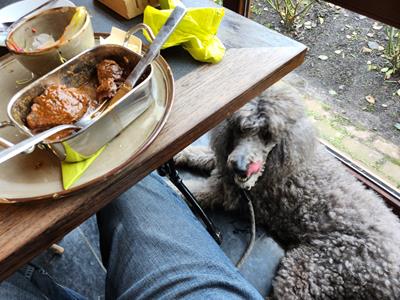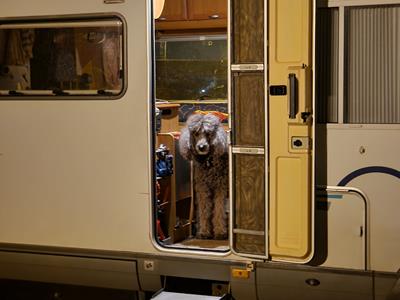 Odin The Beach, Toronto - Final Week ...