2016 Florida Keys
We couldn't leave as early as we would have liked (due to biz), so we headed out on Dec. 18th for 3 weeks total. Due to the short timeframe, we opted for the Keys again. Arriving close to Christmas, we had trouble finding a spot. Couldn't get into Long Key (so we spent a night with vampire mosquitoes in the Everglades Flamingo campground), but then we did luck out with 10 days at Bahia Honda State Park, followed by 2 days at Long Key State Park, a favourite of ours since 1991. Then we took a few days to mosey up the east coast of Florida & Georgia, finally perching at Colleton State Park in South Carolina, before dashing back. Both ways we used Wunderground Weather and 511 to ensure we avoided hazardous road conditions.
Bahia Honda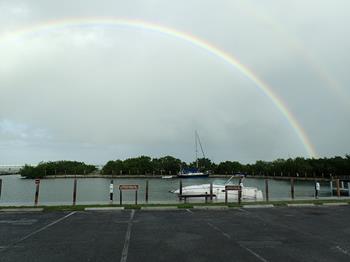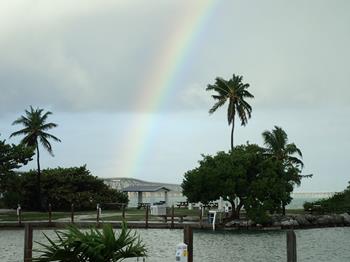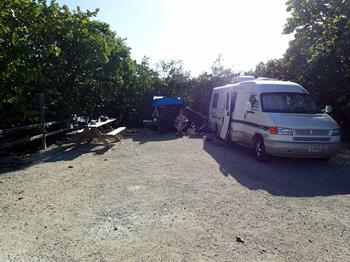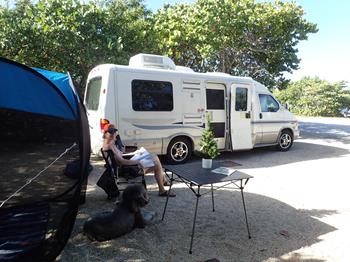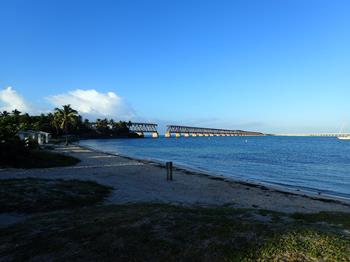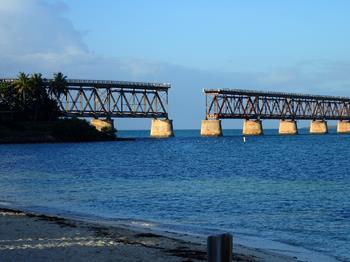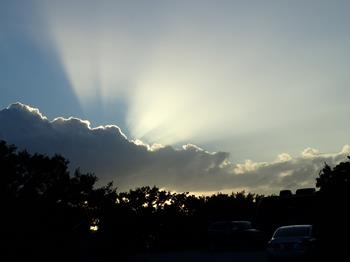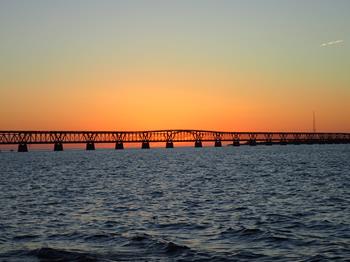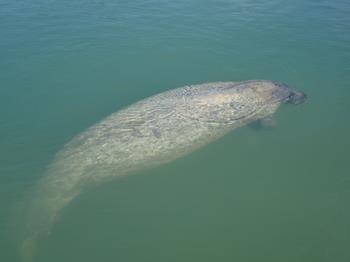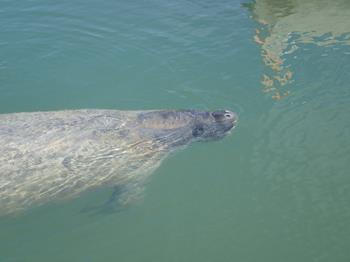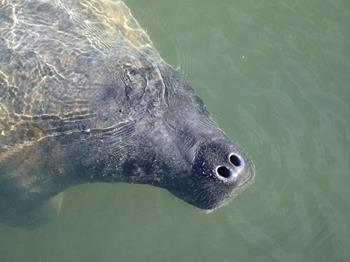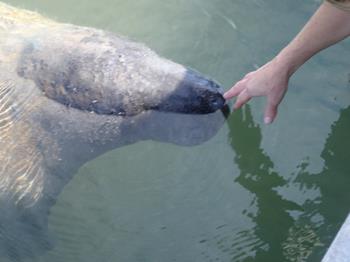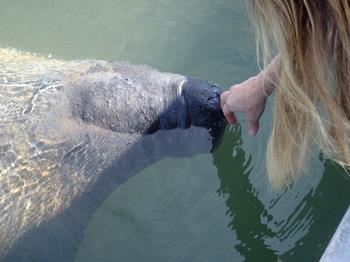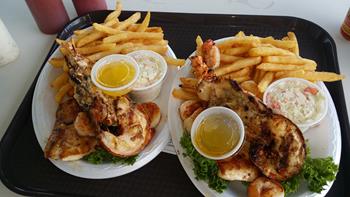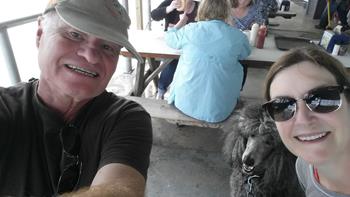 Long Key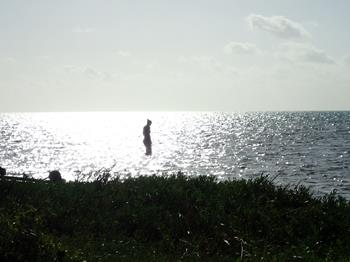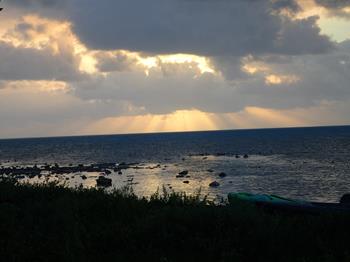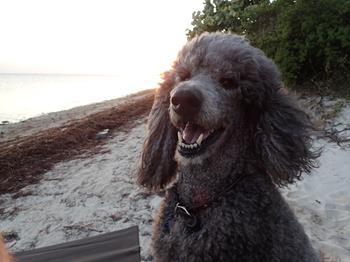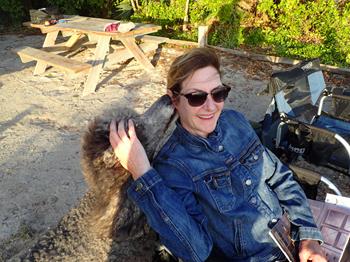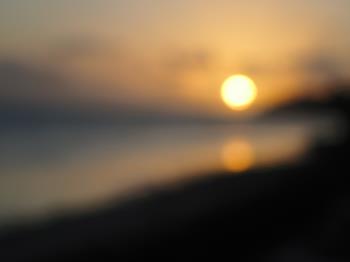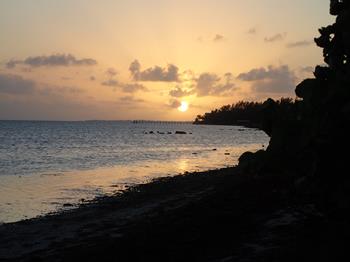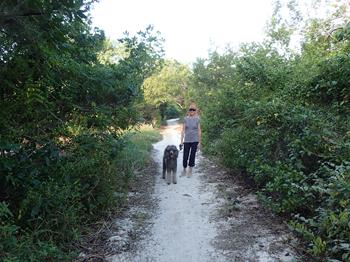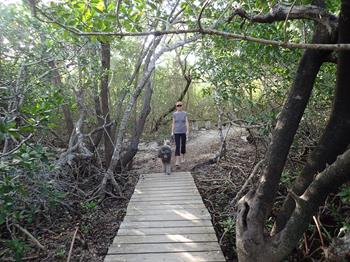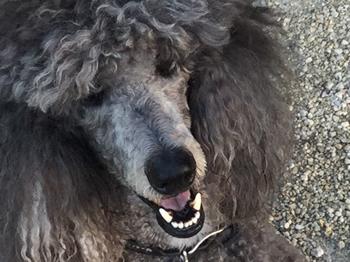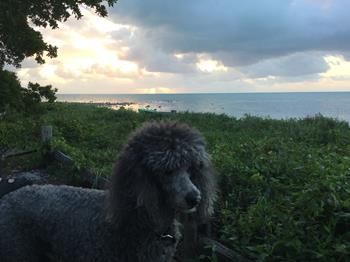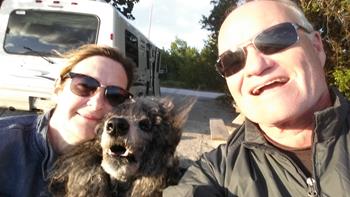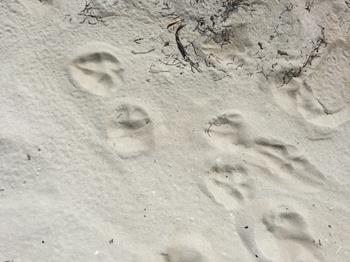 What's a Jefferson Campervan Tour without a Castle?: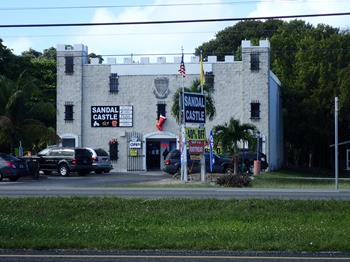 Barbecue on the A1A!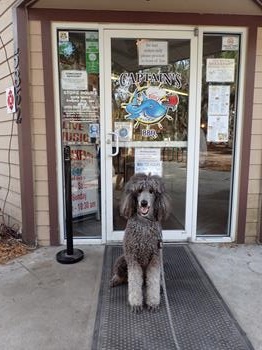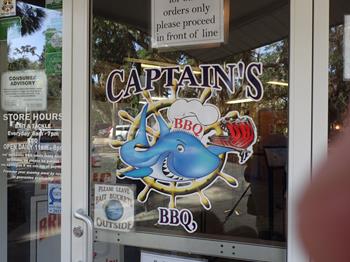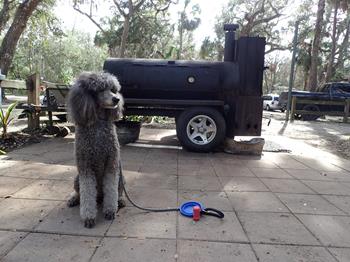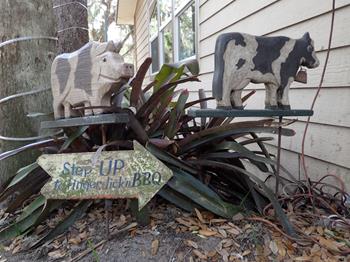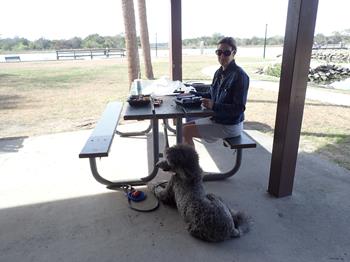 Colleton State Park, SC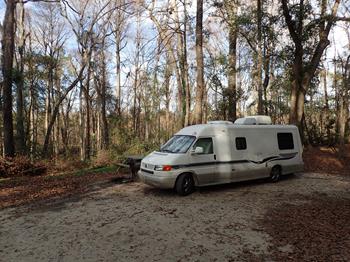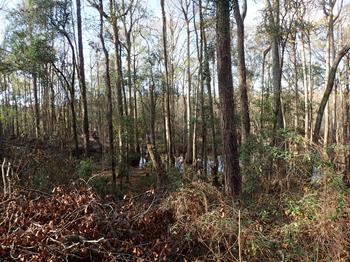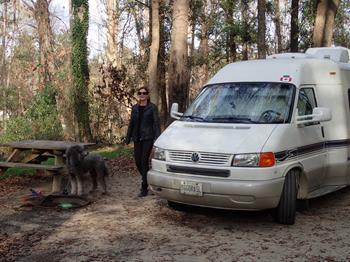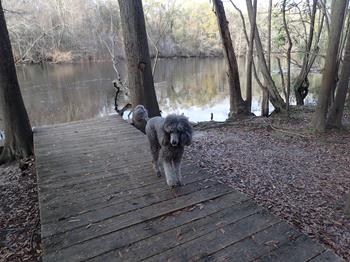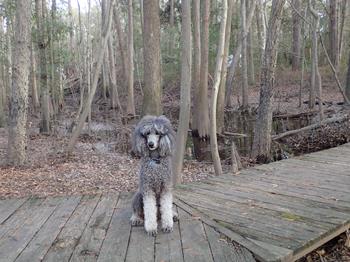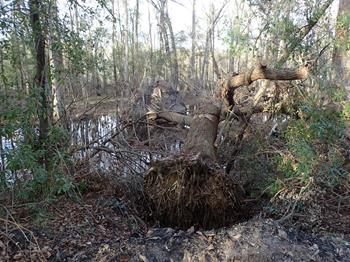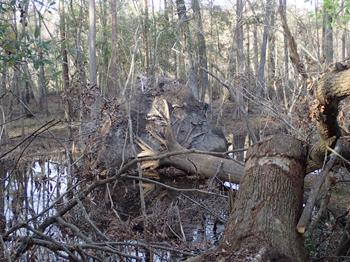 New River Gorge, WV