2015 Florida
Well, we left Toronto & headed through Buffalo in early December. When we left, we had 3 proposed trips mapped out: Mexico/Guatemala, Arizona and the Florida Keys. Only when we hit the turnoff to I79 at Erie Pennsylvania did we decide on the shortest route and turned south to Florida.
We reached Long Key State Park on Monday December 7, after 3 days of relatively leisurely driving. Despite the Reserve America website saying it was full, there were about 20 free sites. The campground roads were flooded for the first 2 days, but the sites were fine. We spent 12 days here, right on the ocean, with several side trips to Key West, Marathon, Key Largo, etc.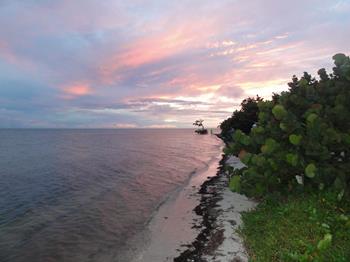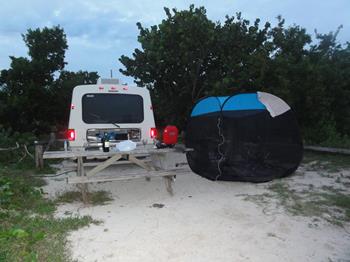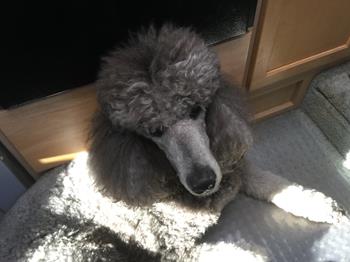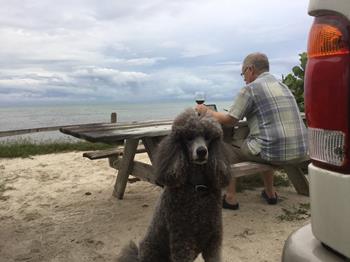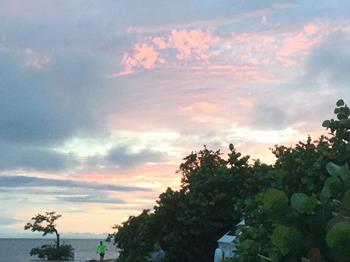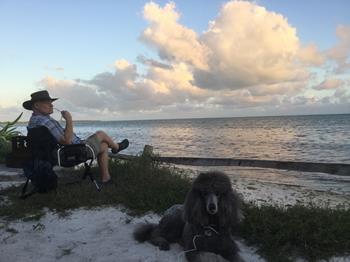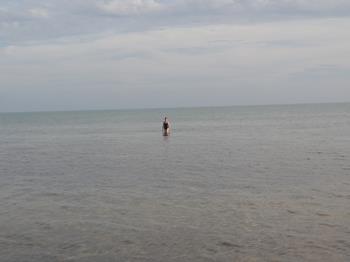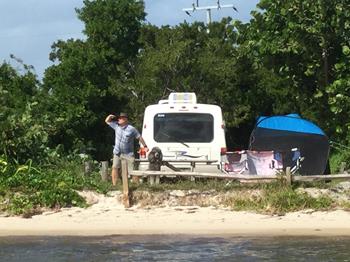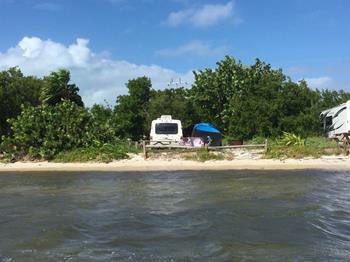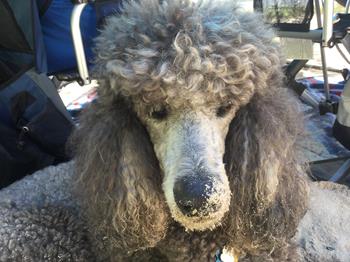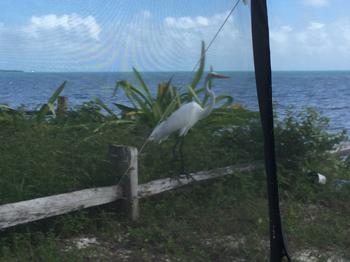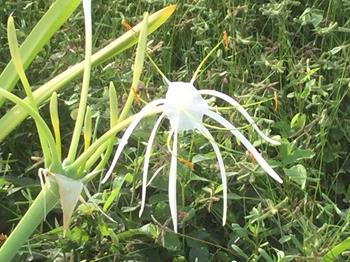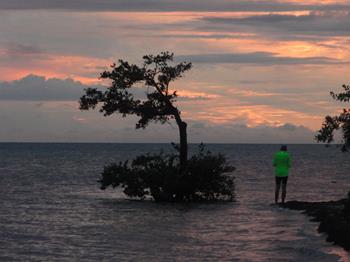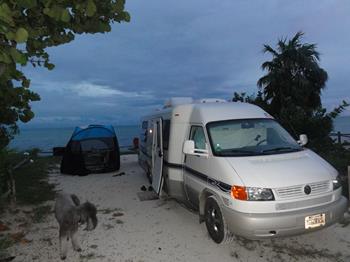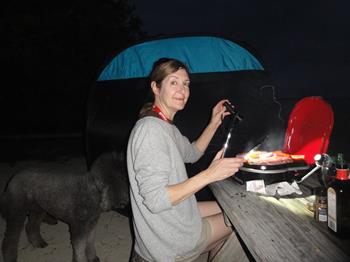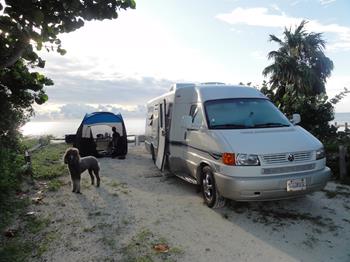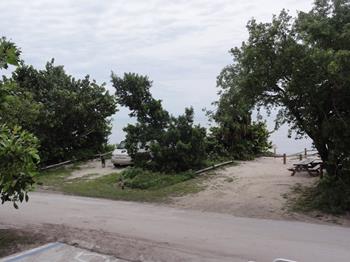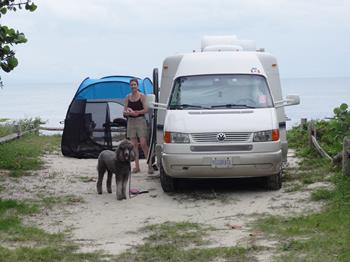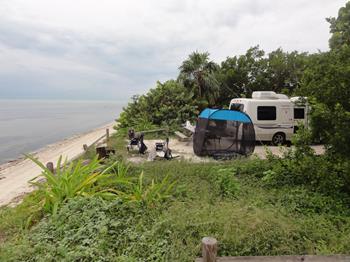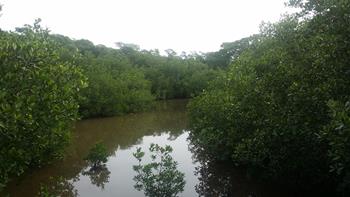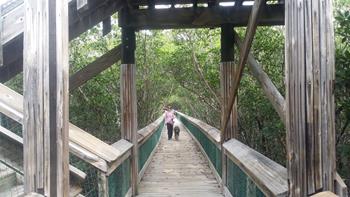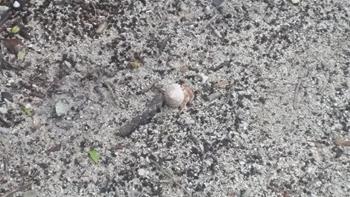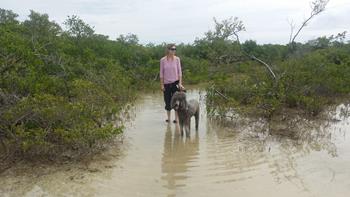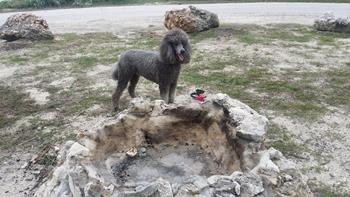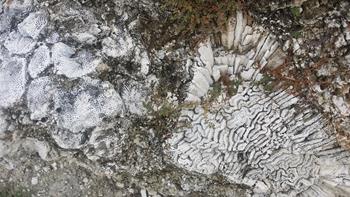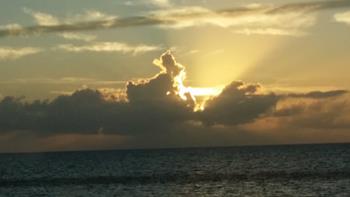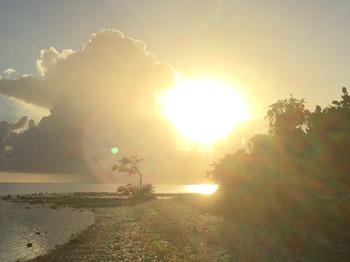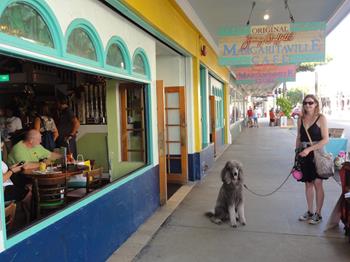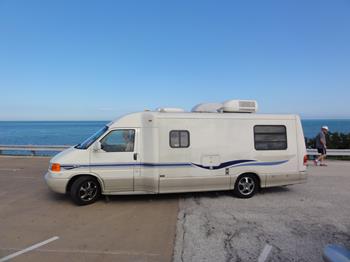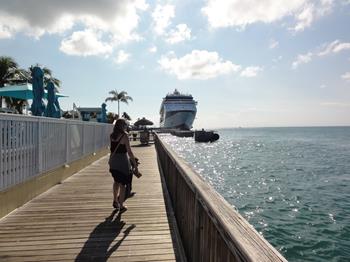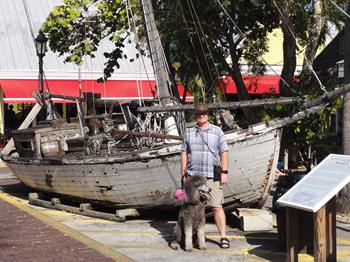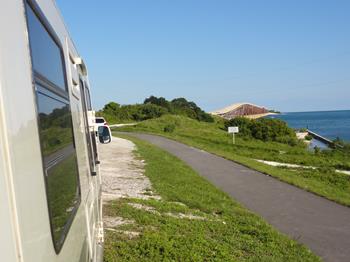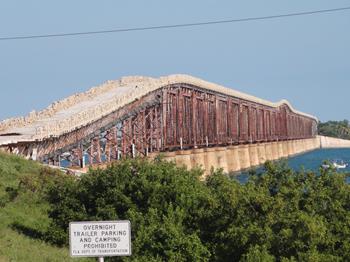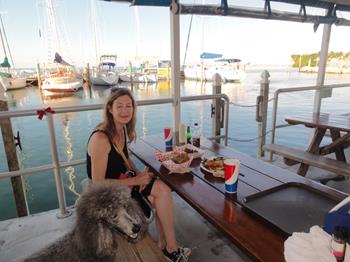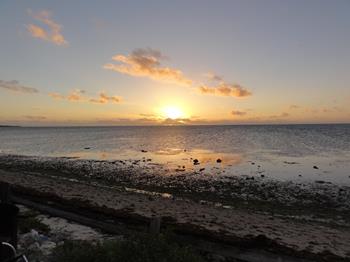 From the Keys we went up to the Everglades, staying at Monument Lake Campground. we rendezvoused with our old friends Rick & Kathy Howe here.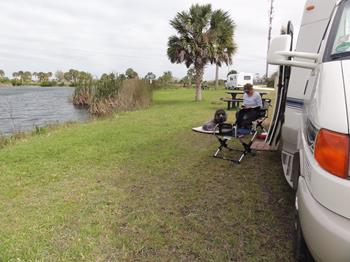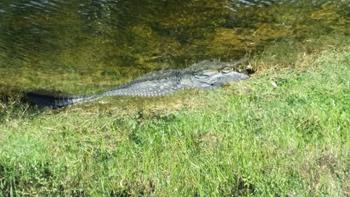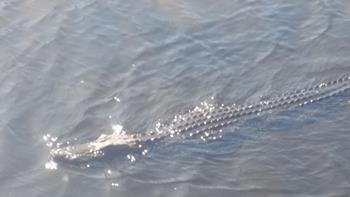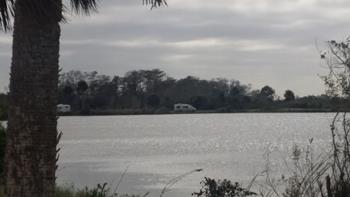 From the Everglades we took a turn through the "historic" and Gulf sections of Naples, continuing along the Tamiami Trail, skirting Fort Myers to stay at the Oscar Scherer State Park.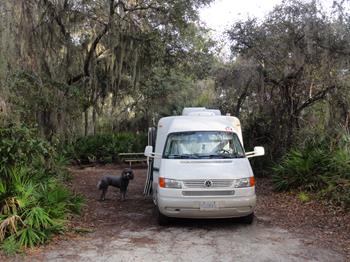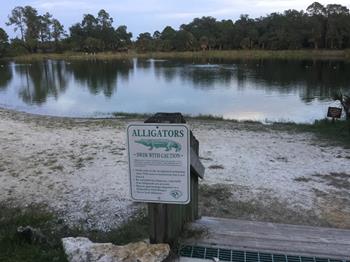 Next we headed North around Tampa and up the coast, stopping at Cedar Key and in Perry right at the corner where 98 bends west we had the best barbecue we have ever encountered at the unassuming "Sonny C's".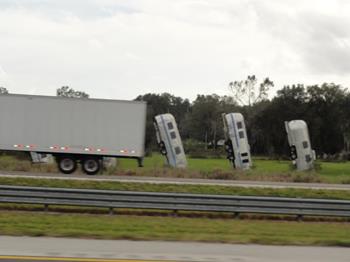 Cedar Key: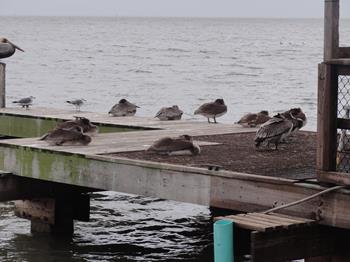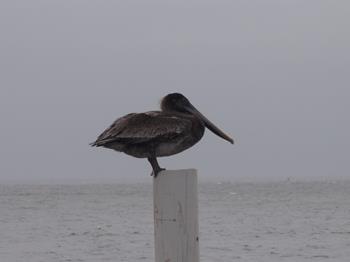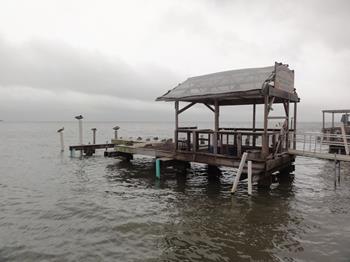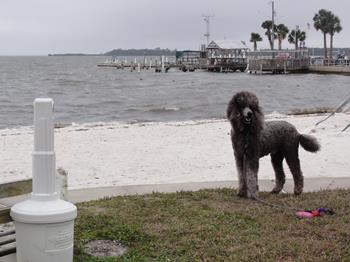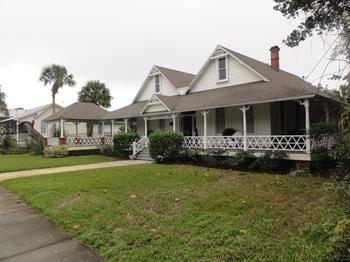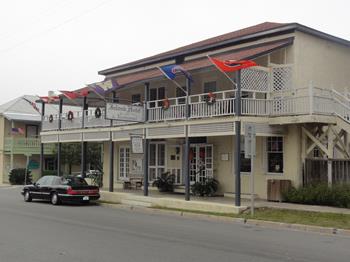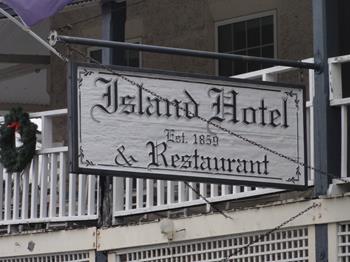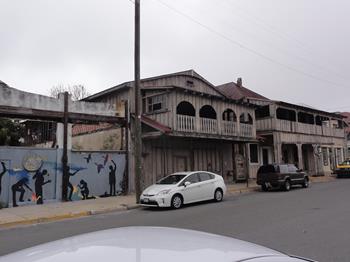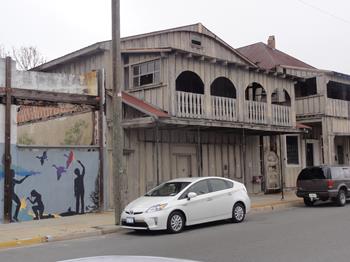 On the Road: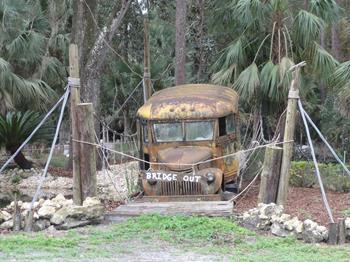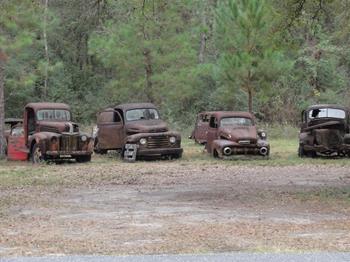 Sonny C's Barbecue in Perry: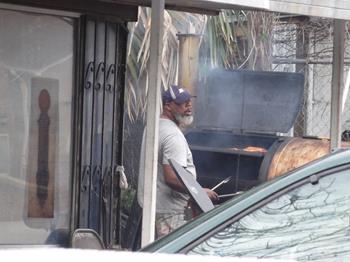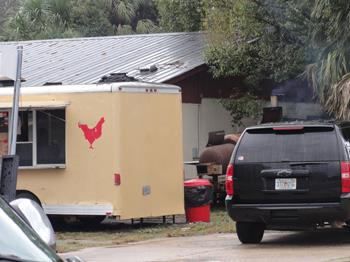 Next we hunkered down for Christmas, spending 3 days at the Ochlockonee River State Park, with it's white squirrels & deer: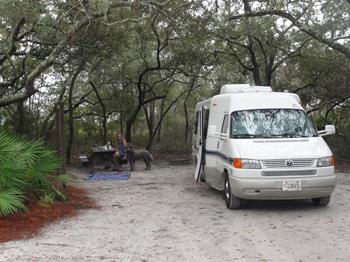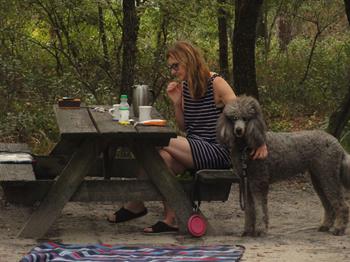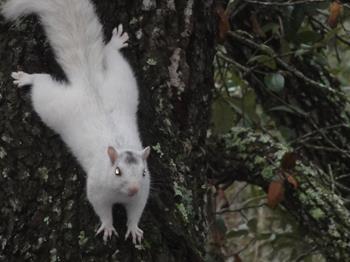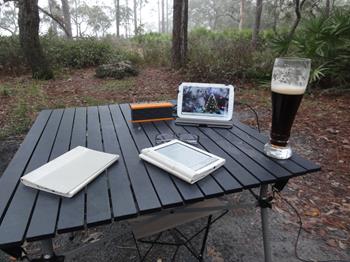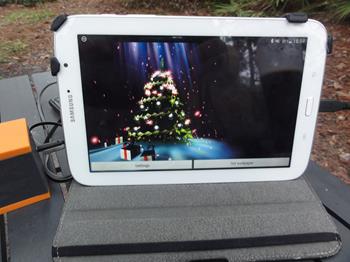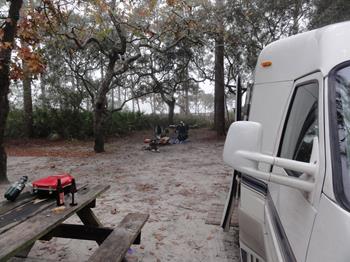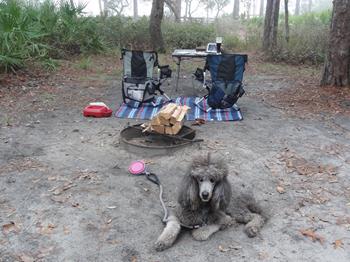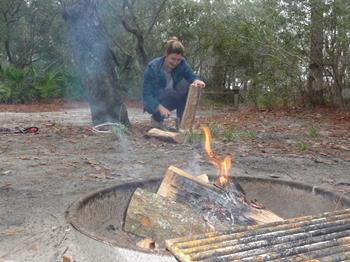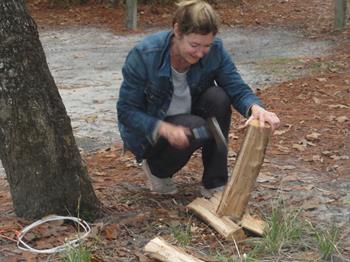 Christmas Morning Coffee on the Ochlockonee: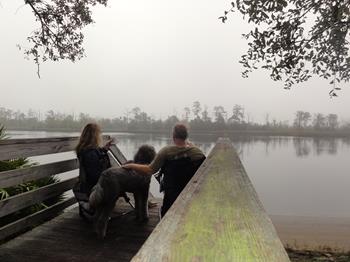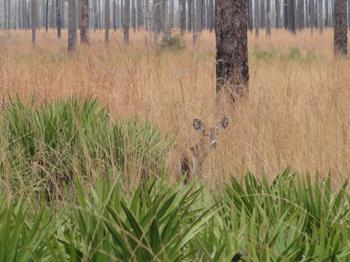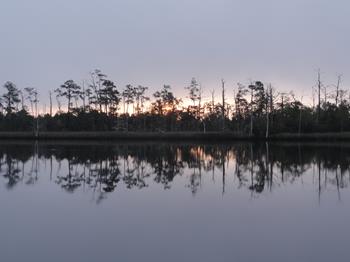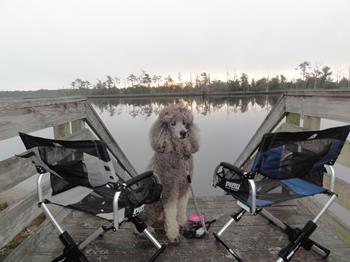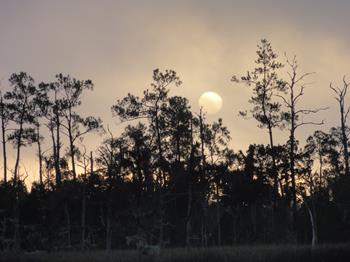 Heading west, we toured Apalachicola, grabbing some seafood overlooking the harbour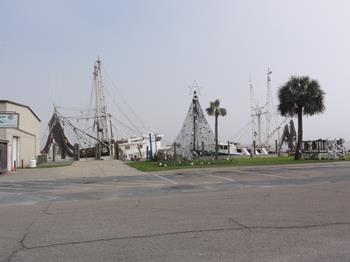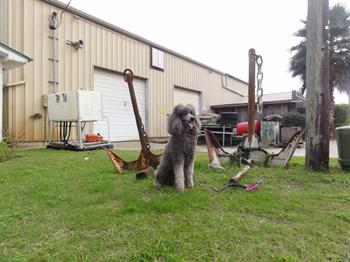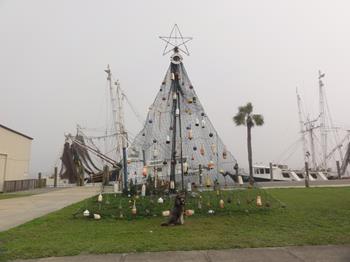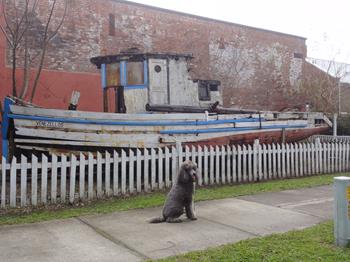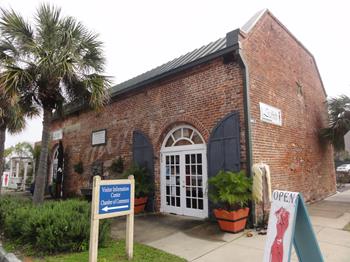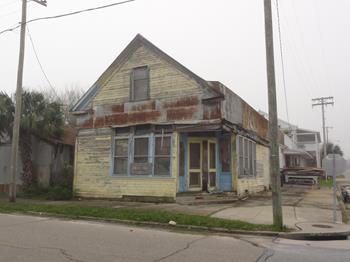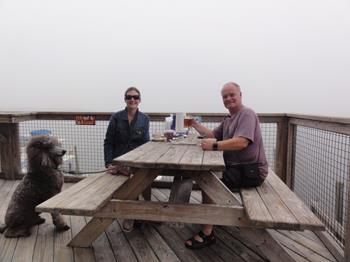 ... before heading to T H Stone State Park on St. Joseph's Island: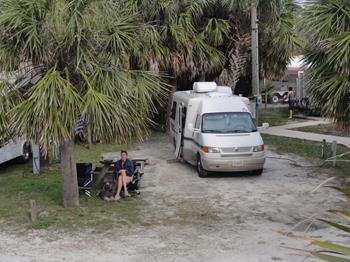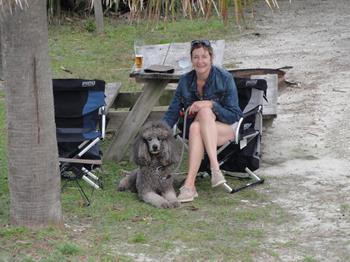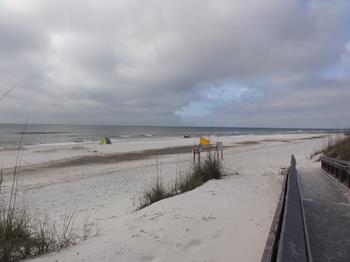 what's a Jefferson Campervan Tour without a castle!: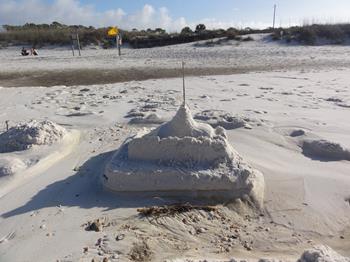 From here we went along the very built-up coast in a fruitless search for a good authentic seafood restaurant. Then headed north to Defuniak Springs to visit the circular lake surrounded with Chautauqua homes. As a bonus, the town had a very grand Christmas light exhibit surrounding the entire lake: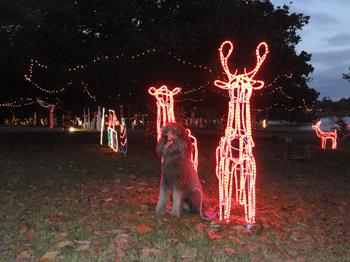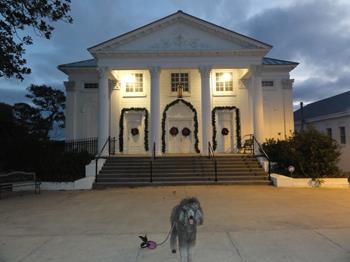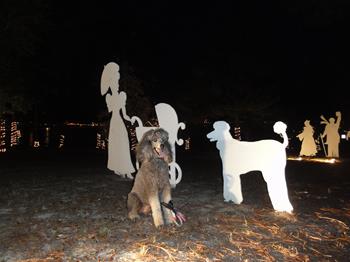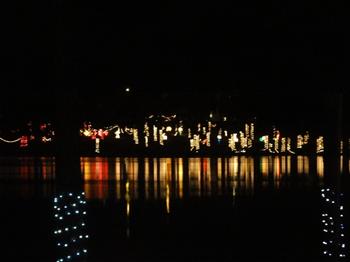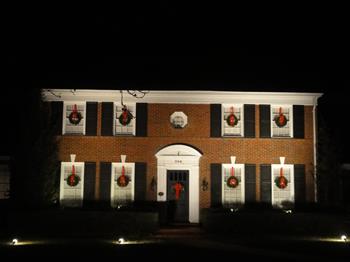 heading north through rural Alabama...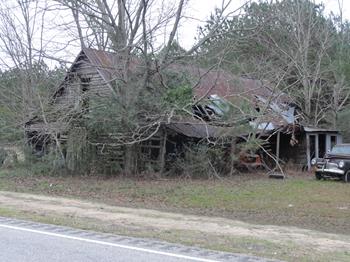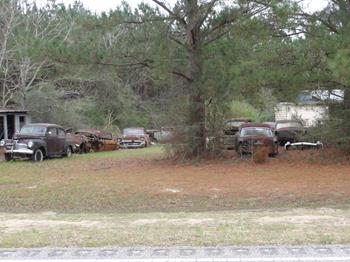 We toured through Montgomery, the slave history of which we found nauseating, only marginally tempered by the Rosa Parks & MLK monuments. This capital city is very run down - and we felt that the massive buildings in the center echoed a Soviet "aesthetic". I didn't capture that aspect in pictures.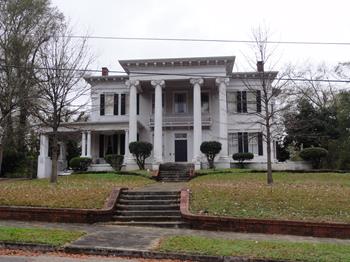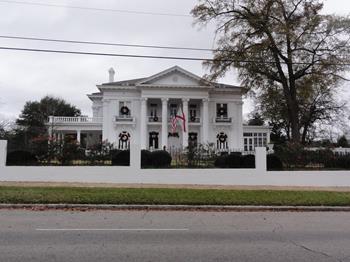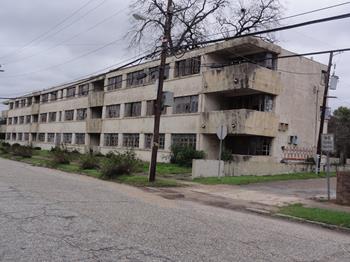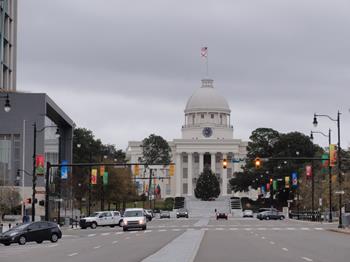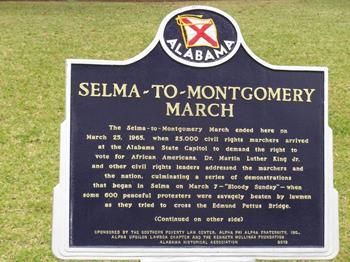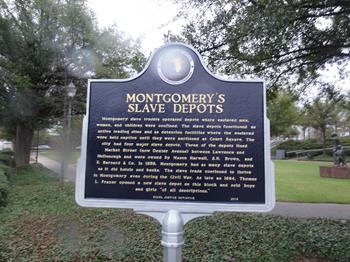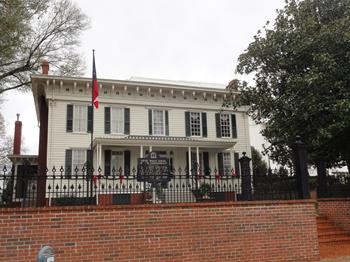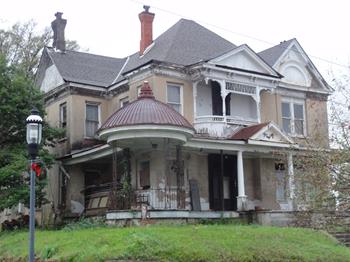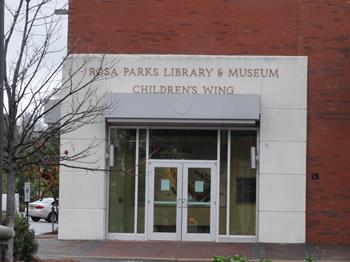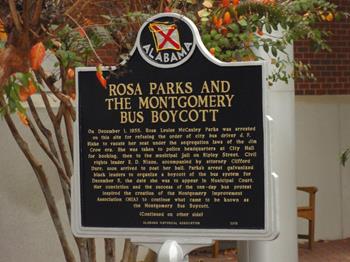 From Montgomery we drove to Nashville, visiting a few iconic music stores, before returning to Toronto via Kentucky & Ohio.