2013 Page 2: France +
From Liguria we entered France at Menton, intending to stay at the Camping we had used in the past - however, it is closed to both trailers & motorhomes, so we did a drive along the Grande Corniche, taking in Èze, La Turbie and views of Monaco & the Riviera before settling in at Nice.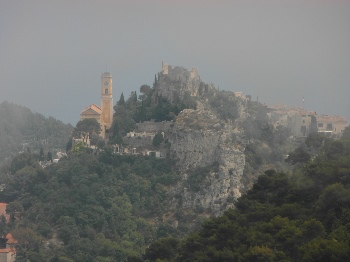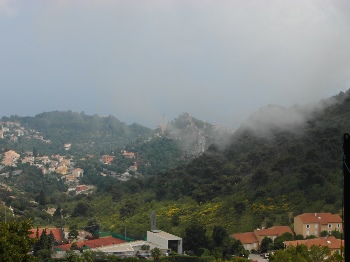 From Nice we traveled to St. Paul de Vence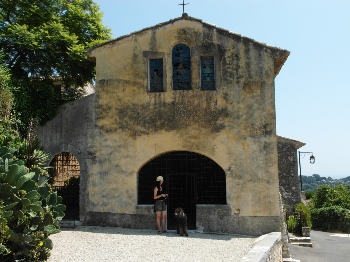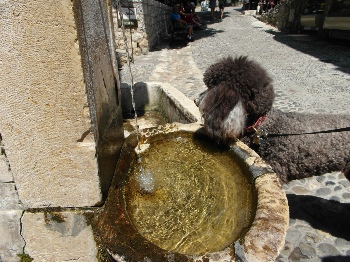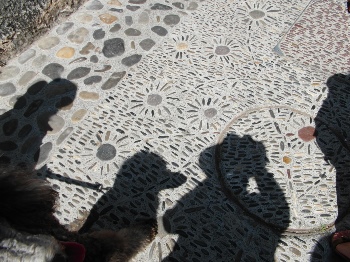 then stayed the night in Fayence, from there stopping in at Seillans & Bargemon...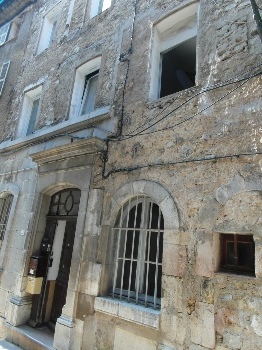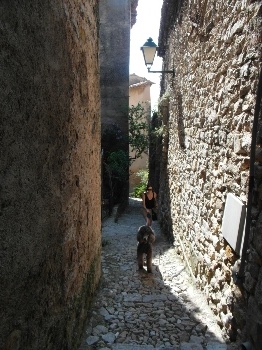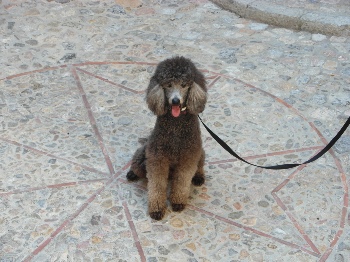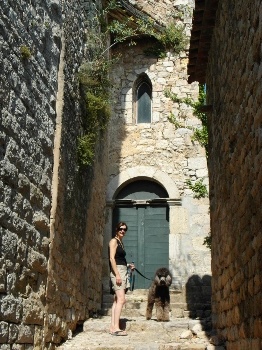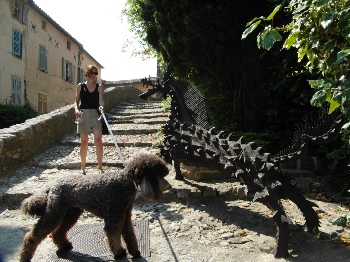 before heading to Aix-en-Provence & thence Chateauneuf du Pape, where we visited Chateau Mont Redon for some wine...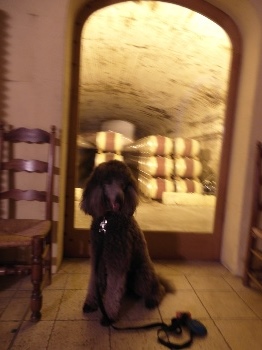 ... & then to Avignon, where we stayed a couple of days walking a favourite town, taking in the atmosphere of the Festival, eating on Rue des Tenturiers one evening, at La Fourchette the next.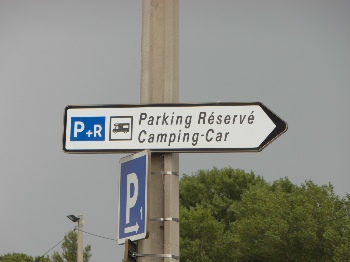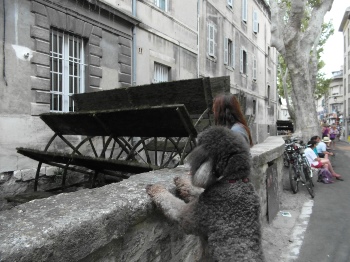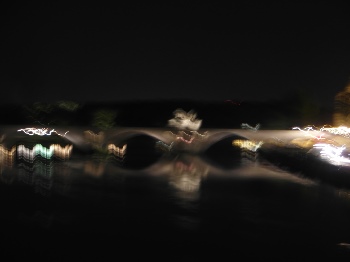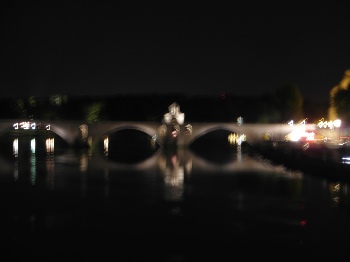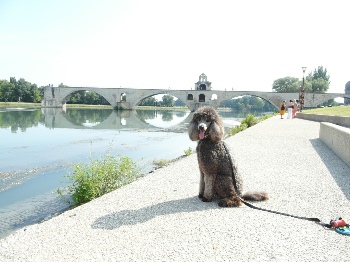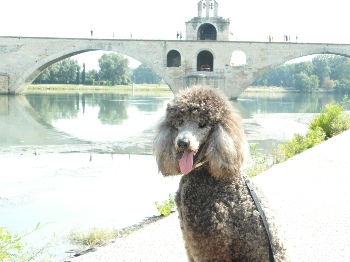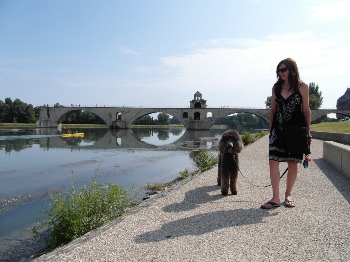 From Avignon we drove through Nimes to Sommières, where Lawrence Durrell lived the last two dozen years of his life, and where he wrote the Avignon Quintet.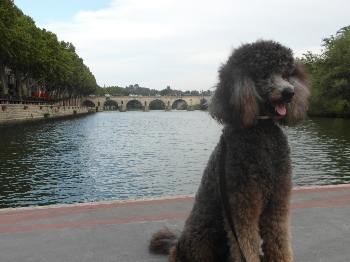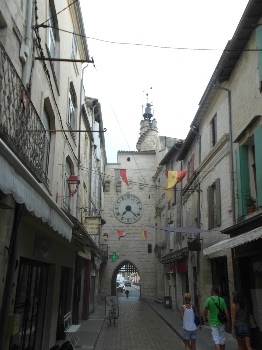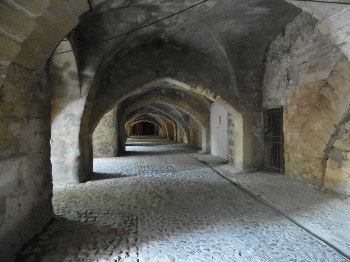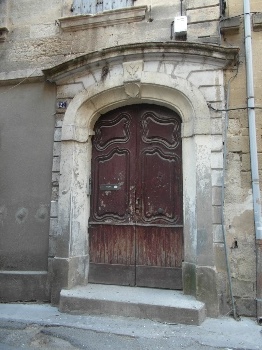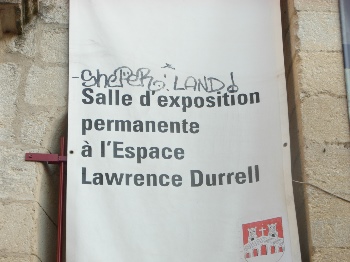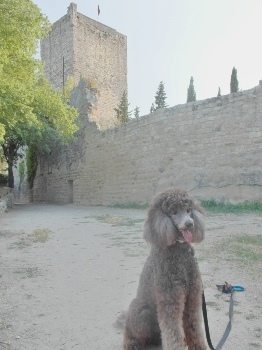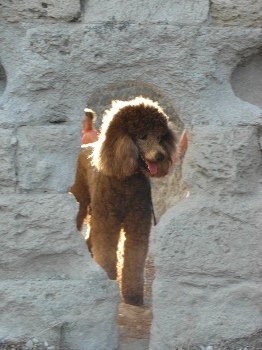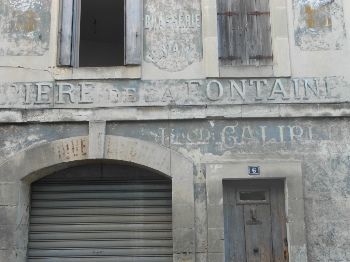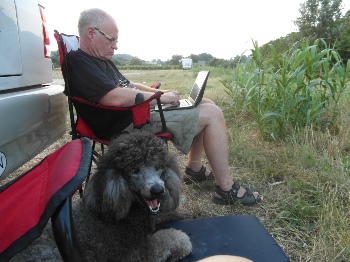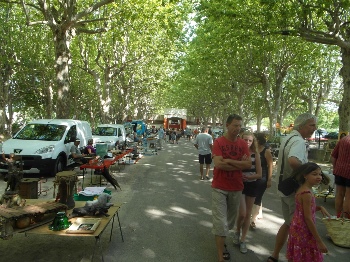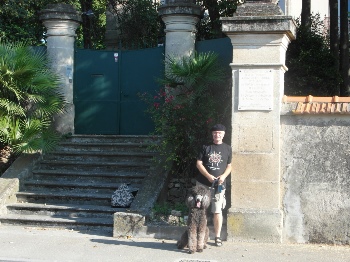 After a couple of days in Sommières, we revisited the old fortified Templar town of La Couvoirterade.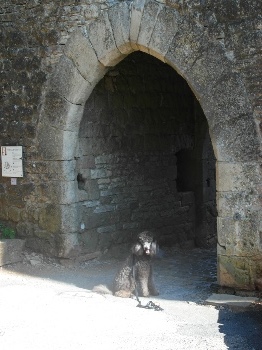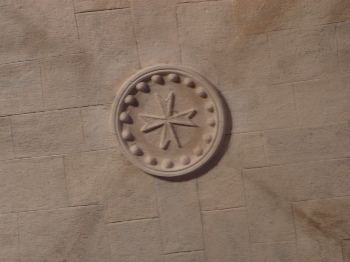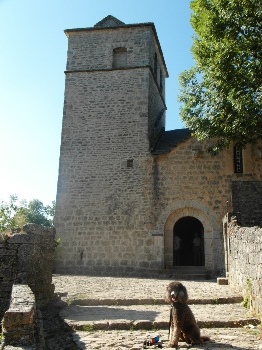 Heading into the Dordogne, we had a great menu du jour at Port d'Envaux, then drove up for a night at Perigueux.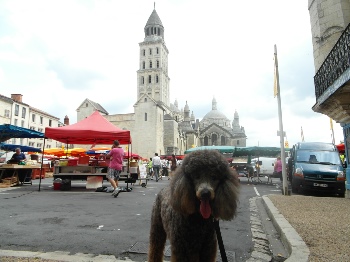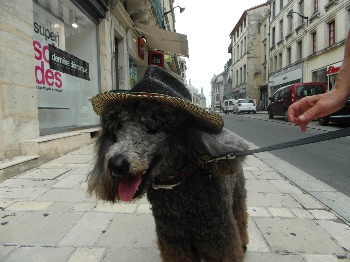 Next day we ate at a favourite restaurant, Auberge de la Truffe in Sorgues, spending the night in the picturesque St Jean de Colle.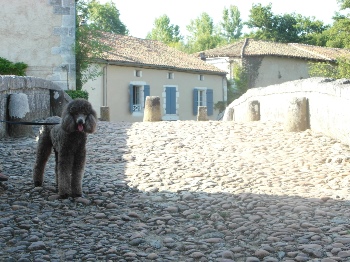 A sprint from St Jean finds us resting a few days at Amboise on the Loire.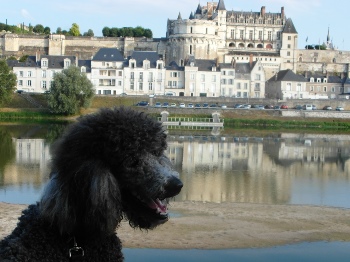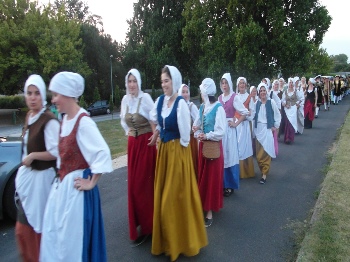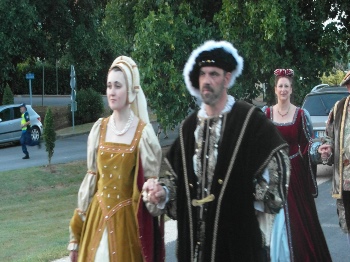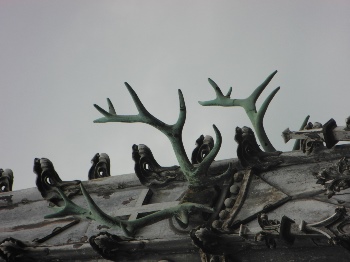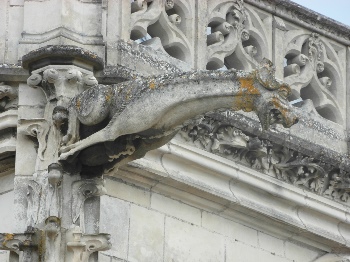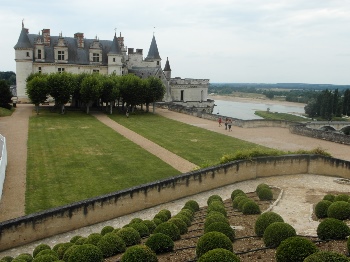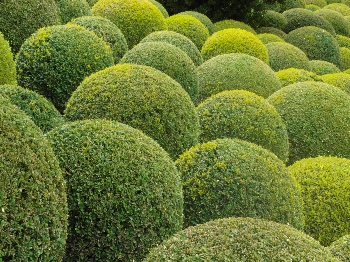 From Amboise we head to Paris for a couple of days.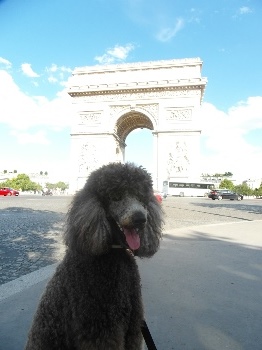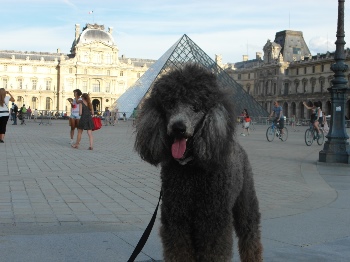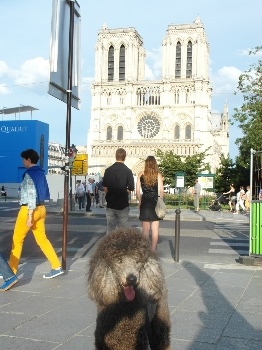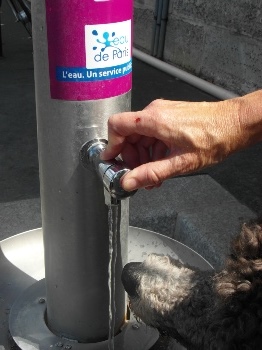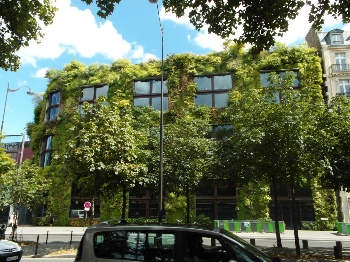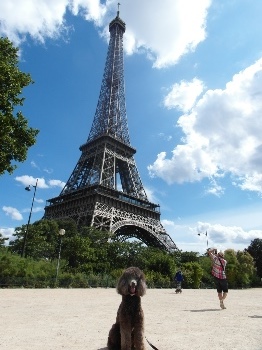 And then through Huizingen...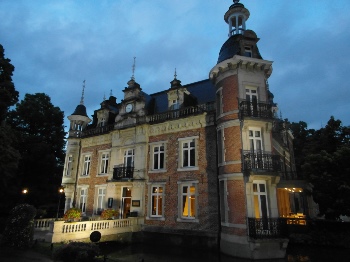 to Brussels ...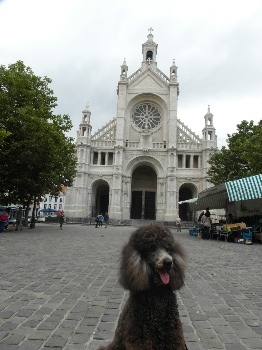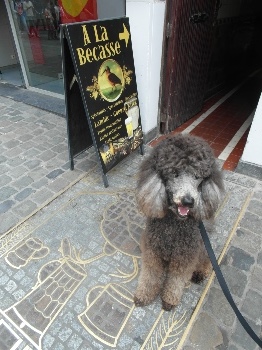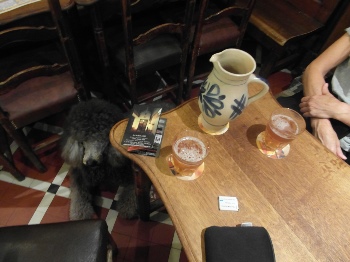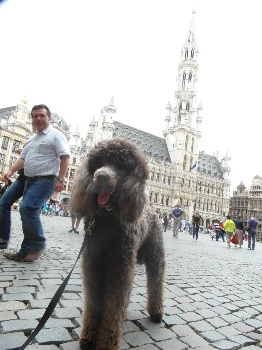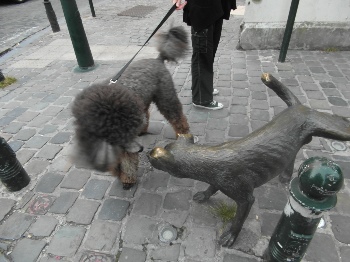 then to Gouda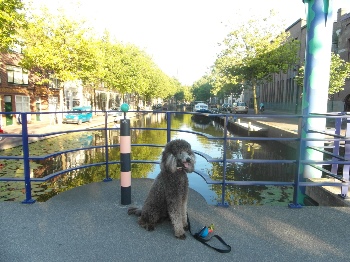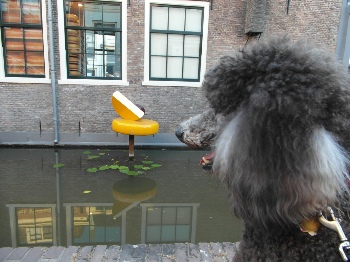 before heading up to Camping van Veen in Haarlem for a few days prior to flying back... had some great times with Kees & family - & great Frites at Vlaminck Frites as well as a wonderful time sampling local dishes at Haarlem Culinair